Fall may have just begun, but we're already thinking about Spring! Pantone has released their top colors for Spring 2015; the theme is "En Plein Air" ("in the open air") and the soft, watery hues are oh-so-lovely. Here are our 10 favorite hues, plus tips for making them work in your wedding.
1. Lucite Green
Get out your jadeite cake stands! This minty color is just made for a vintage-inspired wedding.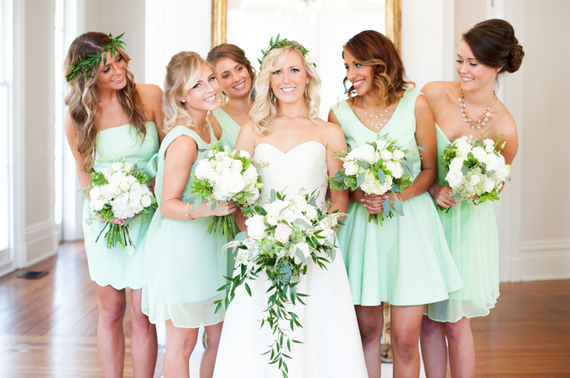 Photo by Pink Owl Photography via Loverly.
2. Scuba Blue
This vibrant and playful shade is lovely with bright white and radiant orchid at a modern or beach wedding.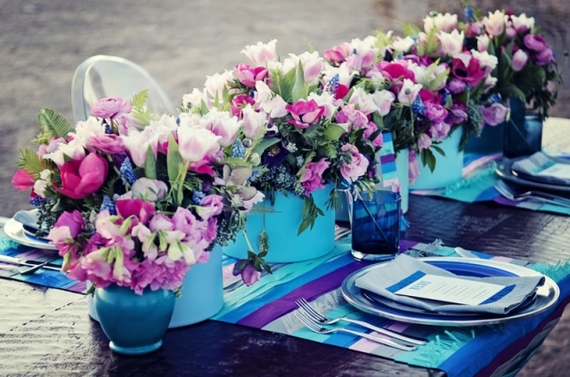 Photo by Laura Ann Miller on Every Last Detail via Loverly.
3. Toasted Almond
This warm and comforting color looks lovely with metallics, creamy shades of white and ivory, and loads of touchable textures.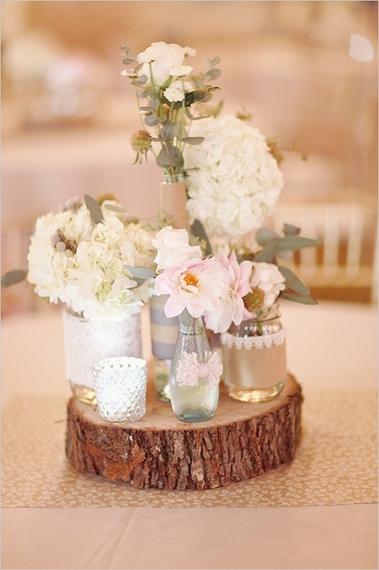 Photo by Simply Bloom Photography on Wedding Chicks.
4. Titanium
This dark gray may feel masculine, but you can give it a feminine touch by pairing it with lavender and pink.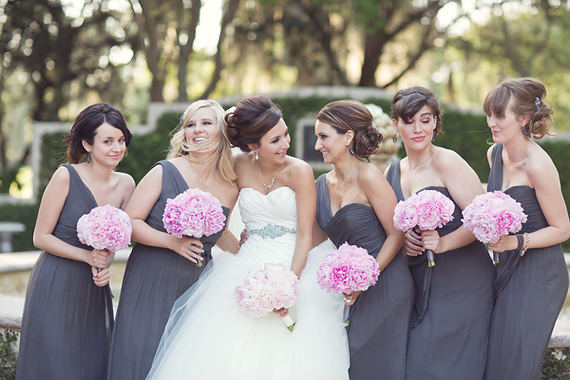 Photo by Vitalic Photography on Southern Weddings via Loverly.
5. Classic Blue
Some colors are classic for a reason. This versatile hue will work just as well for a traditional wedding as it will for a quirky, modern affair.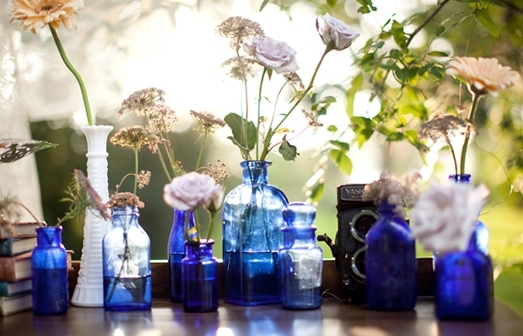 Photo by Sarah Ainsworth on Wedding Chicks via Loverly.
6. Treetop
This lush deep green lends itself perfectly to a modern organic vibe, especially in floral arrangements.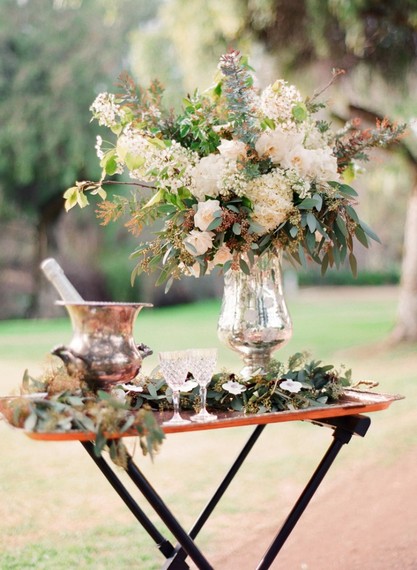 Photo by Desibaytan Photography on Inspired by This via Loverly.
7. Aquamarine
We love this cool and calming color paired with peach and green.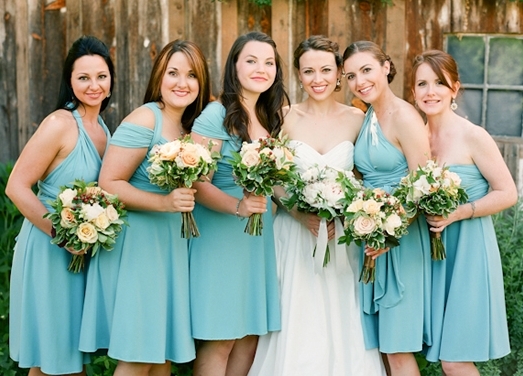 Photo by Abby Jiu on Wedding Chicks via Loverly.
8. Lavender Herb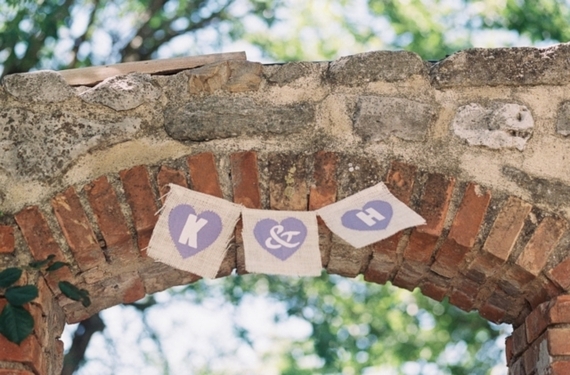 Photo by Kat Braman on Every Last Detail via Loverly.
9. Strawberry Ice
This charming color is oh-so-flattering! We love it for florals and bridesmaids gowns.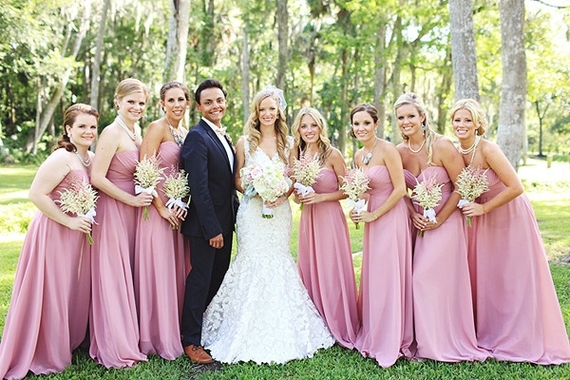 Photo by Vine & Light on Southern Weddings via Loverly.
10. Tangerine
This fresh and perky color is lovely for spring bridal showers.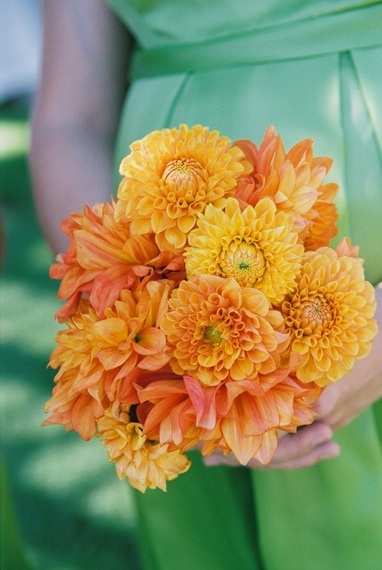 Photo by Suzy Clement via Loverly.
Want more awesome wedding advice? Download the Loverly perfect planner app to chat with a Loverly Wedding Concierge.
Get more color inspiration on Loverly!
6 Things to Consider BEFORE Choosing Your Wedding Colors
5 Wedding Color Mistakes You DON'T Want to Make