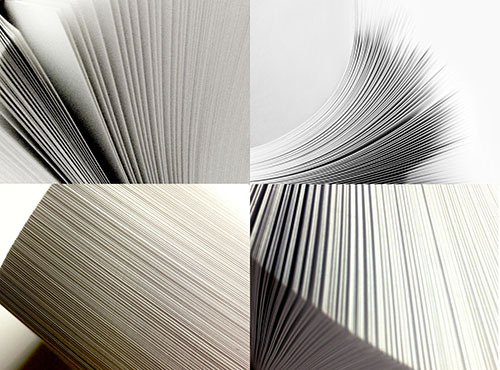 Images courtesy of Ken Carbone
The Rizzoli bookstore on Manhattan's West 57th street shuttered their doors in April. Despite the promises of reopening at a new location, book lovers in New York yet again, saw a sign that the future of book publishing and especially independent bookstores remains grim. However, with nearly 300,000 new books published each year the flow seems unabated. Of these titles, pricey "art books" purchased by real "book junkies" help keep the publishing industry on life support. And of this group, the most addicted are graphic designers.
For the sixth article in my series, three highly respected graphic designers weigh in on what designing memorable books really takes.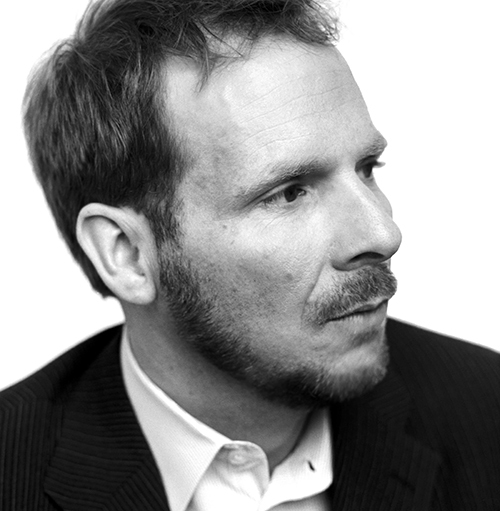 Photographed by Christian Witkin
J. Abbott Miller, a partner in the international design consultancy, Pentagram, specializes in exhibit, interactive and identity design. He has also designed numerous books for world-class cultural institutions.
For Miller, successful book design happens when "the design enters as an agent of interpretation." To complement the book's subject matter he says, "format, scale, sequence, and typography really 'deliver' the material with particular force to the reader."
He cites the modern classic The Medium is the Massage, designed in 1967 by Quentin Fiore with text by Marshall McLuhan as an embodiment of these ideas. "Taking cues from magazines, advertising, and photographic journalism, Fiore brought McLuhan's text to life through punchy images and "sound-bite" quips allowed to dominate entire spreads. Miller feels that the bold graphic impact and highly visual design retains it contemporary appeal.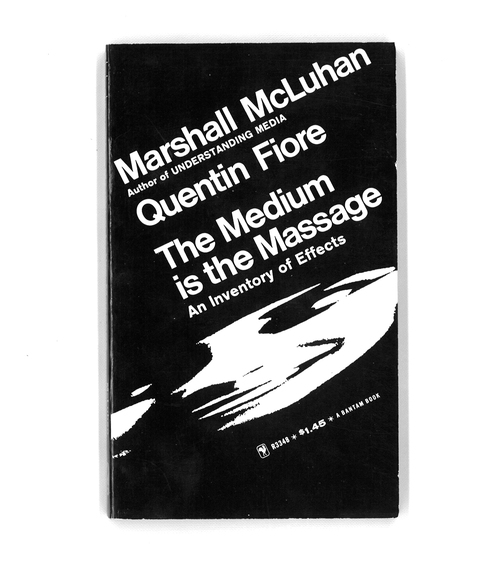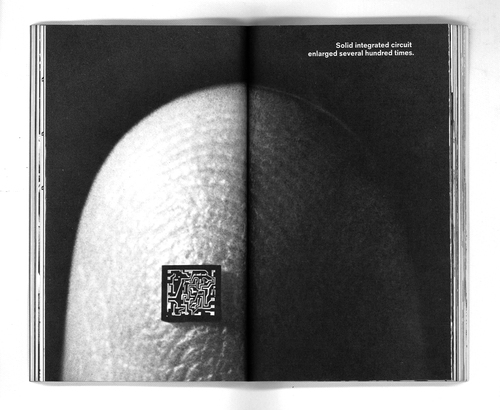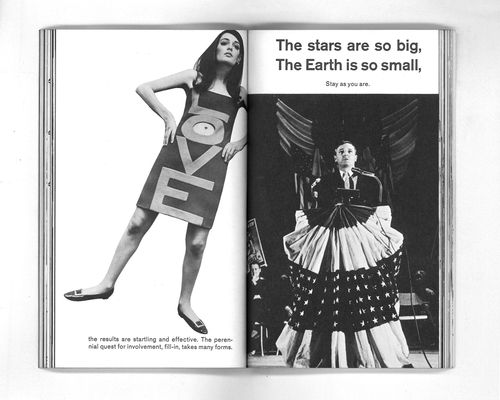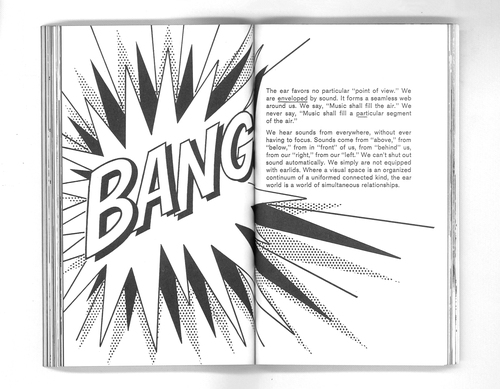 Images courtesy of Ken Carbone
Of the many art books and catalogs he has designed he points to one for the brilliant South African artist William Kentridge, who has an international reputation for animated films he creates from large scale drawings. Miller describes the design as arranging the drawings in a "cinematic sequence." He explains, "because the images are shown as part of a progression across the page in expanding scales, the reader intuitively grasps the way they build to form an animated series. The drawings work unto themselves, but they are also part of a filmic narrative."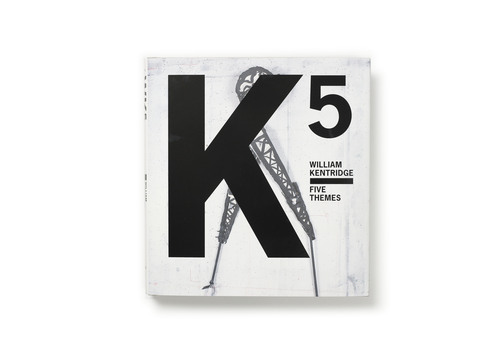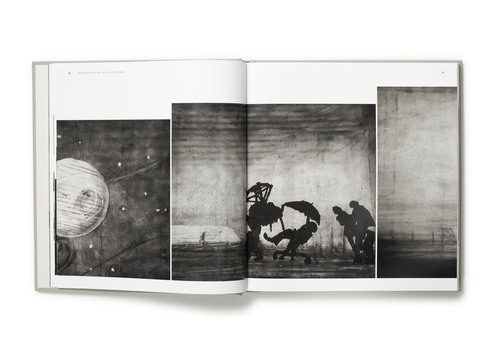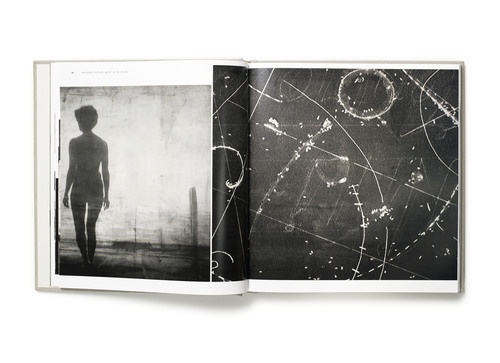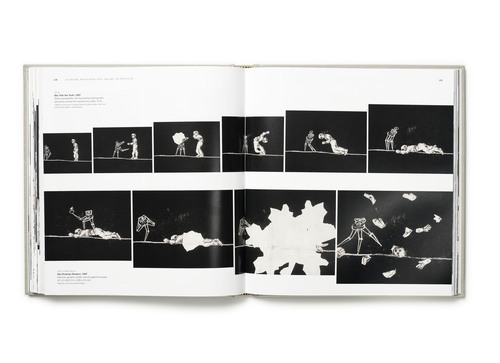 Images courtesy of Abbott Miller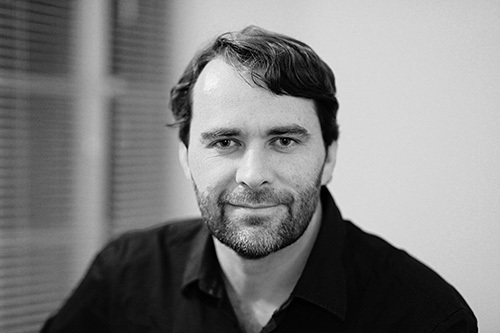 Image courtesy of Julius Wiedemann

Julius Wiedemann, an Executive Editor for Design and Director for Digital Publications at TASCHEN measures good design from three basic parameters: innovation, quality and longevity. Acknowledging the value of timeless design he adds, "good design should endure, and be a good design after years, possibly decades."
Exhibiting his perspective are examples such as the iconic Coke bottle shape and chairs by none other than Charles Eames. However, he singles out Hungarian-born Eva Zeisel as a "design heroine." Of the industrial designer Wiedemann says "she did outstanding ceramic and porcelain designs with incredible consistency."
TASCHEN produces scores of art and design titles. Wiedemann shared his favorite example that captures his design philosophy. "Soon after I joined TASCHEN in 2001 we published a book designed by Andy Disl, our art director still today." Modernism Rediscovered with stunning photography from Julius Shulman echoes Wiedemann's beliefs on longevity. He adds, "We just republished this book last year and we didn't have to change a single thing."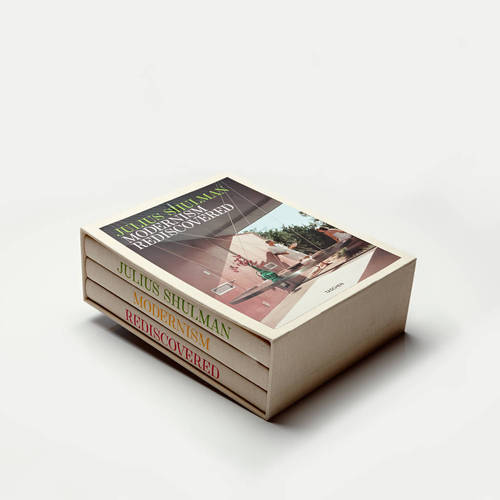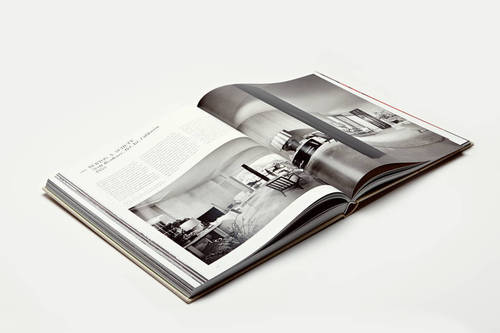 Images courtesy of The Line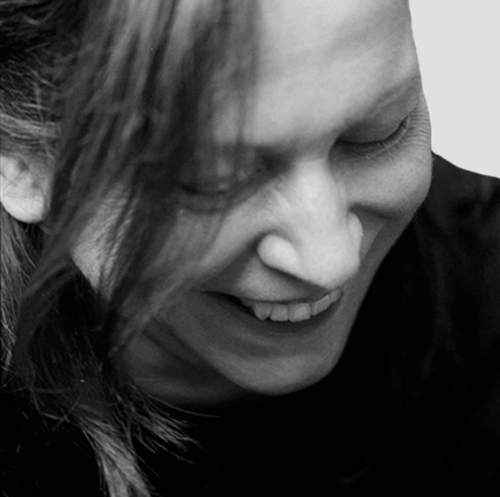 Image courtesy of Design Thinkers
Irma Boom reigns as "queen" of book design today. This Dutch designer creates books with such distinction that they become as much hers as the authors. Courageously artful, her work often breaks the conventions of how books are even made; defying any real representation of her books online. Given this, her definition of great book design reflects practicality over all.
"First of all a book has to have a reason to be there. When everything is precise, text and content is worth printing."
Dutch Profile: Irma Boom from Submarine Channel on Vimeo.
Art of the Sixties published by the Wallraf Richardz Museum of Koln, Germany informs Boom's work. With its hard acrylic cover and steel bolt binding, she believes it has all the elements of design distinction. Even though the book is now over forty years old, Boom says "the design is still extremely relevant."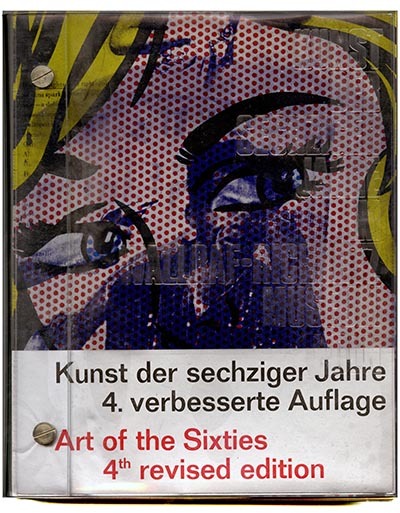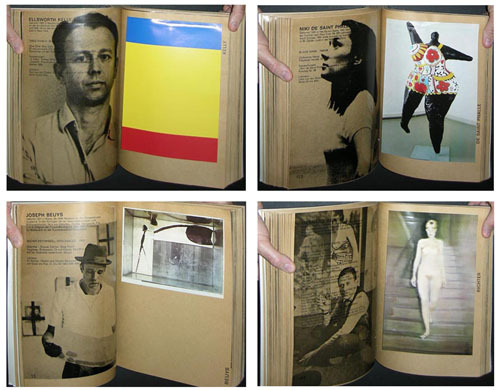 Images courtesy of Modernism 101
Boom's Weaving as Metaphor about the textiles of artist Sheila Hicks received wide recognition when released in 2006. The totality of the design and the singular statement it makes results in a book that is as tactile as the textiles it features. Boom says the Hick's volume "is the book where all aspects fall into place."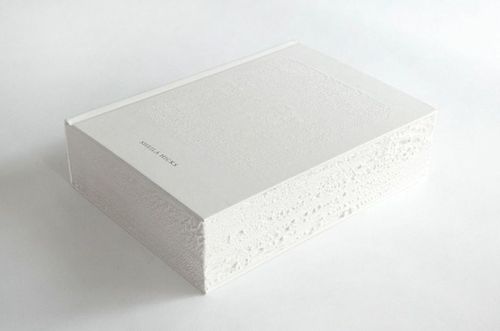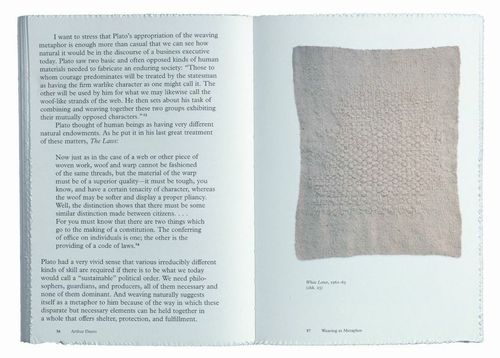 Images courtesy of Slate.com
Steve Kroeter the founder of Designers & Books, an online forum for design book enthusiasts, reflects, "there has always been a particularly special and robust relationship between designers and books: writing them, designing them, collecting them, learning from them, and being generally inspired by them."
This explains why graphic designers are so helplessly drawn to books and love to design them. It is often a labor of love, as fees associated with this endeavor are very modest. However, unlike a logo for a company, graphic designers have a more direct sense of ownership for a book they design. For many the payoff is creating an enduring "object" with physical dimension, weight and a tactile appeal that is increasingly absent in the immaterial, digital world.
While the imminent threat to print publications signaled by every "out of business" sign in a shop window remains, books are not dead. Just ask any graphic designer.