'Tis the season when shuttered and empty street-level real estate comes alive as an enticing retail experience. The holiday "pop up shop," an attractive way for brands to create buzz and boost sales, is a tried and true formula that still works. Combine this model with an exhibition on design and you get a nice cultural bargain for your buck.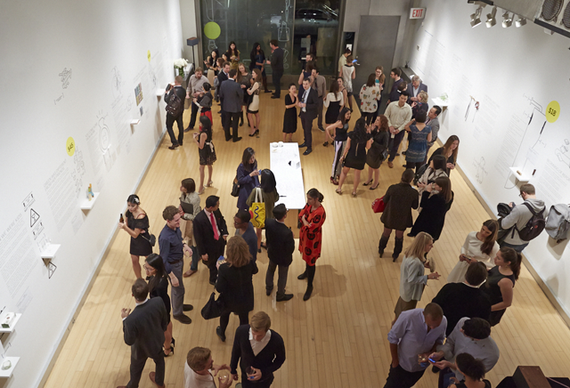 Image courtesy of AIGA
Now through December 28, the AIGA, along with the design boutique Little Fury have created a shop for the "(extra)ordinary" in the non-profit organization's New York headquarters on Fifth Ave. Hyperbole aside, they have curated a tight collection of thirty-three quirky, curious and right priced products that can proudly wear the badge of "well-designed."
The shop is called "Divine Details" and offers items such as "the perfect bottle-opener, a shatter-less crystal wine glass and the most fashionable and functional tote." If you're not a last minute shopper and have the time, it's worth reading the fictional text that frames each product.
Here are a few of my favorites products on exhibit: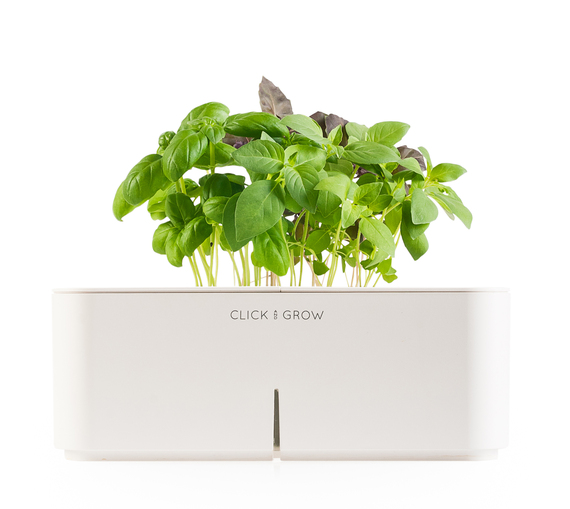 Click and Grow Smart Pot with Basil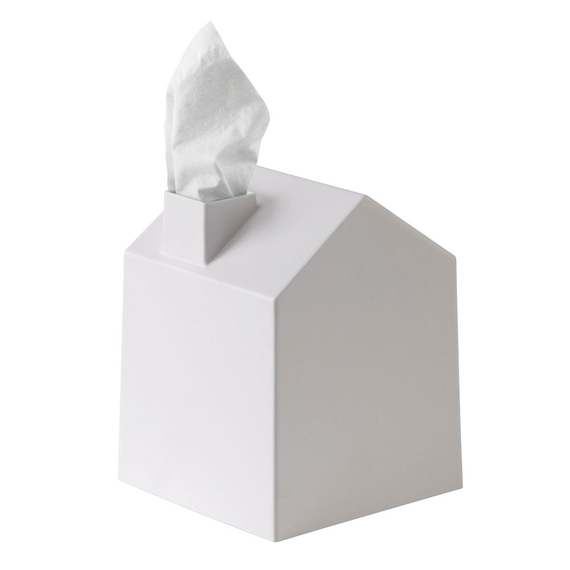 Umbra Casa Tissue Box Cover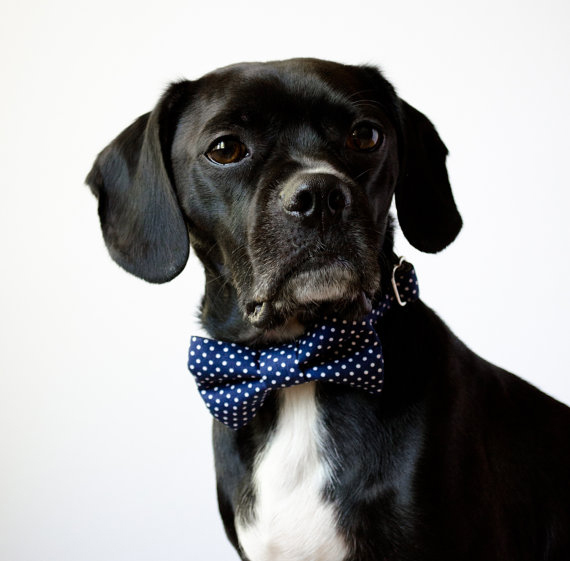 Silly Buddy Navy Blue Polka Dot Bow Tie Dog Collar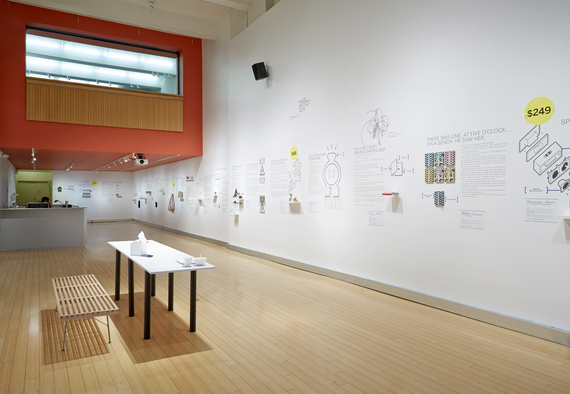 Image courtesy of AIGA
The exhibition/shop is on view at the AIGA National Design Center in New York City. It's free and open to the public.
Hours: Monday, Tuesday, Thursday and Friday: 10:00 a.m.-7:00 p.m. Wednesday and Saturday: 10:00 a.m.-8:00 p.m.
*Please note -- the gallery will be closed on Wednesday, December 25 for Christmas Day.
Gallery location: AIGA National Design Center 164 Fifth Avenue
(betw 21st and 22nd Streets) New York, NY 10010
(212) 807-1990