Sorry, it's been awhile since my last blog.
I have been very busy getting new drawings ready for my first one man show in New York:
That Face, The art of Ken Fallin, Broadway, Hollywood, and Wall Street.
I'd like to show you some of the more than 75 drawings that will be in the show, which opens on Thursday evening, September 12th from 5pm till 8pm at GALLERY/ New World Stages, 343 West 49th Street, New York City, 10019.
The show will run through 2013.
I hope you will get a chance to stop by and see my drawings.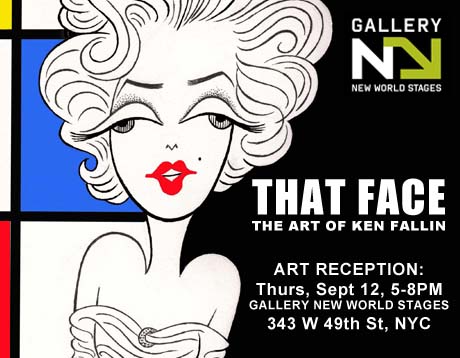 Here are a few of my drawings in the show: Alfred Hitchcock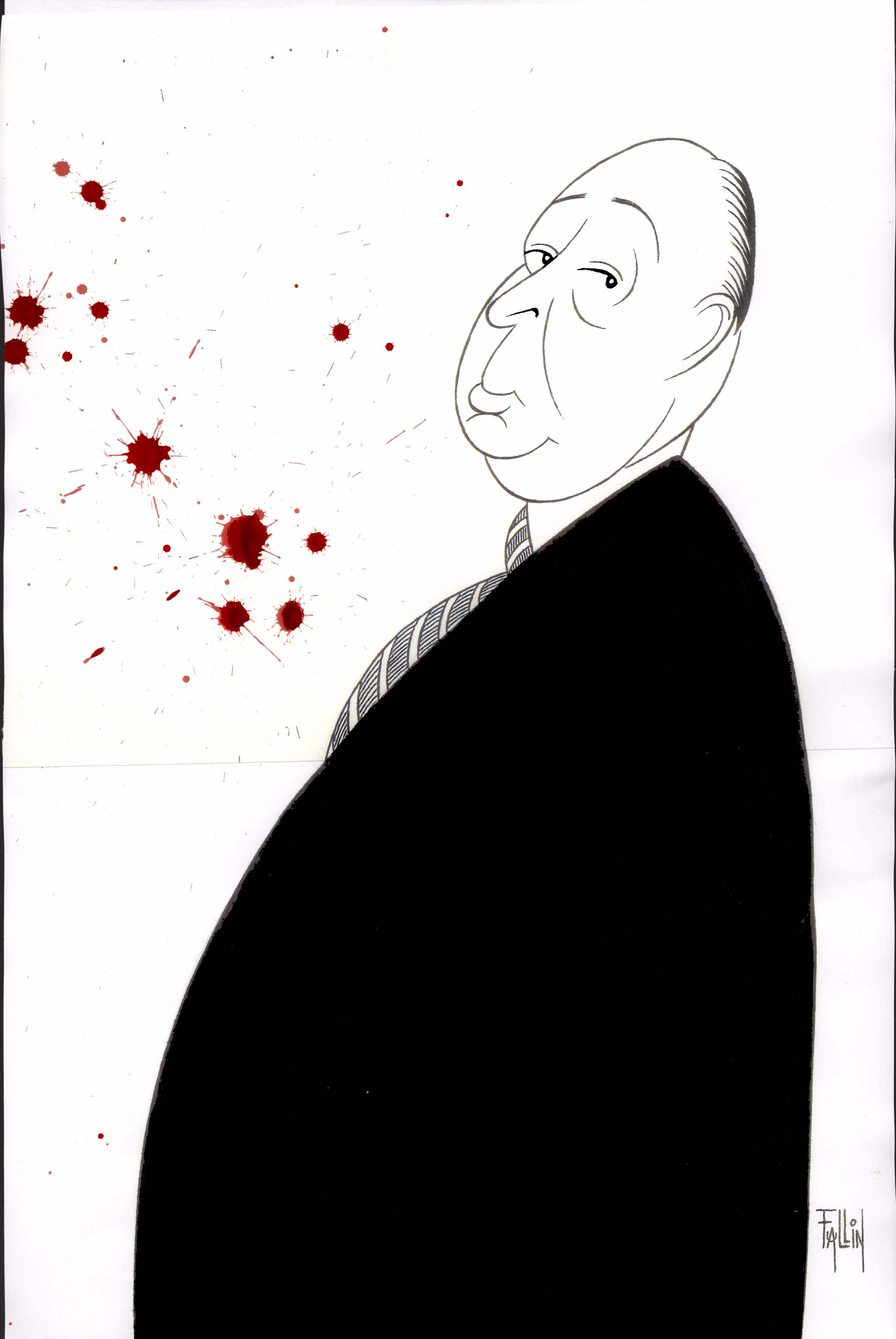 Stephen Sondheim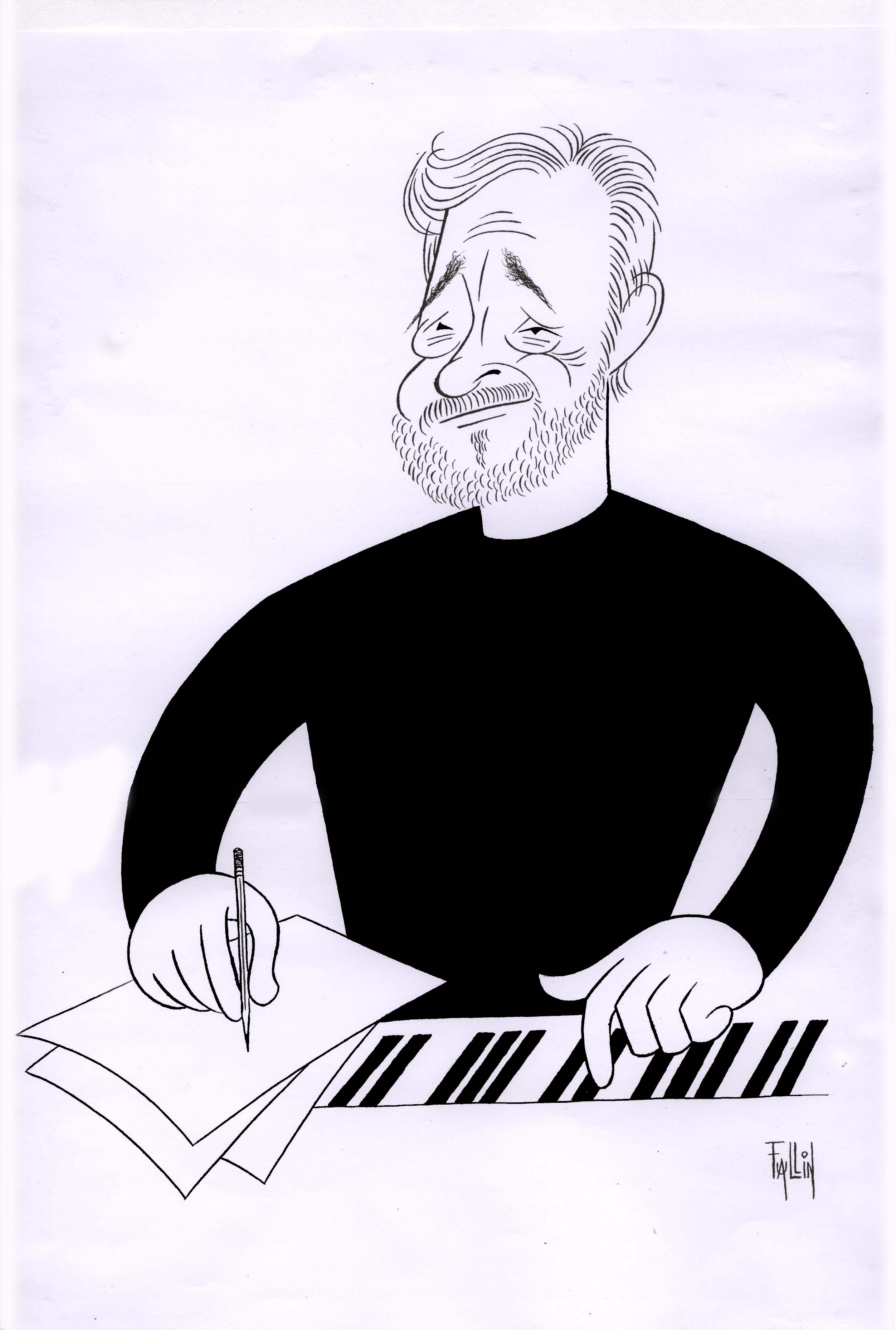 The Godfather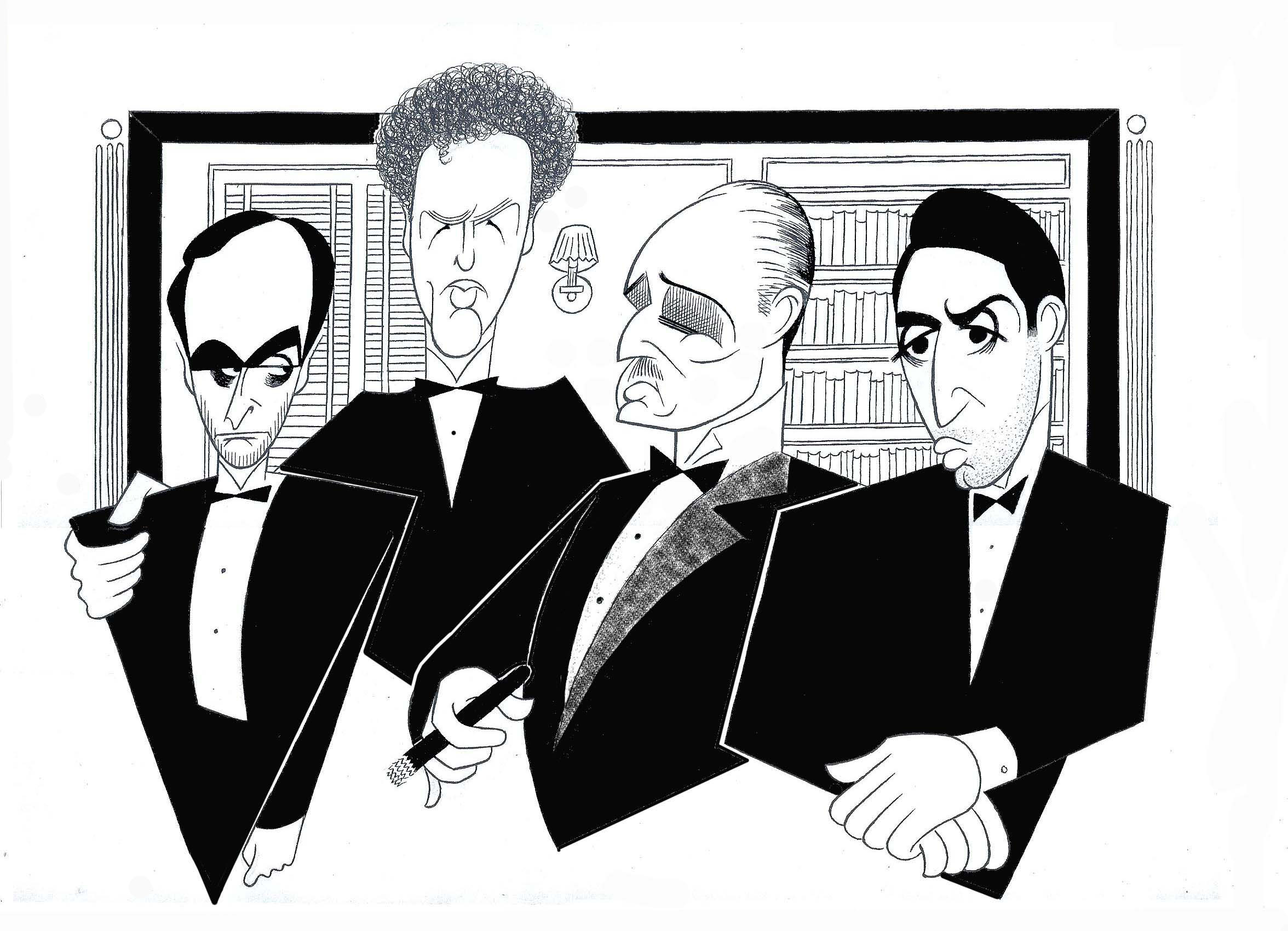 President Obama