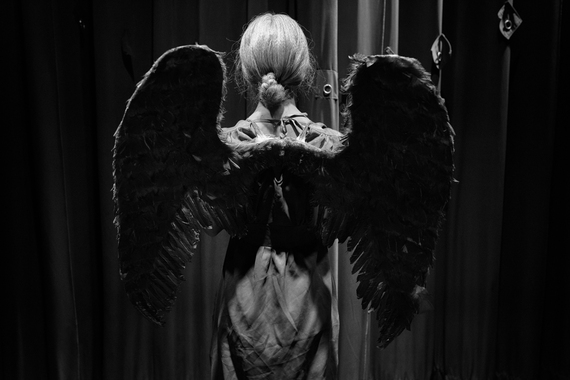 Living Statue Galatea as Weeping Angle
Note: This post contains images of nudity.
I had the pleasure of shooting Cherry Pitzs and her "Hotsy Totsy Burlesque" for their tribute to Dr. WHO at The Slipper Room. What a thrilling experience; the stories, the performances, the costumes, the music, the dancing, the audience enthusiasm and...all that skin!
Cherry (a.k.a Cyndi Freeman) produces the show with Joe "The Shark" Naftali (also her co-writer). Her husband, Brad Lawrence, is both co-host & co-writer, and she has assembled an all-star cast of incredible performers. The show is a mash-up of vaudevillian style comedy anchored in modern pop culture narratives with a visceral onslaught of themed burlesque dances.
It was awesome... Enjoy the photos!

Shameless plug for my NYC photoblog ALL THE LONELY PEOPLE: Instagram, Facebook, Twitter. If you're doing something cool and NYC ping me and I'll come shoot you!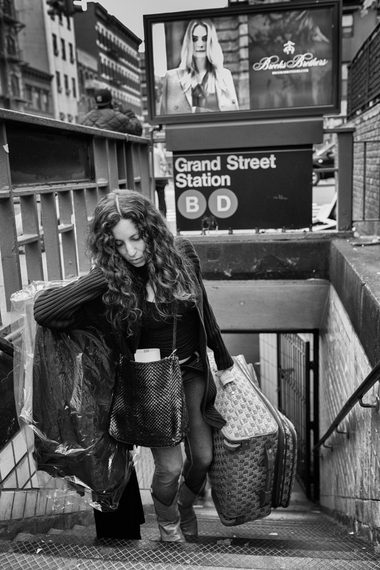 Cyndi Freeman, co-producer, co-writer, performer Hotsy Totsy Burlesque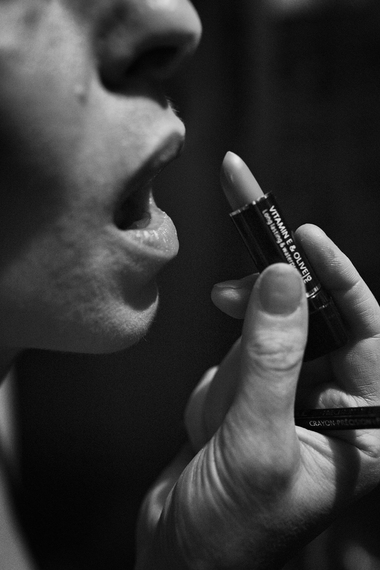 Cyndi Freeman becoming Cherry Pitz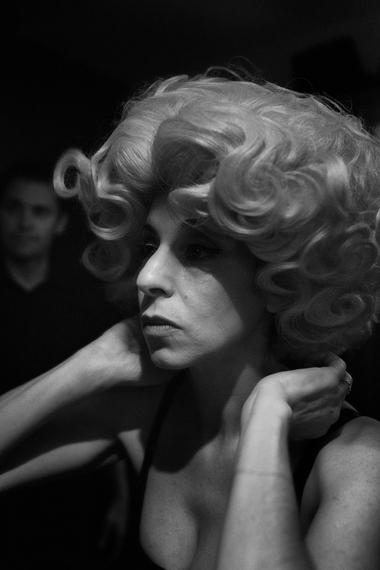 Cyndi Freeman becoming Cherry Pitz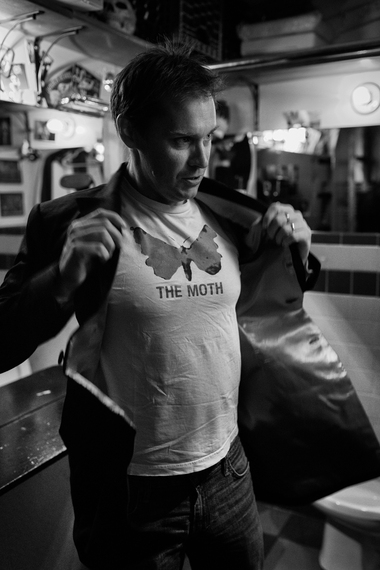 Brad Lawrence, co-writer, performer, becoming 'The 12th Doctor".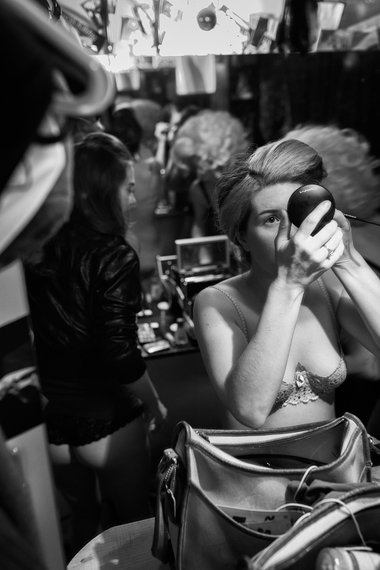 Performers Liberty Rose and Pearls Daily getting ready.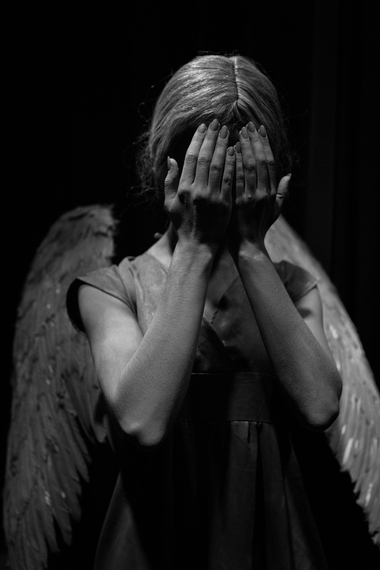 Living Statue Galatea as Weeping Angle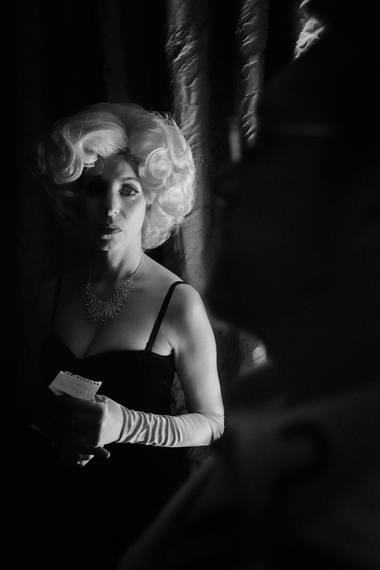 Cherry Pitz preparing her notes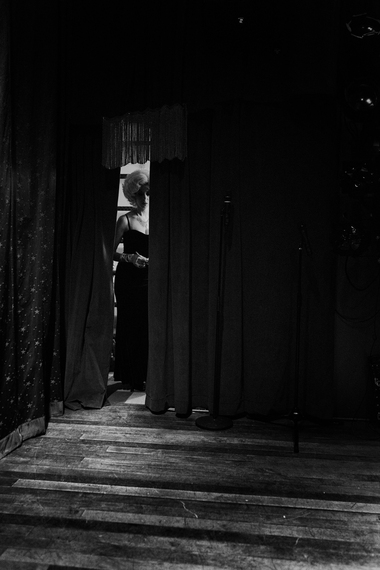 Cherry Pitz waiting in the wings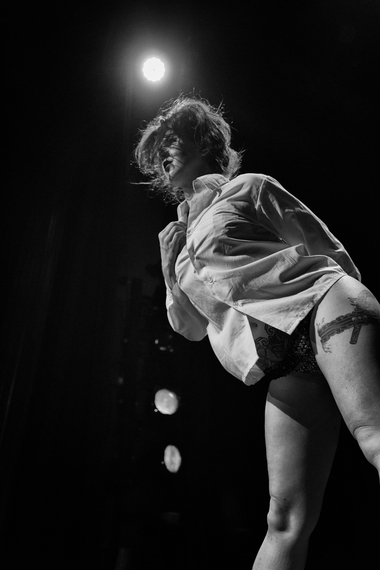 Liberty Rose as the 10th Doctor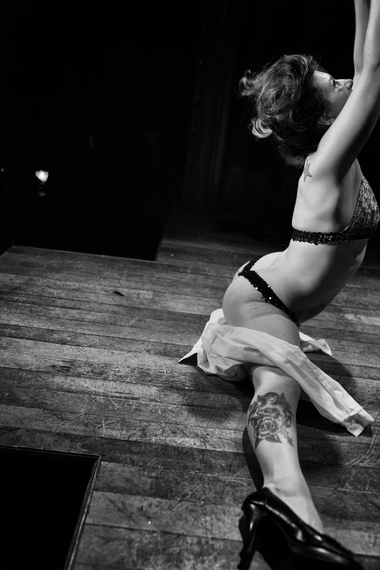 Liberty Rose as the 10th Doctor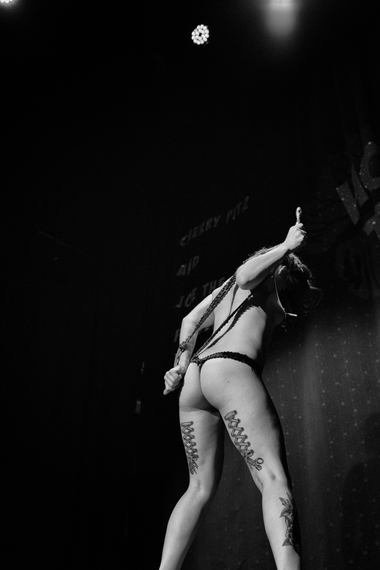 Liberty Rose as the 10th Doctor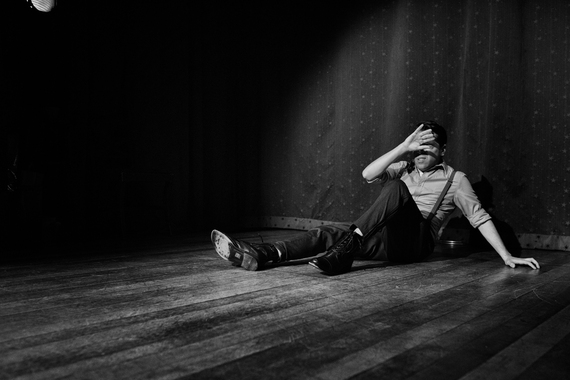 Lucky Charming as Captain Jack Harkness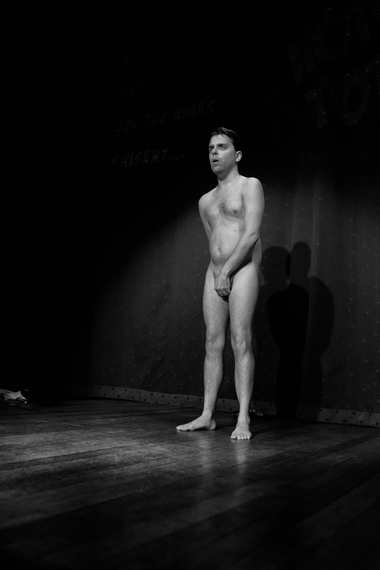 Lucky Charming as Captain Jack Harkness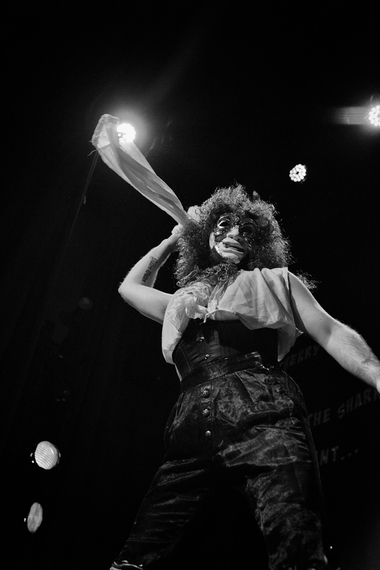 Cubby Hall as The Clockwork Man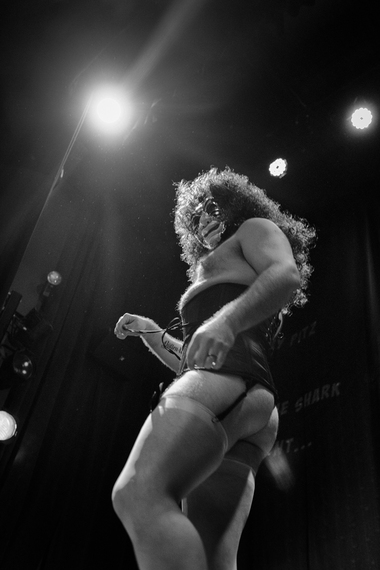 Cubby Hall as The Clockwork Man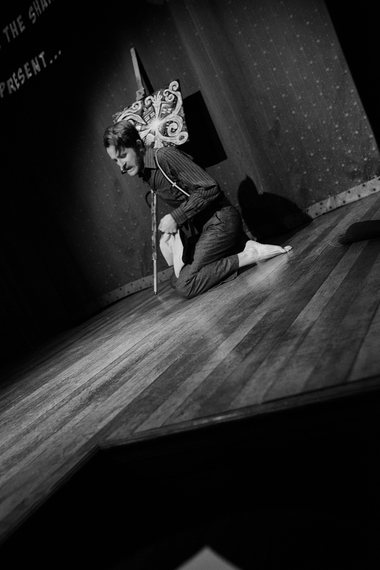 Matt Knife as Vincent Van Gogh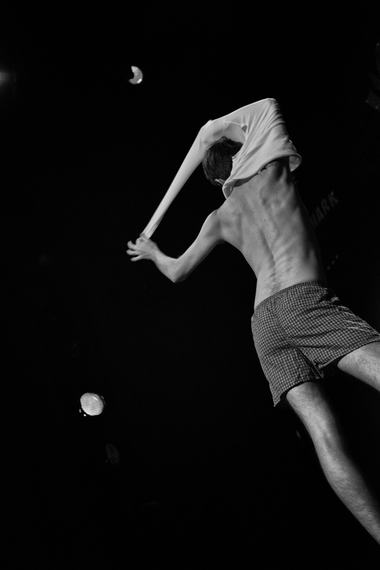 Matt Knife as Vincent Van Gogh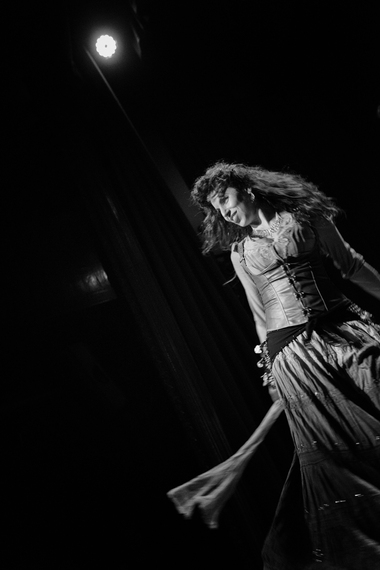 Cherry Pitz (Cyndi Freeman) as Idris (AKA The Tardis)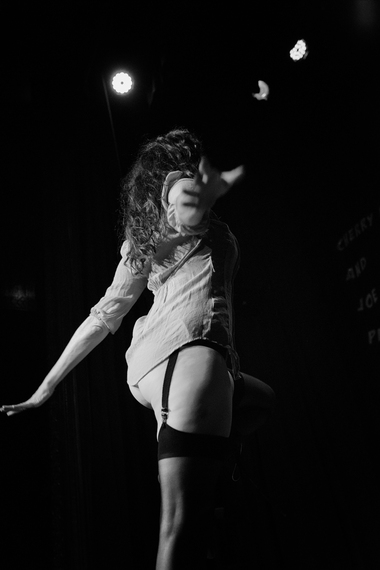 Cherry Pitz (Cyndi Freeman) as Idris (AKA The Tardis)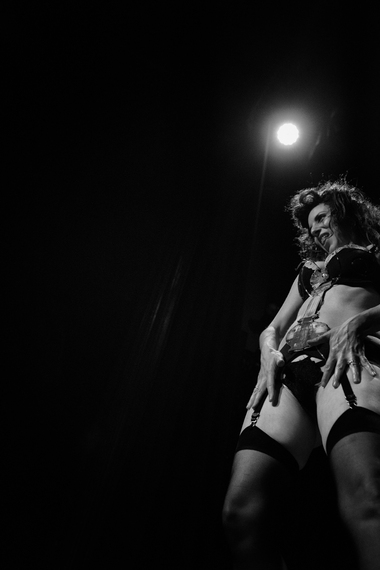 Cherry Pitz (Cyndi Freeman) as Idris (AKA The Tardis)