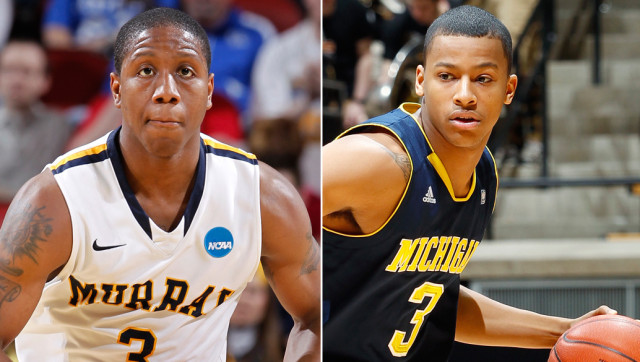 In the midst of college conference realignments and billion dollar media deals the plight of student athletes sometimes does not receive the focus that it should. A new report, Black Male Student-Athletes and Racial Inequities in NCAA Division I College Sports, concludes that particularly when it comes to Black male student athletes we need to re-center our focus. The report was researched and written by lead author Dr. Shaun Harper and the Center for the Study of Race and Equity in Education at the University of Pennsylvania. This research is worthy of close study.
As we enter the football bowl season on through March Madness there will be occasional studies looking at various aspects of academic performance by participating teams. Often the data is dismal. The percentage of Black men that compose the ranks of student-athletes gives us reason to pause and incentive to readjust our focus. While representing only 2.8 percent of full-time undergraduate students, they constitute 58.4 percent of the football and basketball teams at colleges and universities in the six major NCAA Division I sports conferences.
What can we learn about racial inequities in higher education by examining six-year graduation rates? At all but three institutions in this study, Black male student-athletes graduated at rates lower than their teammates. Statistics like this should redirect us all away from the dollars and to pay greater attention to graduation rates. Do Black men on college sports teams graduate at higher rates than do their same-race male peers who do not participate in athletics? Yes at about one quarter of the institutions in this study, no at the overwhelming majority of others.
There is some positive news. Solid athletic performers Notre Dame, Duke, Villanova and Stanford rank in the top ten highest graduation rates for Black male student athletes, all at nearly 70 percent or above. Northwestern, with increasing athletic success, leads that list at 83 percent.
The authors provide data that are necessary to improve student-athlete success and develop policies that address longstanding racial inequities in college sports. This study provides statistical insights into problems that are in need of accountability and policy response.
This blog is adapted from the Message I drafted in Black Male Student-Athletes and Racial Inequities in NCAA Division 1 College Sports