What's missing from politics are good ideas. As a candidate for mayor of Los Angeles, basing my campaign on good, realistic ideas, and on accountability.

Last September, I presented my plan for Los Angeles to transition to a part-time city council. By doing so we could eliminate waste and corruption, and would be following in the footsteps of New York, Chicago, Houston, Phoenix, San Antonio and Dallas.

Today, I outline my plan to expand the Los Angeles Convention Center (LACC) to over one million square feet. A bigger more competitive convention center is something our city desperately needs. Over the coming weeks and months ahead, my campaign will outline a vision for our convention and tourism industry that will propel Los Angeles into the 21st century and stand as an alternative to my opponents' universal support for AEG's Farmers Field.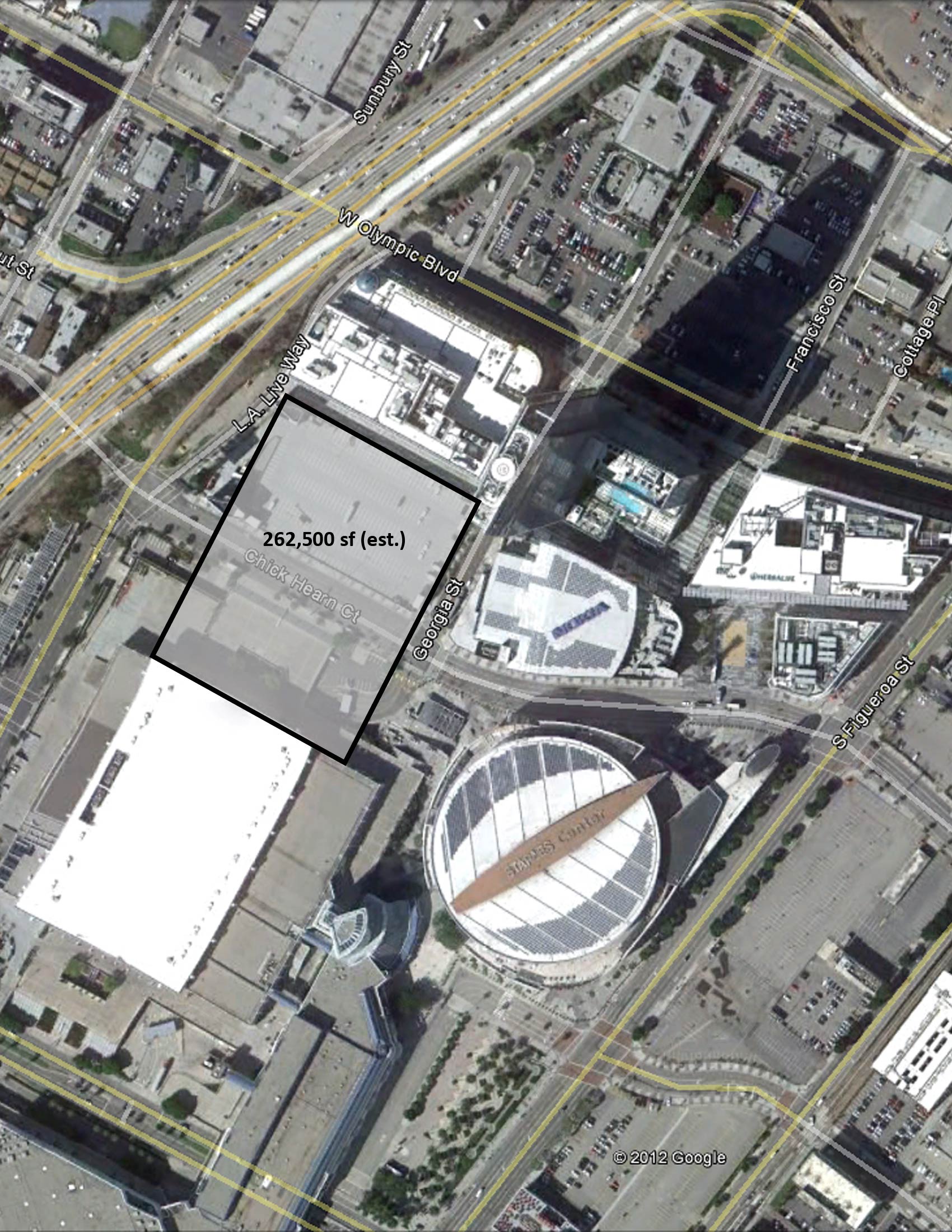 First, let me make clear that I am a fan of the NFL returning to the Southland -- but we need a plan that focuses on expanding the LACC in a way that is attractive to conventions and trade shows. Unfortunately, Farmers Field is not. Plus the NFL has made it very clear that AEG's proposal will not work for a team or the league.

After reviewing plans released by AEG for the Pico Hall expansion, I believe AEG's project could cause permanent damage to the LACC. Despite reports to the contrary, AEG's proposal will make the LACC smaller and less competitive. This plan also contradicts the city's own consultants who are on record stating that football stadiums do not adequately meet the needs of the convention industry. I believe, and others contend, that we must collaborate on an alternative proposal.

My proposal builds on a previous 1996 agreement between the City of Los Angeles and AEG (at the time L.A. Arena Company) to expand the LACC to one million square feet. This agreement -- established with the development of the STAPLES Center -- calls for an expansion of 250,000 square feet over Chick Hearn Way. This would connect the current West Hall to the convention hotel, which is an ideal design for trade shows and conventions.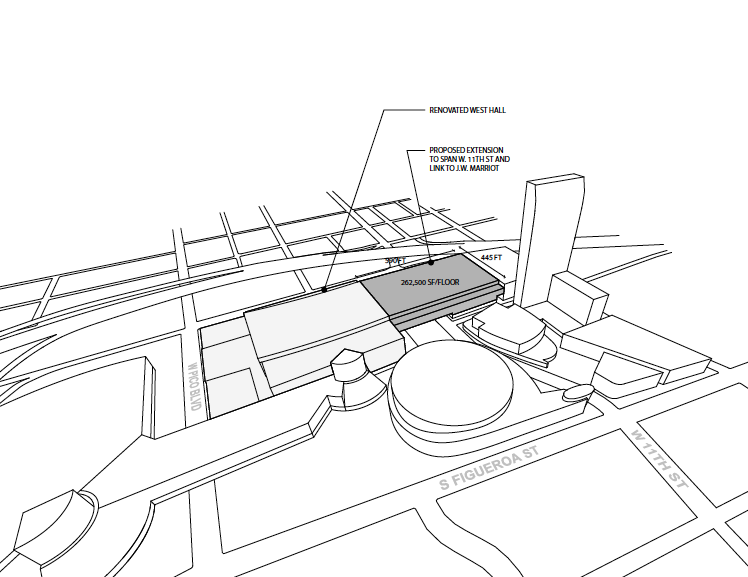 My proposal would be paid for without local tax dollars and would eliminate AEG's call for at least $300 million in public money. In fact, my plan would immediately result in a savings of tens of millions of dollars since we would no longer have to demolish the LACC West Hall. My proposal would also maintain existing parking structures that are sufficient as is. Based on AEG's own analysis and their plans for development the city would be forced to pay between $80-100 million to demolish and build new parking structures.

I believe we can pay for the Chick Hearn expansion by generating new revenues from our hotel industry. Estimates provide that each one percent increase in our city's hotel occupancy tax would generate approximately $11.5 million (based on the LA 2010-11 budget). A convention center of one million square feet or more could generate annual revenues to the city of over $15 million. Simple math would show that my plan to construct new convention space above Chick Hearn Way would cost significantly less than Farmers Field and the revenue from a one percent rate increase would be more than enough to pay the annual debt service. Most importantly, a one million square foot convention center that is connected to the convention hotel will be attractive to all convention planners.

In addition, a Chick Hearn expansion would alleviate conflicts with the convention industry over Farmers Field and its 36-month construction schedule. This schedule has already resulted in the cancellation of the Society of Critical Care Medicine convention and reports indicate that others like E3 and the L.A. Auto Show are threatening to leave town. More telling, there have been no new conventions booked for 2013-14. Future bookings would be impossible to schedule or predict because the NFL season, which starts in August and continues through January, would prevent conventions from being held on Sundays.

The drop in current and future LACC bookings will take its toll on our hotel industry, local restaurants and other businesses that are dependent on tourism.

Under my plan there will be no interruption to current business during construction because the existing convention space will remain. This will be a huge relief to hotels and restaurants that are predicting lost business with Farmers Field.

Los Angeles would also reserve the ability to expand the LACC further in the future. The Pico Hall that is currently being discussed can be added (if needed) to maximize the LACC to over 1.2 million square feet. This will make us even more competitive.
Finally, this expansion plan would create thousands of new jobs. And we could create these jobs now rather than holding out hope for the NFL.

I am calling on our city's hotels, local businesses and concerned citizens to consider my plan and to work with me on creating the most competitive convention center for Los Angeles.