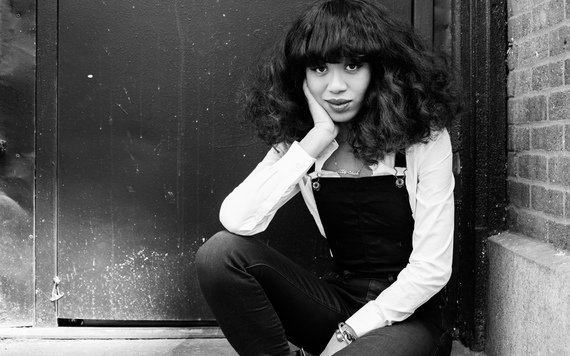 Today I released my third gem inspired track titled "Onyx." Lately, people are reminded that we as a whole have not overcome the struggle. The reality is I am experiencing the same issues of racism and sexism that my grandmother experienced in the 60s and 70s. For "Onyx," I decided to release an original production with samples from "Did You Hear What They Said?" by Gil Scott Heron. This stone represents inner strength and enhances one's endurance and persistence. It also emanates the energy of self mastery. It can help one to control, focus, and direct will while also increasing one's personal power.
The download is available via WeTransfer

This release was apart of G-Star and We Transfer's digital campaign coined 'Tone to Transfer: #Tightorwide Soundstage,' featuring free, exclusive downloads from OG Maco, Kirk Knight, Honduras, Hannah Sider, Jesse Boykins III, and Michael Uzowuru.