Wrapping up the last days of SXSW I got a chance to see Bird Man, Erykah Badu, Cam'ron, and a few other artists that took me back to the early 2000's. That idea of nostalgia inspired me to hunt for a few trends that never seem to die out!
Jerseys (but this time the girls were making them extra sexy) worn oversized with sneakers or heels!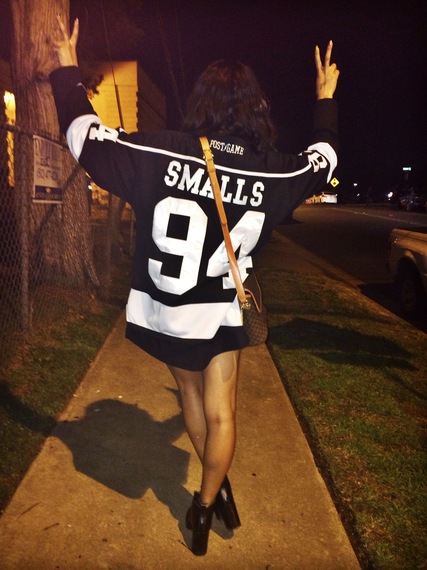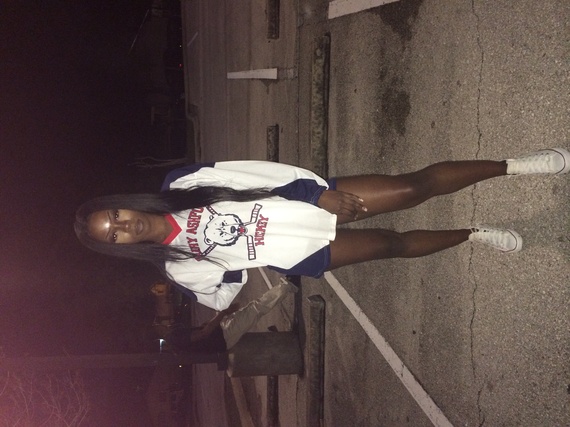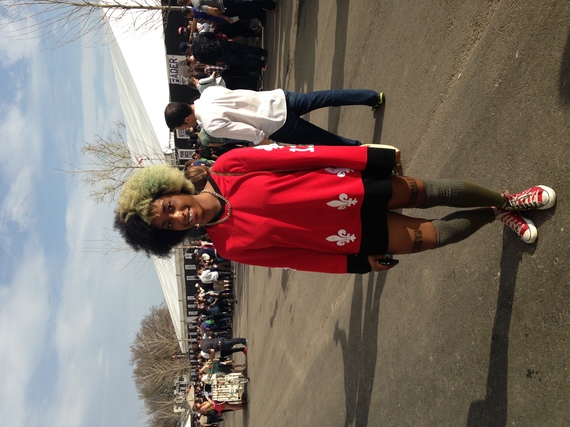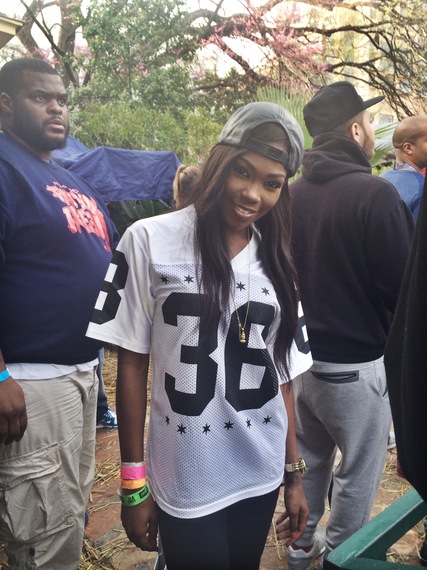 Plaid was everywhere in ever color on both artists and fans!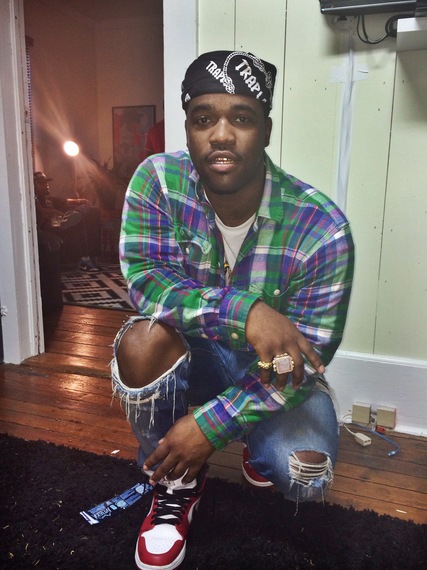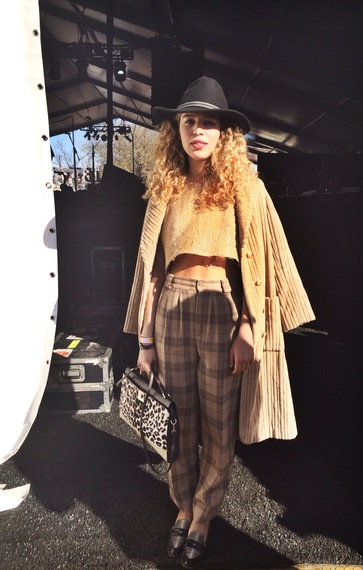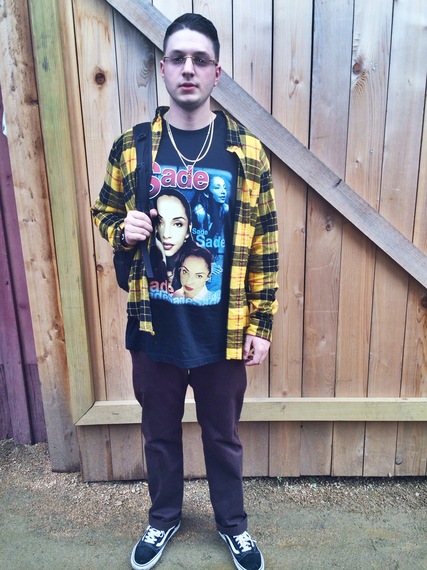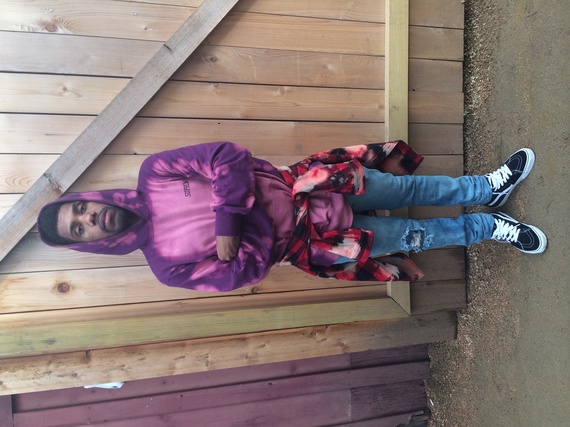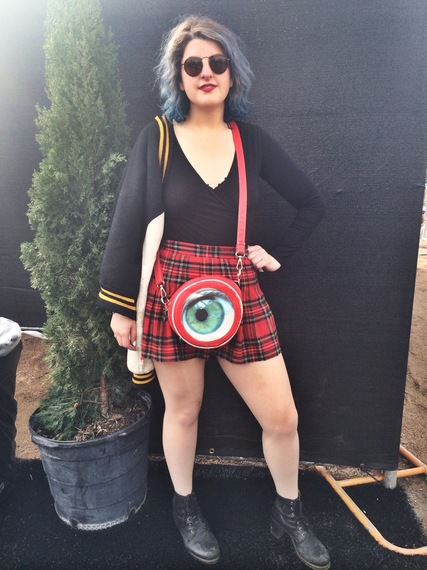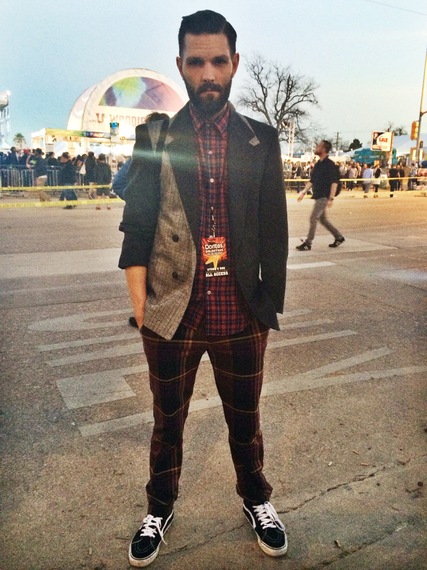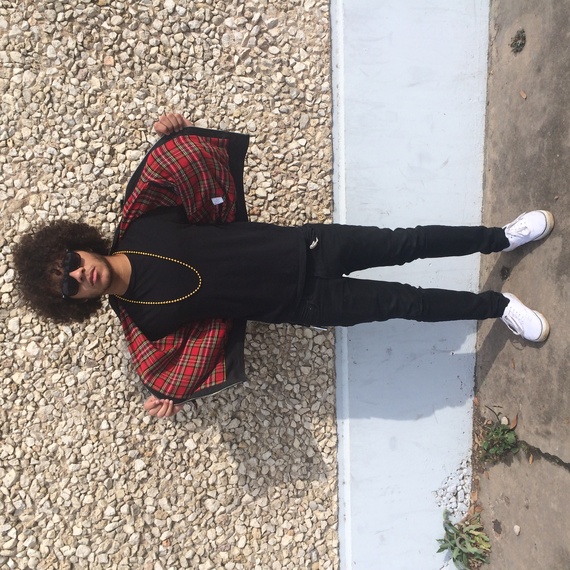 A good leather piece always does the trick!
Leather jogging pants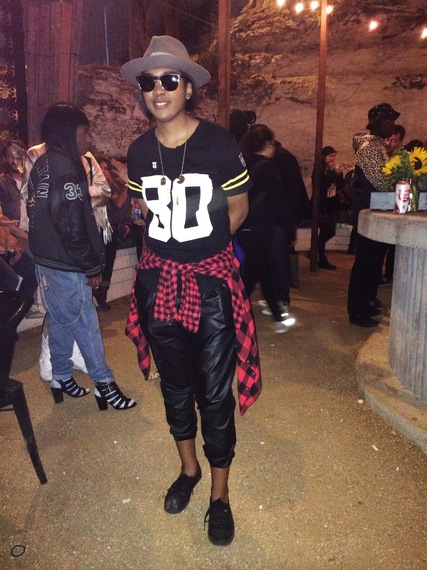 Leather jacket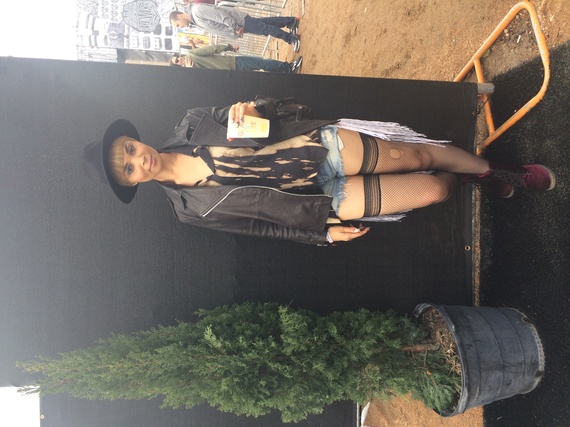 Leather hat, especially if you can tie in "Wu-Tang."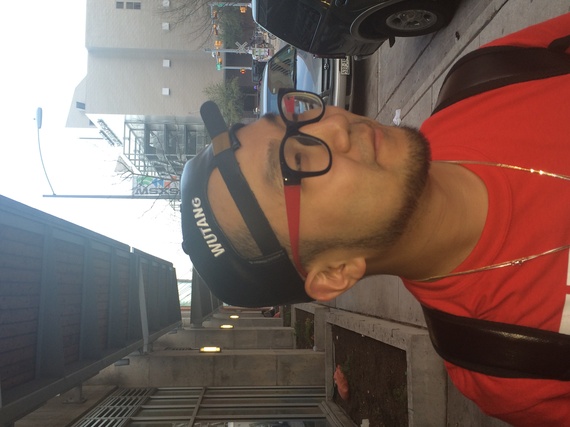 MEEEEOOOOOWWWW!!!!!!!!!!!!!!!!