SXSW just came to an end but I wanted to share one last post with you! This post was inspired by my look of the, I paired a vintage black and white striped cropped top with a vintage tube top that I wore as a skirt and topped that off with a bold leopard jacket.


I must say, as I ventured through the streets of Austin during SXSW, certain aspects of my look for the day kept popping up in surprisingly stylish ways. So, naturally, I kept my eyes peeled to photograph some of the amazing cropped tops, bold jackets, black and white moments and prints during SXSW.

These ladies all got the memo that crops were a must!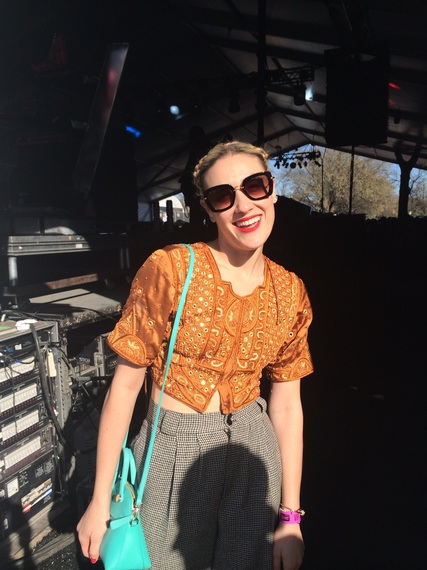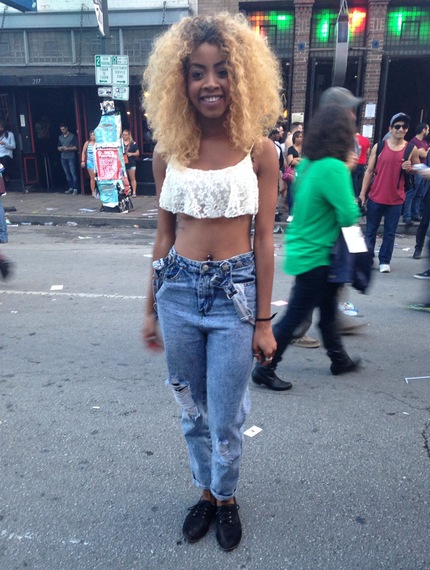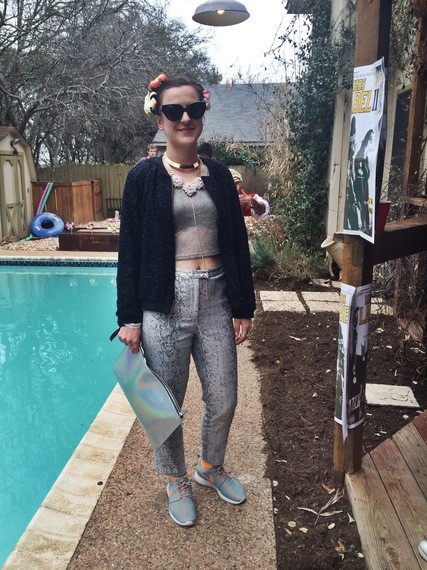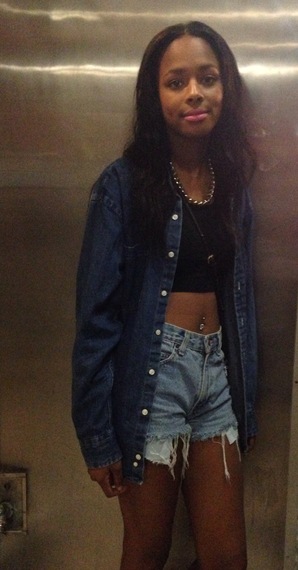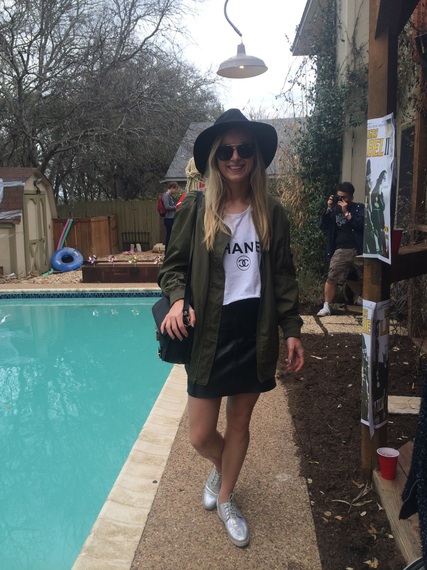 There were prints galore! These looks could definitely sum up the vibe of SXSW. Here are a few of my favorite prints!
There was also massive flower power...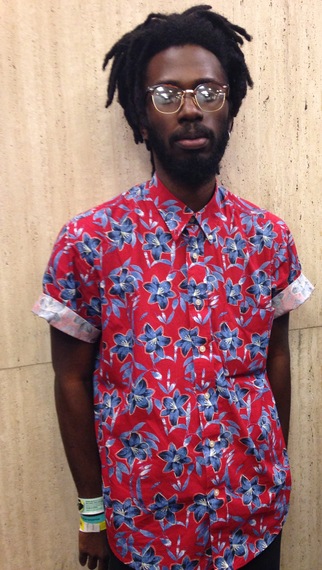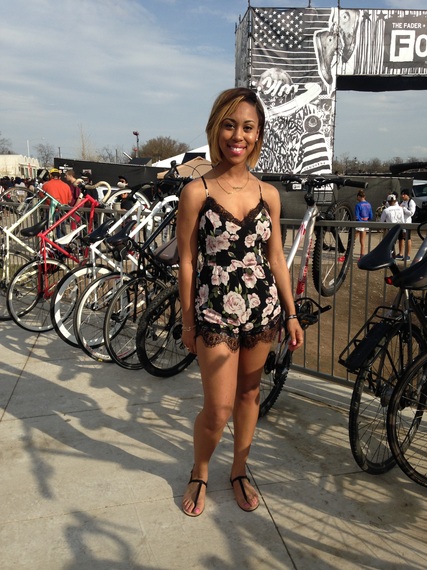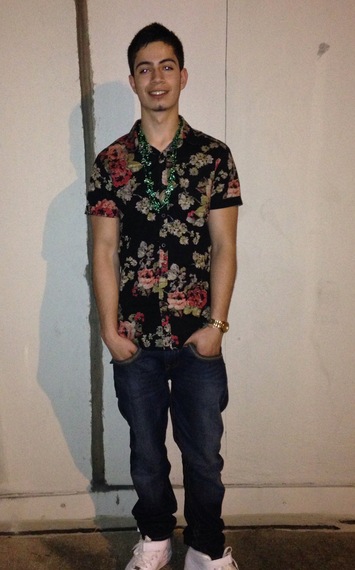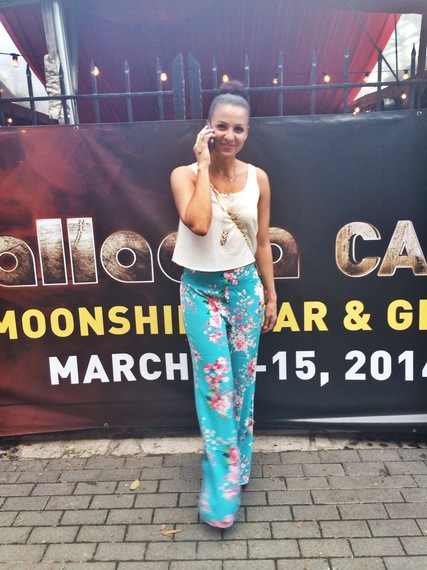 Prints on prints on prints!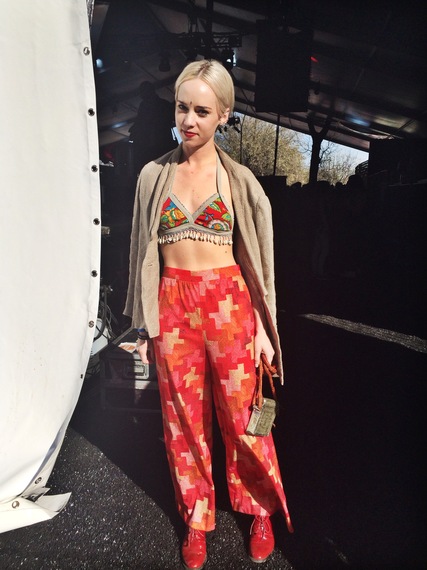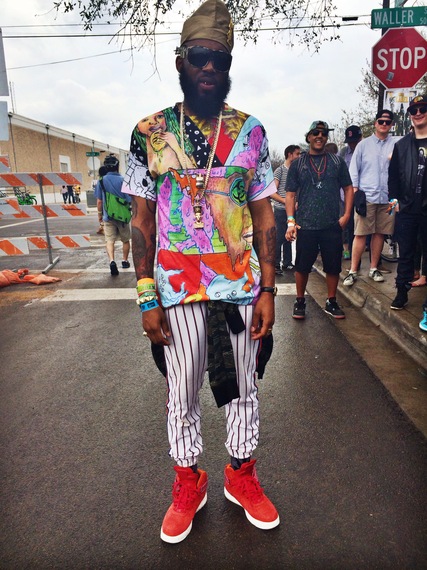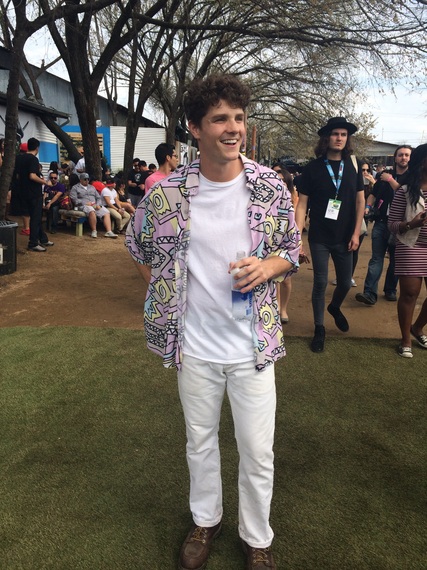 Of course colors captured the fun spirit of SXSW, but the monochromatic black and white looks served an edgy flair.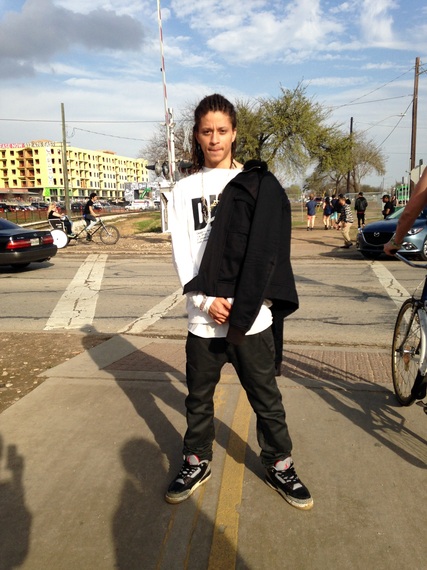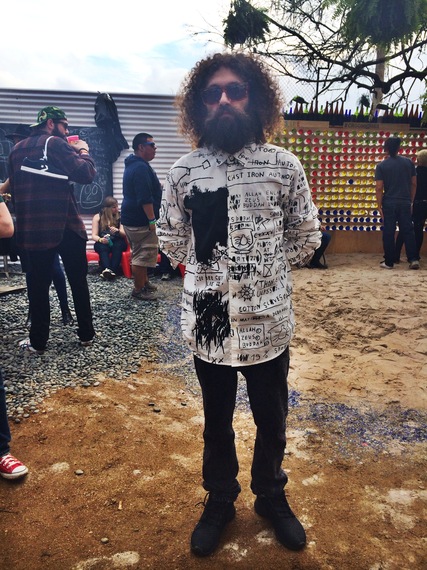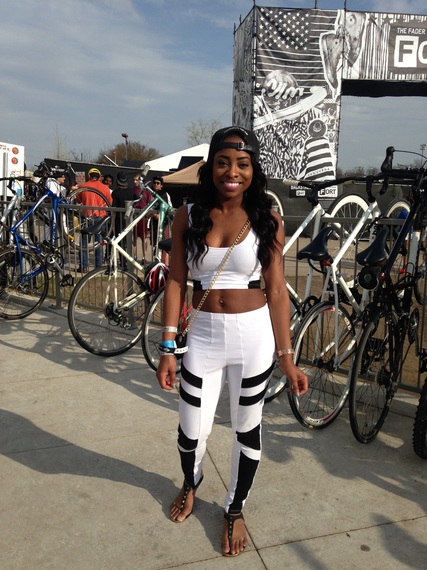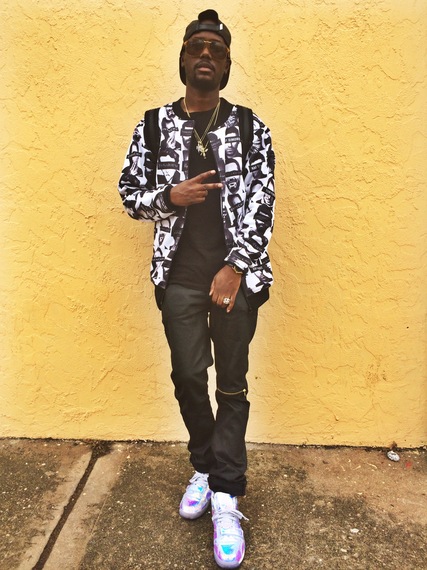 Last but not least, the days were sunny but nights were cool. The best way to make a statement was with bold jackets!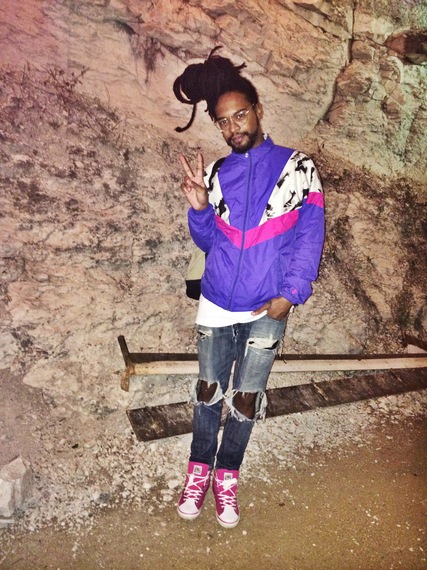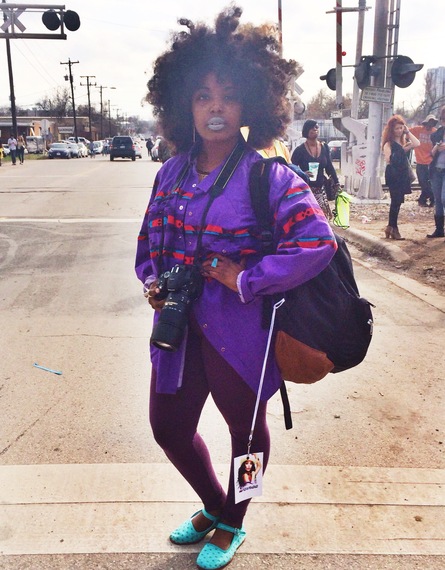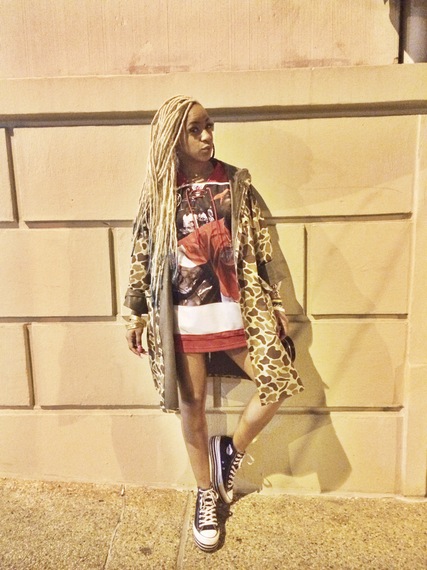 MEOWWWWW!!