By Matt Bastone, Kiva Fellow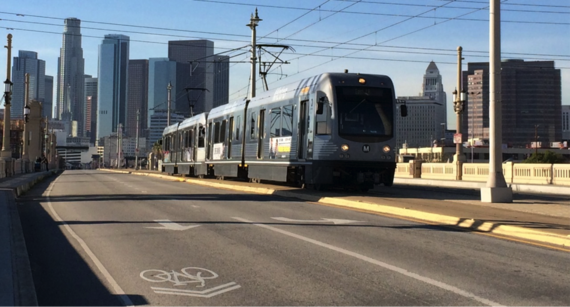 E. 1st St. Bridge, Los Angeles
Kiva Zip is an innovative pilot program created by Kiva that uses mobile and electronic payment technology to enable direct, 0% interest loans to financially excluded and socially impactful entrepreneurs. The loans are crowd-funded on Kiva Zip's website, where anyone with an internet connection can lend as little as $25 to a borrower of his or her choice.

One of the principal aims of the program is to expand access to capital. Everyday, thousands of small business loan applications are denied by lending institutions. In contrast to traditional banks, Kiva Zip loans are made based on character and trust, rather than credit score or collateral.

In the U.S. there are millions of community-based organizations like economic development centers, technical assistance providers, non-profits, startup incubators, veteran groups, churches, local businesses, etc. who have pre-existing relationships with entrepreneurs in need of loan capital. The Kiva Zip model aims to leverage those relationships by enabling organizations to become Kiva Zip Trustees. As a Trustee, organizations are empowered to help entrepreneurs access Kiva Zip loans by publicly vouching for their character and business concept.

In September I became the first Kiva Zip Fellow to be placed in Los Angeles, with the primary purpose of growing the program's reach through finding new Trustees. In the past few months, I've met with over 50 organizations and have spoken with hundreds of inspirational people who all share a common goal - to better people's lives and improve local communities.

Through my experience, I've become privy to the fact that LA is home to a significant number of incredible, socially impactful organizations. I'm confident that Kiva Zip has the ability to make a catalytic difference in the region and seamlessly complement the great work many people are already doing.

Here is a glimpse into some of the relationships we are currently forming in Los Angeles!

One of the primary goals of the LA Food Policy Council (LAFPC) is to expand access to healthy food in low-income, underserved neighborhoods where healthy food options are scarce. The Community Market Conversion program is a project of theirs that helps neighborhood market owners access the resources they need to become successful healthy food retailers in their community.

Kiva Zip loans will assist owners transform their stores into healthy food markets by enabling them to pay for things like new refrigeration systems, internal re-modeling work, inventory, updated signage for branding, and much more.

The Gumball Foundation engages middle and high school students in an extracurricular program that teaches entrepreneurship and social business. Through the program, students run their own small-scale vending machine business, which gives them valuable hands-on experience, incentivizes them to attend college, and awards them with scholarships. Founder Ezequiel Olvera paid for a significant amount of his college tuition through savings from his personal gumball machine business as a kid, and aims to help others do the same through his social venture.

Ezequiel has strong ties to and deeply cares about his community. He is becoming a Trustee to help local small businesses access Kiva Zip loans, some of which were home to his original gumball machines!

The nine Los Angeles BusinessSource Centers provide startup ventures and current small business owners various cost effective tools to make their business a success. They offer many services, including one-on-one consulting, assistance with business plan development, technical assistance with small business financing, educational business courses, and more - most of which are at zero or minimal cost.

The centers will use Kiva Zip as an additional loan product offering to help increase access to capital for entrepreneurs with whom they work.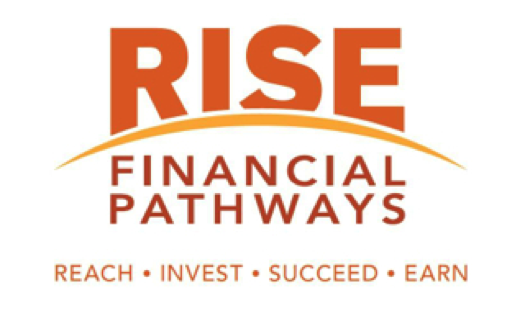 RISE is a non-profit Community Development Financial Institution that provides comprehensive and innovative ways to build wealth for historically underserved residents and small business owners in neighborhoods primarily ranging from South LA to East LA.

As a Kiva Zip Trustee, they intend to expand access to capital to aspiring entrepreneurs and small business owners that aim to make a social impact and bring economic vitality to their neighborhood.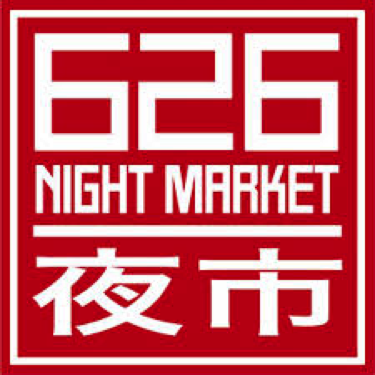 The 626 Night Market is the largest Asian night market in the U.S., featuring over 150 local restaurants, food vendors, entrepreneurs, merchandise vendors, artists, musicians, and non-profit groups. Night markets are a staple in Asian societies, and the 626 Night Market has successfully brought the energy and spirit of these markets to Southern California.

The 626 organizers view the market as a venue for entrepreneurs to test and develop new ideas. They intend to help participating vendors access Kiva Zip loans if they've demonstrated a commitment to quality products and customer service.
USC & Homeboy Industries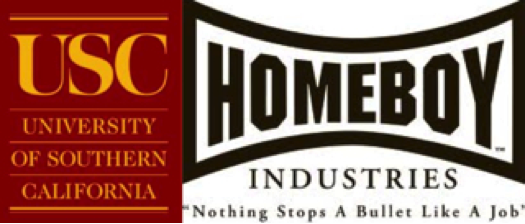 Chino is a Kiva Zip borrower in Los Angeles who recently received a $2,500 loan to start a hot dog vending business. Chino had a rough start in life and was in and out of prison at a young age. He has been at Homeboy Industries for three years, an organization that provides hope, training, and support to formerly gang-involved and previously incarcerated men and women. Chino credits Homeboy Industries with giving him a second chance in life and shaping him into the person he is today.

The USC Microfinance and Business Brigade is a student club that is currently assisting Chino with strategy and advice as he looks to grow his new business. As a Kiva Zip Trustee, they'll be able to help future entrepreneurs with whom they work from Homeboy Industries access loan capital for their businesses.
The City of LA
San Francisco and Oakland recently became the first cities to officially sign-on as Kiva Zip Trustees. We are currently in talks with the City of Los Angeles to follow suit and look forward to the positive impact it would have on the economic development landscape of Southern California.

Beyond positive social impact, Kiva Zip is all about cultivating community, and the best part is - everyone has the ability to get involved!

Want to support an entrepreneur by making a $25 loan? Click HERE to view all Kiva Zip loans currently fundraising.

Interested in becoming a Kiva Zip Trustee? Click HERE to learn more.

Interested in becoming a Kiva Zip Borrower? Click HERE to learn more.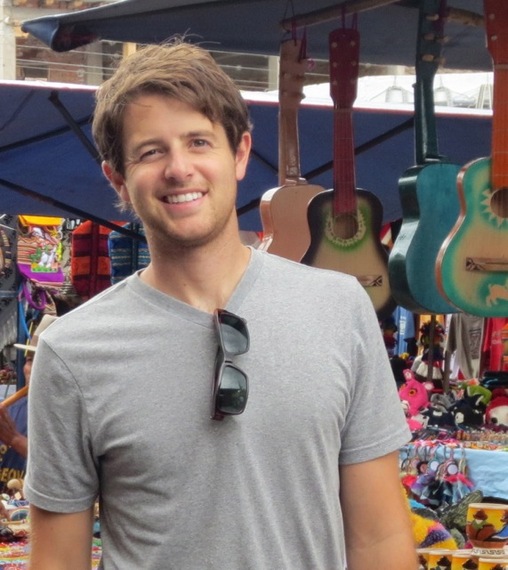 Author Bio: Matt is extremely excited to join the Kiva family. He is fascinated by the sustainable manner in which microfinance is used to alleviate poverty and how Kiva has used technology as a conduit for reaching people across the world. Matt is in pursuit of a career in microfinance and believes it suits him well given his professional background, Christian faith, and passion for leveraging innovation to help others. Matt was born and raised in Southern California and graduated summa cum laude with a business degree from Cal Poly San Luis Obispo. He is a CPA and began the first three years of his career with Deloitte serving clients in a wide variety of industries and gaining valuable experience in technical accounting, internal control theory, and project management. Since his time at Deloitte, Matt has gained finance experience through roles involving budgeting, forecasting, modeling, strategic planning, and process improvement implementation. Matt loves to travel and has most notably backpacked through Europe and spent an extended period of time in South America learning Spanish. He enjoys being active and particularly loves playing soccer, golfing, surfing, and snowboarding. Matt is humbled by the opportunity to take an active role in furthering Kiva's impact.