The Bay Area is home to many large technology companies such as Facebook, Twitter, and Google. In this part of the country, we often hear about partnerships on a gargantuan scale. What you generally hear less about are the companies and organizations that are building communities to support small local businesses and entrepreneurs. Two Bay Area tech startups, Kiva Zip and Zaarly, have formed a partnership to do just that.
Zaarly and Kiva are launching a new partnership to provide small business owners online storefronts and access to crowdfunded business loans. In the initial launch seven local entrepreneurs in Oakland, CA are each being given a supporting online storefront in Zaarly's local marketplace. In addition, these businesses will be able to get their small business loan crowdfunded on Kiva Zip. These two solutions will allow the entrepreneurs to continue investing in their business while they initiate an ecommerce channel.
"We're thrilled to be able to provide another level of support to local entrepreneurs by partnering with Kiva," explained Bo Fishback, Zaarly CEO. "Zaarly and Kiva share a combined mission of providing resources for entrepreneurs to make money by doing what they love. This joint effort allows us to accelerate the success of small businesses and that's something we're really excited about."
On July 2nd, Kiva Zip will host a launch party to celebrate this innovative partnership. Seven entrepreneurs will be featured - several Kiva Zip borrowers who have created a Zaarly online storefront as a result of this partnership and several Zaarly artisans who will be fundraising for a loan on Kiva Zip's website for the first time. As a result of this partnership, Zaarly entrepreneurs will gain access to a new source of capital, while Kiva Zip entrepreneurs will tap into a new source of customers.
Meet the Kiva Zip and Zaarly Entrepreneurs: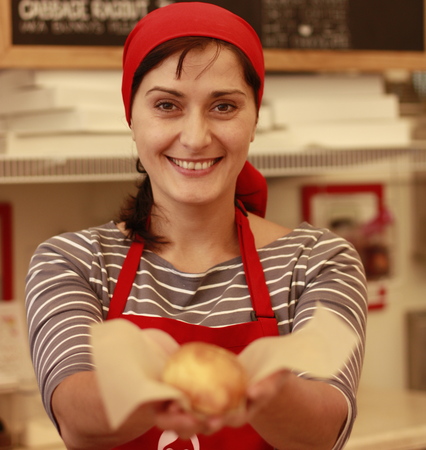 AйDa Piroshki in San Francisco. After moving to San Francisco and studying English, Anna decided to start her own business by creating and making the best piroshkis. She has never stopped dreaming of sharing her Russian heritage with the world.
Kiva Zip Link
Zaarly Storefront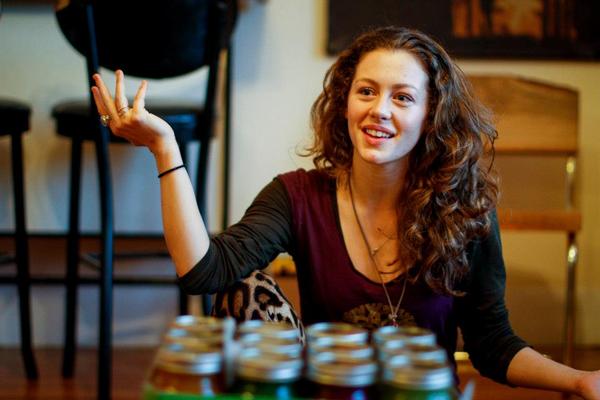 Hella Fresh Juice in Oakland. Known as the Bodybalancer, Leah provides yoga classes and juice cleanses through her Hella Fresh Juice line, and believes one's greatest power and potential to affect positive change starts from within.
Kiva Zip Link
Zaarly Storefront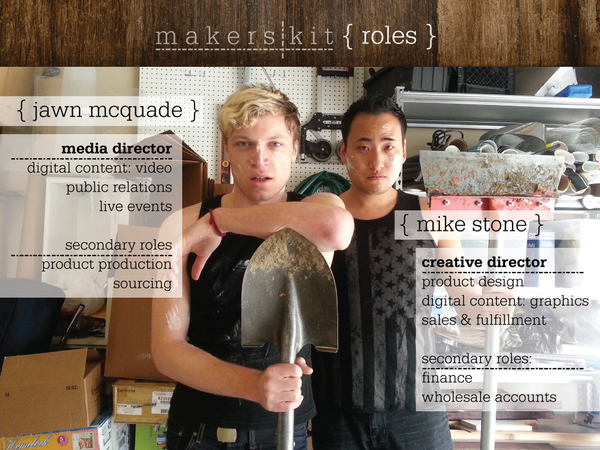 MakersKit in San Francisco, a small handcrafted company started by Mike and Jawn, who both love design and DIY projects. Each MakersKit includes all the supplies needed to complete one unique and fun project.
Kiva Zip Link
Zaarly Storefront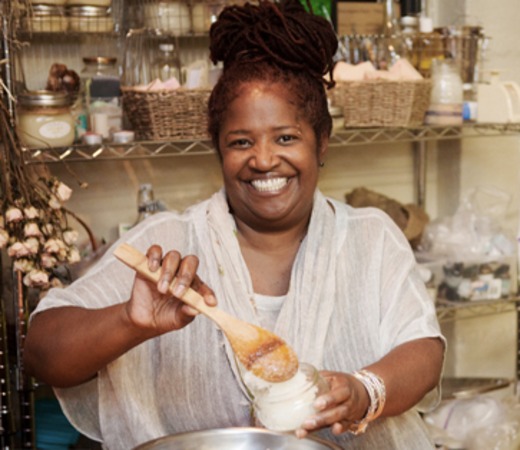 Sweetpeaz Baby in San Francisco was started by Paulette, and provides people with natural and organic scrubs, oils, lotions and potions, artisan soaps, hair tonics, pomades, and so much more.
Kiva Zip Link
Zaarly Storefront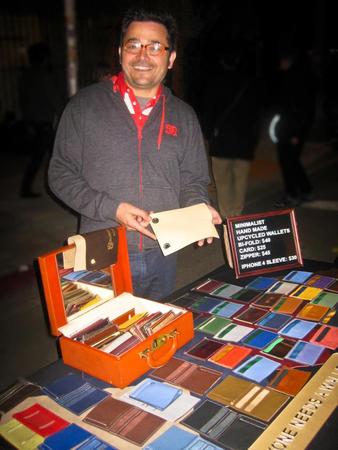 HaloBender in Oakland. After being influenced by his parents' artistic abilities, Angel started HaloBender, a sustainable wallet and suit design company that specializes in producing high quality products from post-consumer materials.
Zaarly Storefront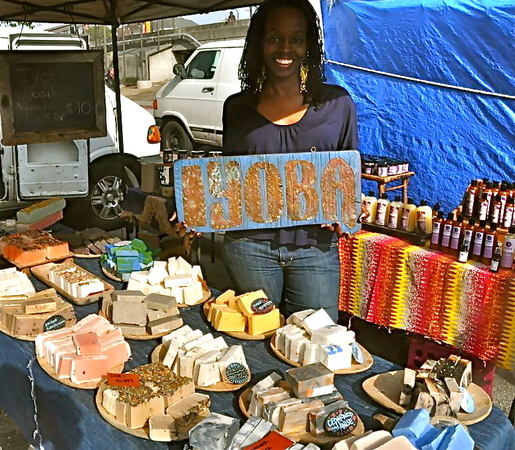 Iyoba Body Essentials in Oakland. With the hope of finding natural moisturizers for her son, Efiya started her own line of handmade hair moisturizers and conditioners, styling creams, body butters, artisan soaps, sea salt scrubs and milk baths using natural, cruelty-free ingredients.
Zaarly Storefront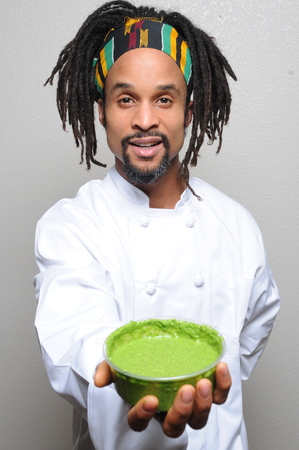 Besto Pesto in Oakland. Inspired by his parents' international potluck dinners, Chef Toussaint started his own business, Besto Posto, which is focused on providing sustainable and healthy food to the Bay Area.
Zaarly Storefront