Fathers, be good to your daughters
Daughters will love like you do
- John Mayer
I may be my umma's daughter, but I am a complete appa's girl.
I am his American dream realized. My mother was in labor in Korea as my father made his first flight to the U.S. territory of Guam. He is naturally an optimistic opportunist and works everyday to provide for his family. I doubt he'll retire, because my grandfather hasn't. In him, I see pride, passion and perseverance i.e. winning a business contract after ten years of trying. He's well-rounded -- giving back to the community by volunteering through church, golf, music. He's always there -- despite being two oceans away.
Parents exist partly to impart their wisdom, hoping we can learn from their mistakes. I have been reminded to always be ready for my time to shine. He's always encouraged education as well as travel experience because no one can take that away from me. He's taught me that I can choose to be happy -- "people are sad because they frown."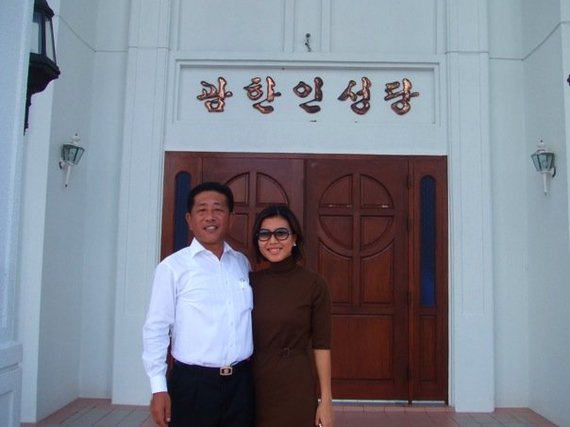 One concept he's shared that has stuck with me is someone's idea of life's three important --geum's (금):
Salt (소금): What the body needs to survive. Think sweat and tears.
Gold (황금): The money and resources we need to live life.
Present (지금): Living in the present. it's more important to be happy in the moment. Do things now before it gets more difficult to.
As I get older, it's strange to think our roles may at some point evolve or rotate. I guess I would say something to the effect of taking care of yourself, too, Dad. His wish for me is to be healthy and reach my fullest potential, with class and integrity. His support is unwavering, timeless; I hope he knows I carry his words with me always, with a smile.