The small Balkan country of Macedonia is not exactly Silicon Valley. Years of political scandals, conflicts and two decades of name dispute with Greece have cast a dark shadow over some of the positive business developments in this Former Yugoslav Republic.
But a group of entrepreneurs and companies are about to change that.
In today's column, I am proudly sharing with you the 10 brands changing the face of this small country's economy. They are all tirelessly working to show the world that although a small country Macedonia has the potential to create successful global brands.
10. Signori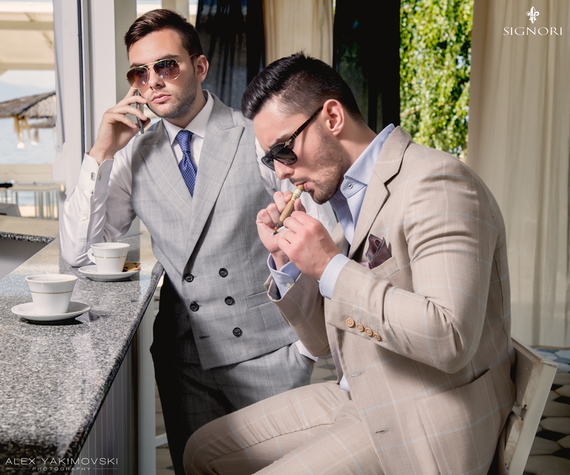 Sorry Tom Ford but in couple of years James Bond might be wearing Signori tailored suits.
This recently launched, High Fashion Company, has taken the regional fashion world by storm. Signori creates unique, custom made tailor suits, using the best fabrics of the world. With the brand's huge success in Dubai recently, Signori might be closer than ever to becoming every man's preferred suit maker. Check their Facebook page to see what we are talking about.
9. Kokev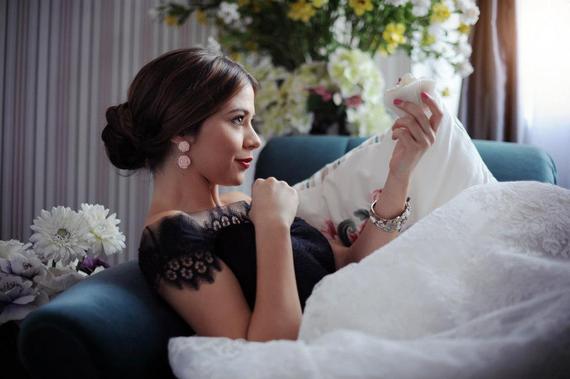 Move over Vera Wang and make some space for Kokev.
Founded by Tanja Kokev, with its unique wedding dresses, world class fragrance and a new ready to wear collection to be launched later this month, Kokev's global expansion is just a question of time. Who knows, maybe next year one of the Academy Award nominated actresses will wear a Kokev designed dress on the red carpet.
8. Tikves.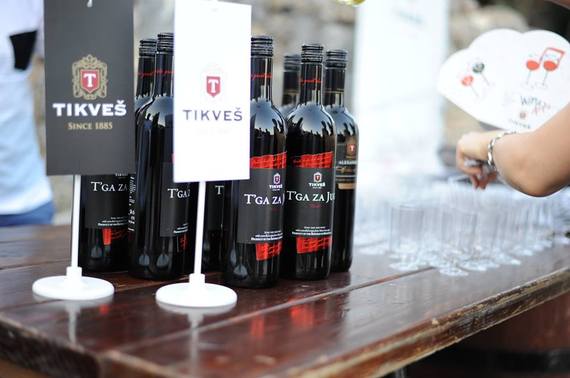 When it comes to wine, no one knows Macedonian wine better than Tikves winery.
As early as in Roman times, a tradition in Macedonia was flourishing - a tradition to craft enchantingly powerful wines exhibiting the scent of the south, having a symphonic flavour and epitomizing the joyfulness of Macedonians. Tikveš Winery is one of the most important creators of this tradition. For more than 125 years, the sky, land, sun and vineyards in the south of Europe each with its own share, have been a part of the story about Tikveš wines. The company has won countless awards throughout the years. At this year's editions of Decanter and International Wine Challengeheld in London Tikves won several awards for its Special Selection series, Alexandria Cuvée, Barovo and Bela Voda wines.
With a bit of good marketing and better strategic positioning, Tikves has a great chance of becoming the world's preferred wine maker.
7. HASELT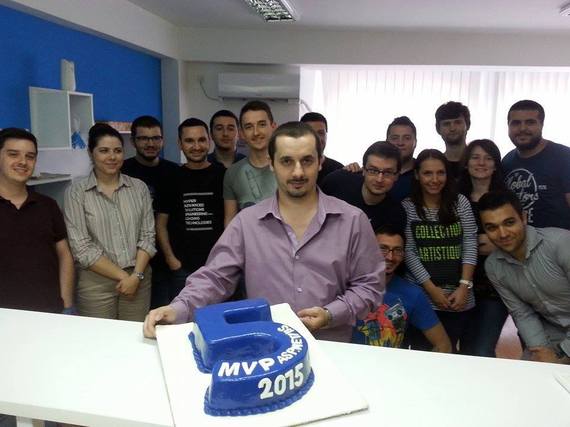 Founded by Macedonian entrepreneur Hajan Selmani, HASELT (acronym from: Hyper Advanced Solutions Engineering with Leading Technologies) is a software development, engineering, outsourcing and IT consulting company. The company's main focus is to provide best-of-class software development services and delivery products that go beyond customers' expectations.
With offices in New York and Skopje and new additions in several European countries, HASELT is deemed to become one of the world's most innovative IT companies. More importantly, Hajan Selmani, the company's charismatic founder, has been an inspirational force in Macedonia's start up community, encouraging hundreds of young people to make their visions reality.
6. Zlaten Dab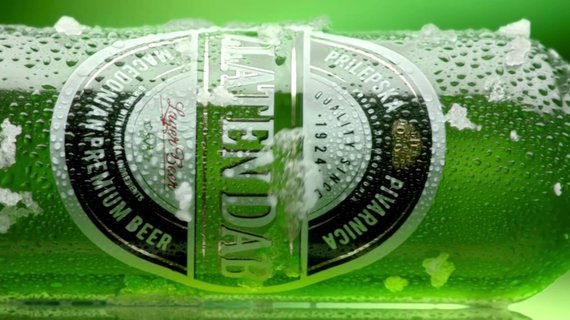 Thanks to its unique taste and innovative marketing approach, in a very short time, Zlaten Dab has become Macedonia's favorite beer. Produced by Prilepska Pivarnica (Prilep Brewery), Zlaten Dab, compared to other beer brands in the country, has the biggest chance of cracking the global beer market. Let's see. Maybe Zlaten Dab will be the world's preferred beer for the 2018 FIFA World Cup.

5. Mama's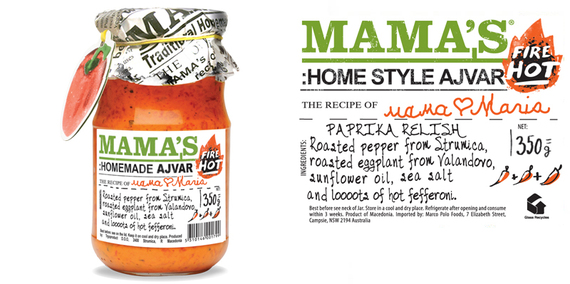 Caviar is so last season.
Ajvar is the next big thing and in Macedonia no one does Ajvar like Mama's. Made from roasted peppers from Strumica, roasted eggplant from Valandovo, sunflower oil and sea salt, with its creative packaging and amazing brand story, Mama's Ajvar has the potential of becoming the country's biggest export product.
4. Vitaminka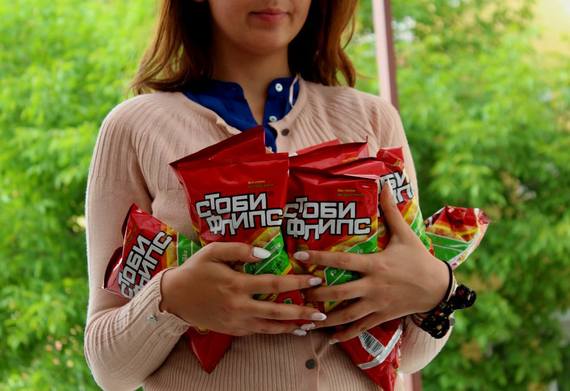 The nation's favorite FMCG Company has been expanding steadily for years now. Its most famous product Stobi Flips can now be purchased all around the world, including China, the Middle East and the USA. A true inspiration for the country's entrepreneurs, Vitaminka, without doubt is Macedonia's ultimate success story.
3. GioGio Gelato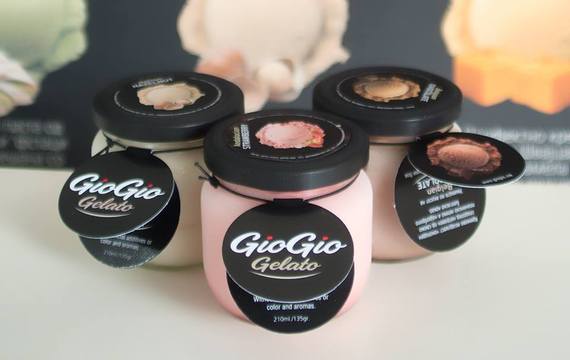 If you think that Italians make the best ice cream, then you haven't tried GioGio Gelato. Perfectly packaged, with seven different flavors, this ice cream will please even the most sophisticated ice cream lovers. Try the Italian Hazelnut. It is heavenly.
2. Venikom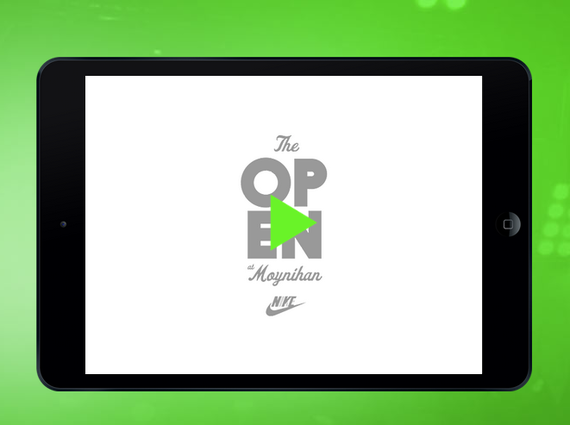 The country's leading mobile apps developer has created some amazing mobile apps for Vogue Paris,Nike,Glamour, Vanity Fair and Heineken. Venikom is currently creating a WordPres plugin- Lynx.press that will enable publishers to create mobile application easier and faster than ever.
1. FX3X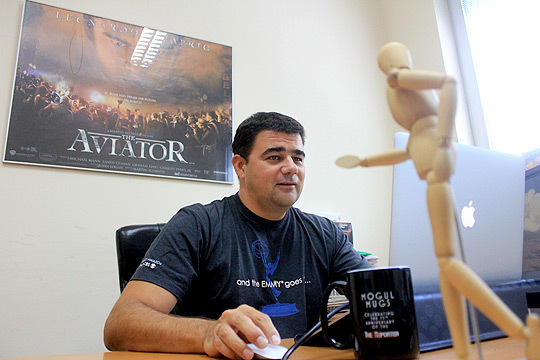 Founded by Kristijan Danilovski and Milvoje Gorgevic, FX3X is a full service visual effects and CG animation company, participating in the creation of visual effects for some of the world's biggest blockbuster movies, including Transformers, Avengers, Fast and Furious, Mission Impossible and The Hunger Games.
FX3X was nominated and named the European champion of entrepreneurship from the International Academic Council at the EFER in Warsaw 2011, along with 24 other companies from Central and Eastern Europe. As Champions they were selected to be included in the International Book of Cases, "Entrepreneurial Icebreakers: Insights and case studies from International Successful Central and Eastern European Entrepreneurs'" where its the first Macedonian company to be published as a successful case study in an academic publication by Palgrave Macmillan.
Watch this company! FX3X may be the company bringing Macedonia its first Academy Award.
What are the brands changing your country's business reality? Would love to hear about them.