This Mother's Day, celebrities, politicians, and others including First Lady Michelle Obama, Arianna Huffington, Christy Turlington Burns, Mayim Bialik, Representative Cathy McMorris-Rodgers, Leader Nancy Pelosi, Emily Saliers (of the Indigo Girls), CraigsList founder Craig Newmark and others are sharing the important lessons they learned from their mothers in the first-ever MomsRising Celebration of Mothers, a Mother's Day blogging extravaganza.
For many of us, mom was our first teacher. She taught us to recite the alphabet, how to tie our shoes, to swim and not to hit our siblings. Mothers have also taught life lessons that many of us carry with us into adulthood and old age. Whether you're a movie star, a political mover-and-shaker, an award-winning novelist, a new mom, an experienced mom or have ever had a mom; the lessons you learn from your mother stick with you for your lifetime. This year, we honor moms and their wisdom by sharing the lessons learned from mom by some of our nation's most accomplished people.

*Scroll down to read what each has to say!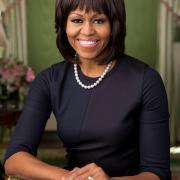 First Lady Michelle Obama, "#ReachHigher:One of the Greatest Lessons I Learned From My Mom"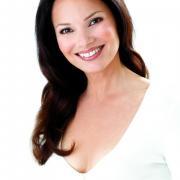 Fran Drescher, "My mom is my best friend"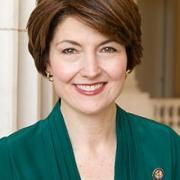 US Representative Cathy McMorris Rodgers, Chair of the House Republican Conference, "The Gift of Being a Mom"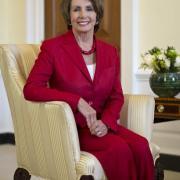 Leader Nancy Pelosi, "My Mother"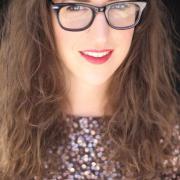 Mayim Bialik, "My mother taught me to be frugal in all areas except..."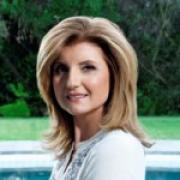 Arianna Huffington, "Protect and nurture our human capital"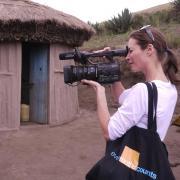 Christy Turlington Burns, "My mom taught me these life lessons"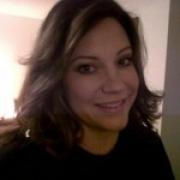 Alisa Valdes, "My mom taught me to love words"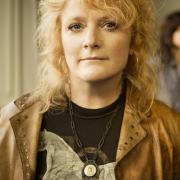 Emily Saliers,"My mom always loved and accepted me as I was"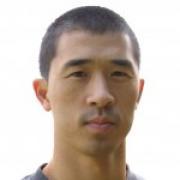 Alex Tse, "My mom taught me how to be tough"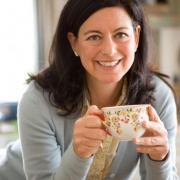 Laurie David, "My mom taught me the ritual of the family dinner"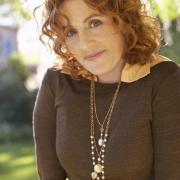 Ayelet Waldman, "My mother taught me to love books"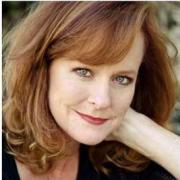 Mary McDonough, "A little lipstick and independence"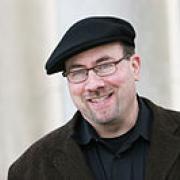 Craig Newmark, "My mom helped me understand that I should appreciate what I have while I have it"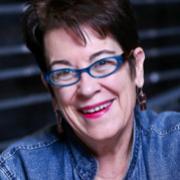 Molly Smith, "I learned from my mom never to accept a lousy seat in a restaurant"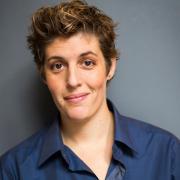 Sally Kohn, "Since becoming a mom"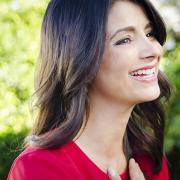 Ana Flores, "My mom has taught me that in life you've always got to give of yourself first"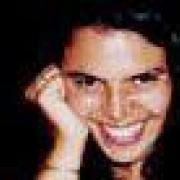 Judith Helfand, "How does a mother/daughter relationship heal from toxic chemical exposure?"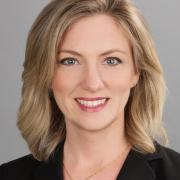 Kristin Rowe-Finkbeiner, "Jumping in the Deep End"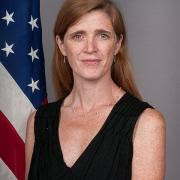 United States Representative to the United Nations Samantha Power, "Empathy is Everything: A lesson from my mother the doctor"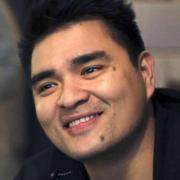 Jose Antonio Vargas, "An Act of Love"
And, if you need more proof of the power of mothers, then check out this MomsRising.org Mother's Day video: Caught on Video -- Undeniable proof that moms have super powers! Watch for the cute kids, stay for the laughs, share for Mother's Day! (The baby at :32 is now contacting an agent for voice over work, LOL.)
Happy Mother's Day!