I have a confession: I'm kind of in love with Drake, or at least as in love as one person could be having never met the other person. Some recent events aside, Drizzy continues to make it easier and easier to want to be his lady. Seriously, just imagine what it'd be like to spend your nights pillow talking at 5 AM in Toronto.
It may not be wise to date a notoriously emotional artist who's capable of turning the innermost secrets of your relationship into radio lyrics and hit singles. But if being romantically involved with Aubrey Graham is wrong, why would anyone want to be right?
Here are 22 reasons why Drake, one of the most swoon-worthy dudes around, would make the perfect boyfriend.
1. He believes in the art of following through, an essential quality in a significant other.
2. When he dropped his mix tape, it sounded like an album, and it's important to admire your boo's career and professional goals.
3. He respects the Queen and King of Hip Hop. 4. He digs a woman who likes to dress up...
5. ...But thinks you're the prettiest when you're wearing sweatpants, hair tied, and chillin' with no make-up on.
6. He sits court side at Miami Heat games (my favorite basketball team, no big deal).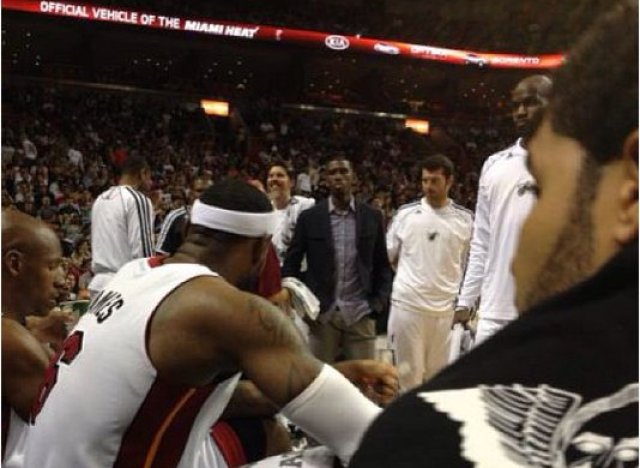 Source: Instagram
7. He has family values.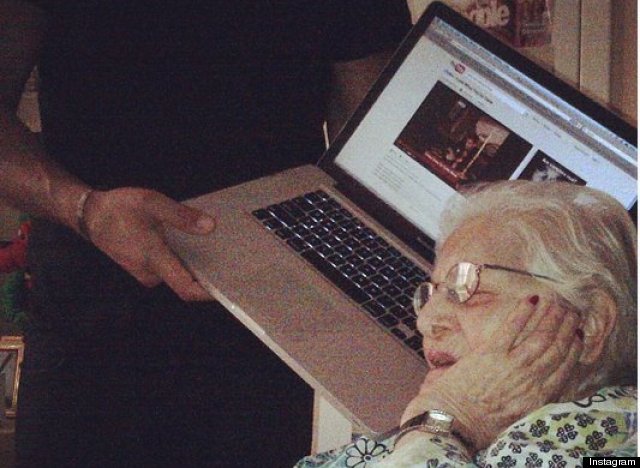 8. Drake hangs out with Biebs in the studio.
9. Need be, he (and/or his posse) would throw a bottle over you. (Side note: if two dudes are fighting over you -- and one of them is a behavioral monster, continuously displaying fits of anger, and one is an emotional singer who acts smitten around you and gently caresses you during music videos -- the choice should be a no brainer.) Source: AP
10. He idolizes Aaliyah.
11. He's a hopeless romantic...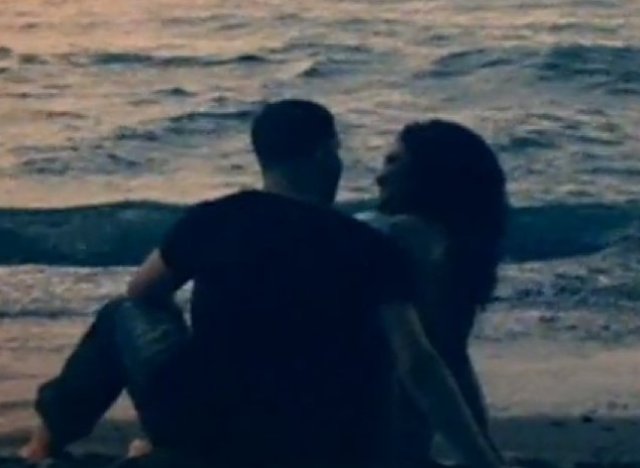 Source: YouTube
12. ...and sensitive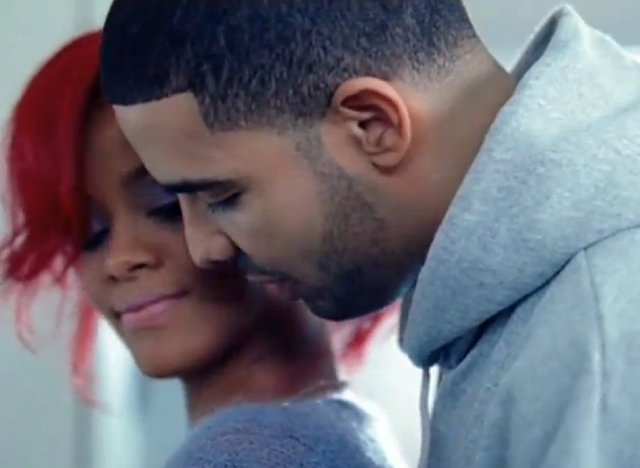 Source: YouTube
13. ...and emotional.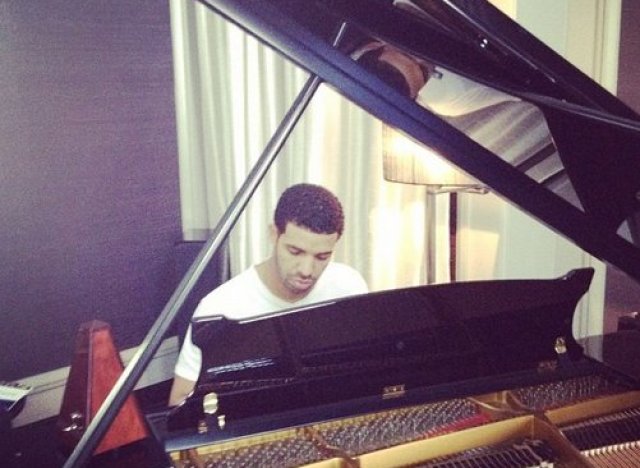 Source: Instagram
14. He doesn't try to hide where he came from.
15. He likes kids...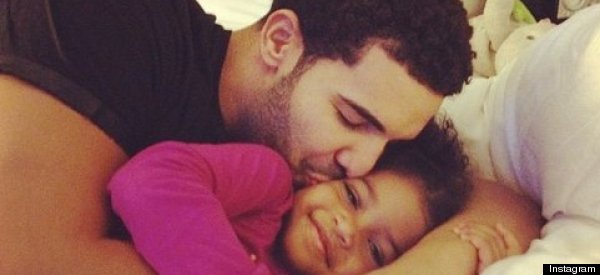 16. ...and kids like him.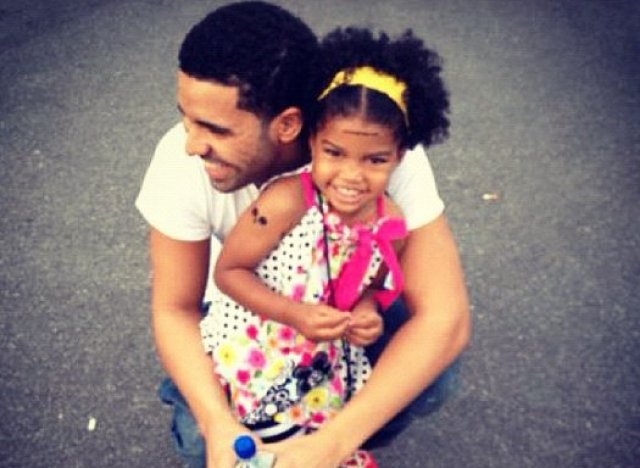 Source: Instagram
17. Even though you might have some baggage, well he's packed too.
18. You could share clothes (because matching floral prints is where it's at).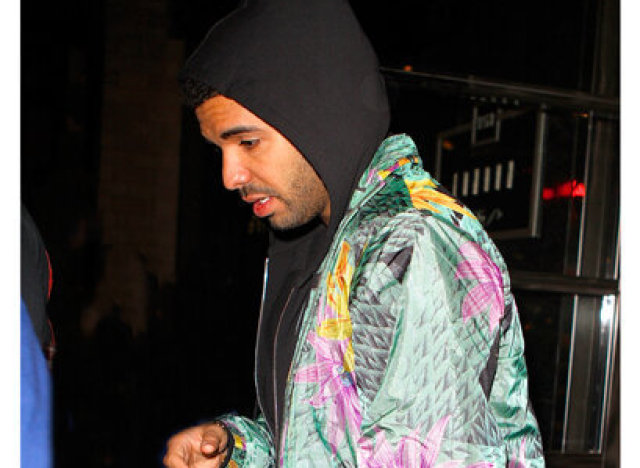 Source: Twitter
19. Despite his tough guy swag, you know he'd be an expert cuddler.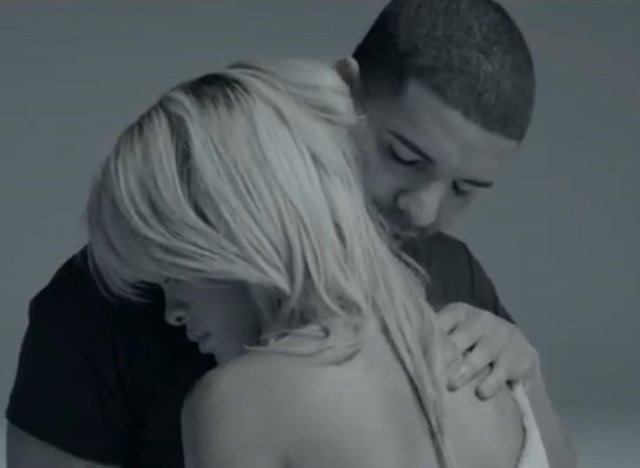 Source: YouTube
20. He knows the good ones go if you wait too long.
21. He believes in the whole "carpe diem" philosophy, he just calls it YOLO.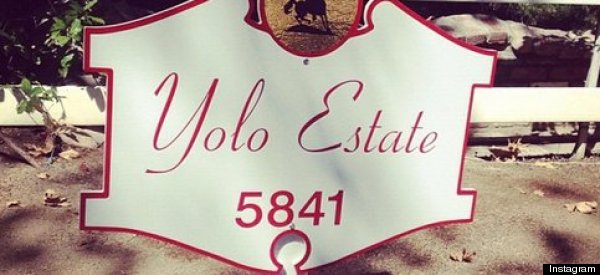 Source: Instagram
22. He doesn't let the little things get to him.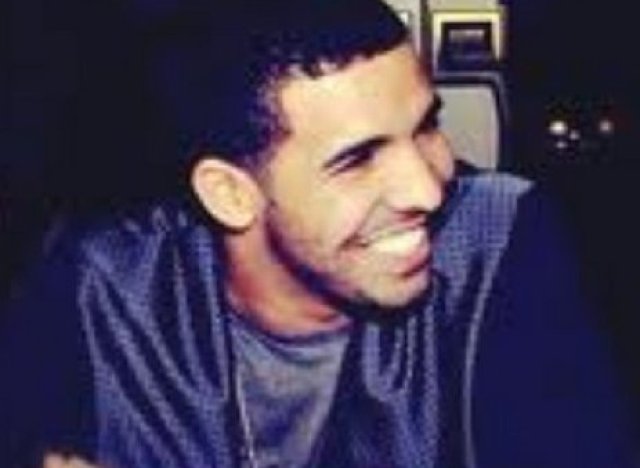 Source: Instagram