The room was dimly lit and packed full of moviegoers. People had lined up for hours to get a good seat for a movie that if not a cinematic genius would at least be entertaining. Seats were chosen wisely as the film was sure to be a bonding experience with whomever you were near. As the final preview came to an end the excited and nervous chatter quieted, the lights fell dark and the movie began.
Below are 50 thoughts I had while watching Fifty Shades of Grey.
1. I'm so ready for this!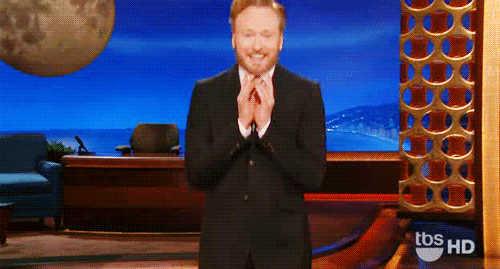 2. Have you read the book?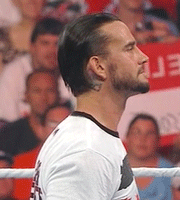 3. How on earth are they going to do that scene?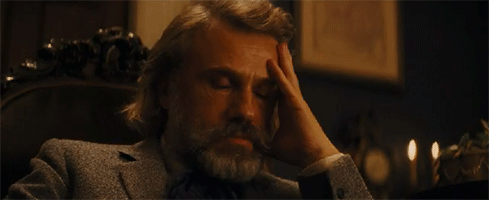 4. Oh yeah, perfect parking spot right in front.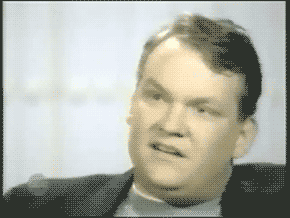 5. Because one beautiful receptionist isn't enough, Christian Grey needs three.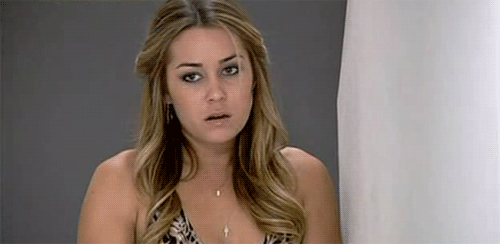 6. No, she did not just fall down.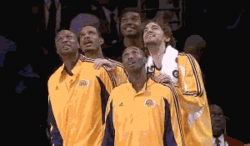 7. Hmm, this doesn't paint a great image for reporters now does it.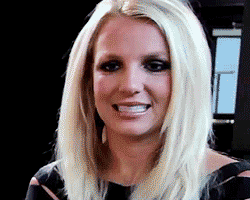 8. Why are we standing in the rain? Am I missing an overly sexual metaphor?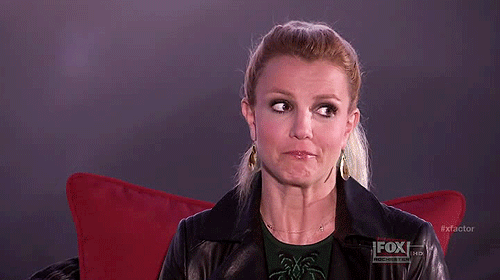 9. She would work at a hardware store.

10. Never thought hardware stores were sexy.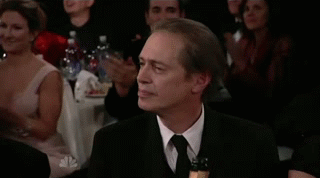 11. Even his chauffer is hot.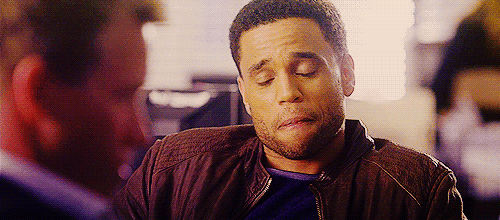 12. Umm is her phone real?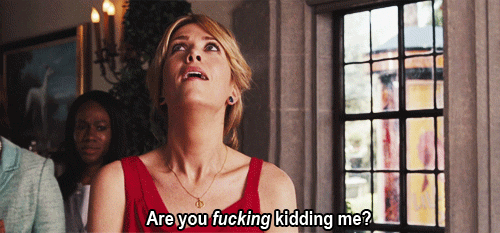 13. How come when I make drunk phone calls someone as hot as Christian doesn't show up?

14. Ok Christian is the official hot brother.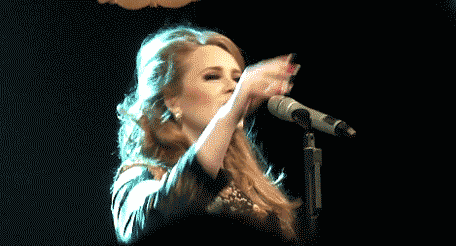 15. Elevators...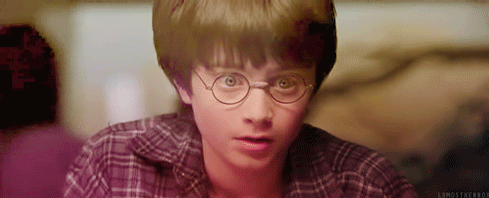 16. The guy sitting next to me looks awfully uncomfortable.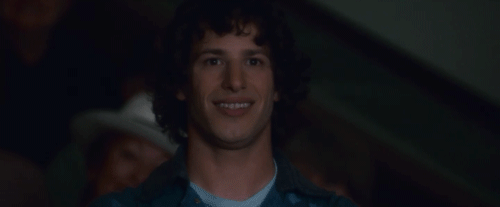 17. Oh yeah first date in a helicopter ride, totally normal.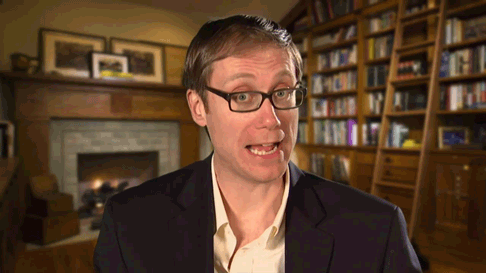 18. I want Christian to put on every seatbelt I ever wear from this moment on.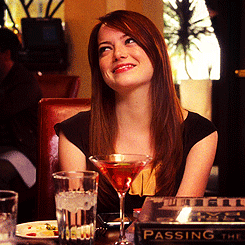 19. He's so serious about this.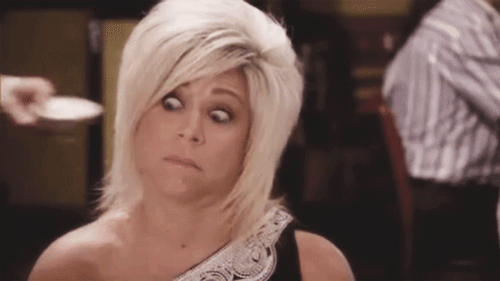 20. Anastasia signed that non disclosure agreement awfully fast.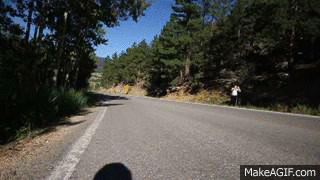 21. I'm scared this is about to take a turn.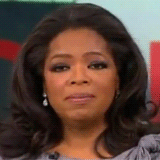 22. Is this about to get weird?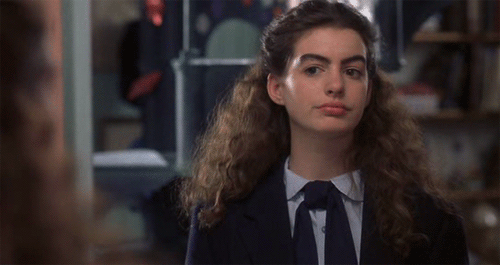 23. Umm should Anastasia be more shocked at the toy room...because I'm concerned for her.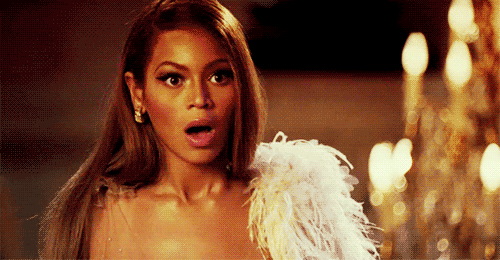 24. What would you ever do with that one?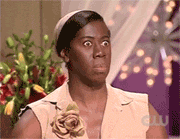 25. She gets really turned on by his touch.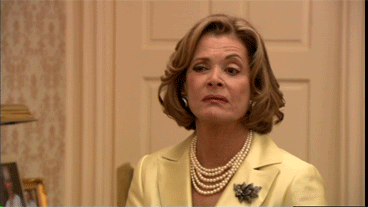 26. I like bondage but safety first better put on a condom.

27. Whoa someone is slacking in the shaving department.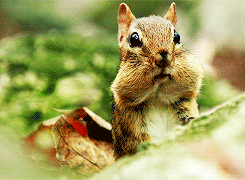 28. Wait his speech had nothing to do with graduation.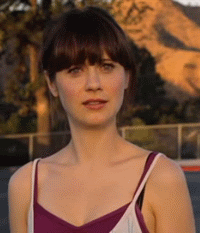 29. Where do men learn to be this hot? Can we make this a mandatory course?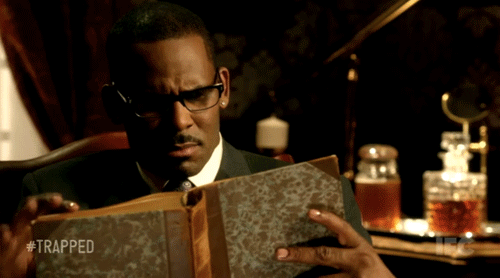 30. Well that was a lot of skin.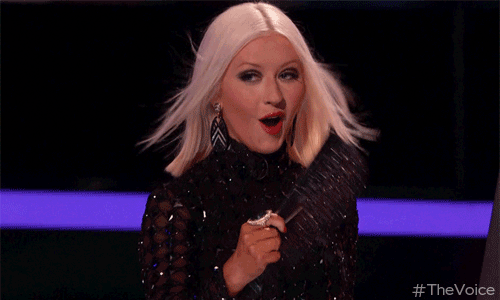 31. No don't question the man who some how got into your house undetected.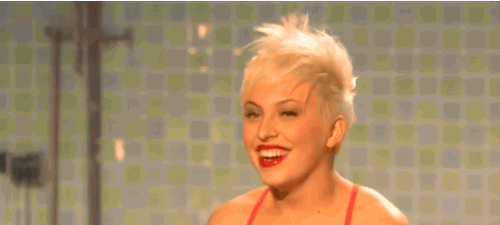 32. Really? Butt plug is the one she doesn't understand? Pretty self explanatory if you ask me.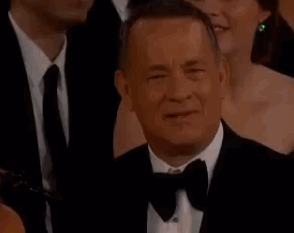 33. Christian can braid pretty damn well.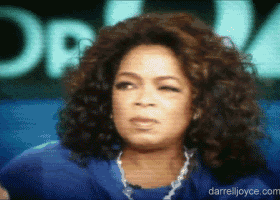 34. What is he going to do with-oh my god.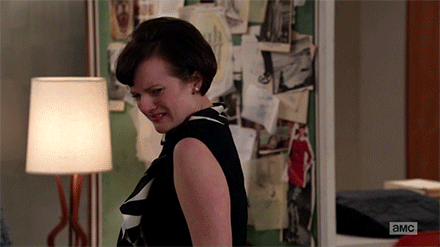 35. Queen B on the track!

36. Jamie Dornan was born to wear a suite.

37. Costume change! Those jeans though.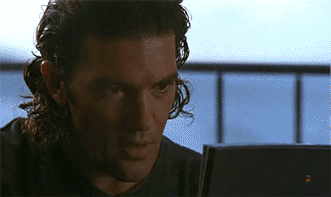 38. I feel like I need to look away but I just can't.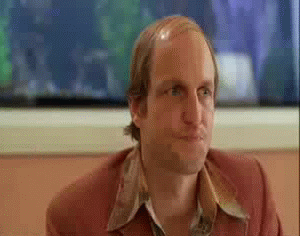 39. Whoa he's crazy.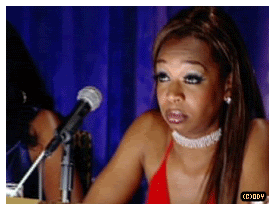 40. Ok well that must have been awkward to film.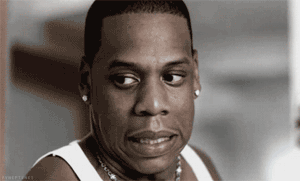 41. Can't. Take. My eyes. Off. Him.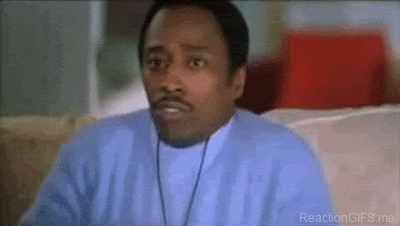 42. Am I supposed to think they are cute?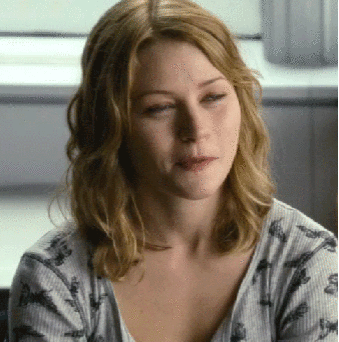 43. Ok not feeling this punishment scene.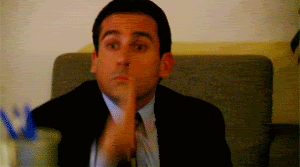 44. Please stop counting.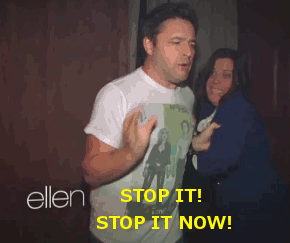 45. She just happened to have her computer with her?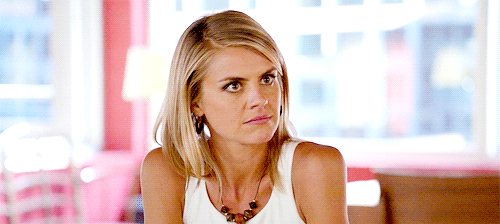 46. Wait that's it?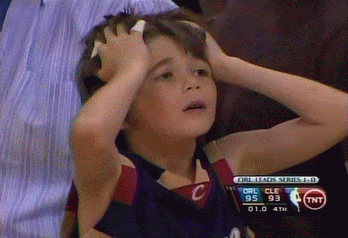 47. That is NOT the end is it?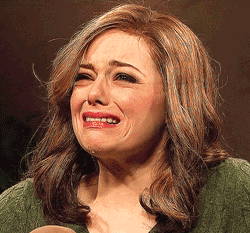 48. What a cliffhanger!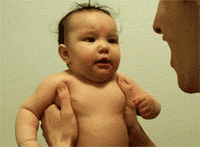 49. Twilight fan fiction? Really?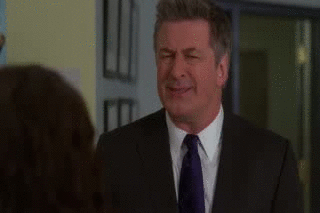 50. Ok when's the sequel coming out?