The language of health care got you down? Not to worry. Go behind the words. A little bit of sugar helps the medicine go down in this tongue-in-cheek series of educational comics.
This is the first column from the latest book. More to come. Become a regular. Feedback and pushback are encouraged -- from educational comics by Larry Paros.
This is the second column from our third book. Enjoy! Feel free to share your thoughts. Feedback and Pushback are encouraged.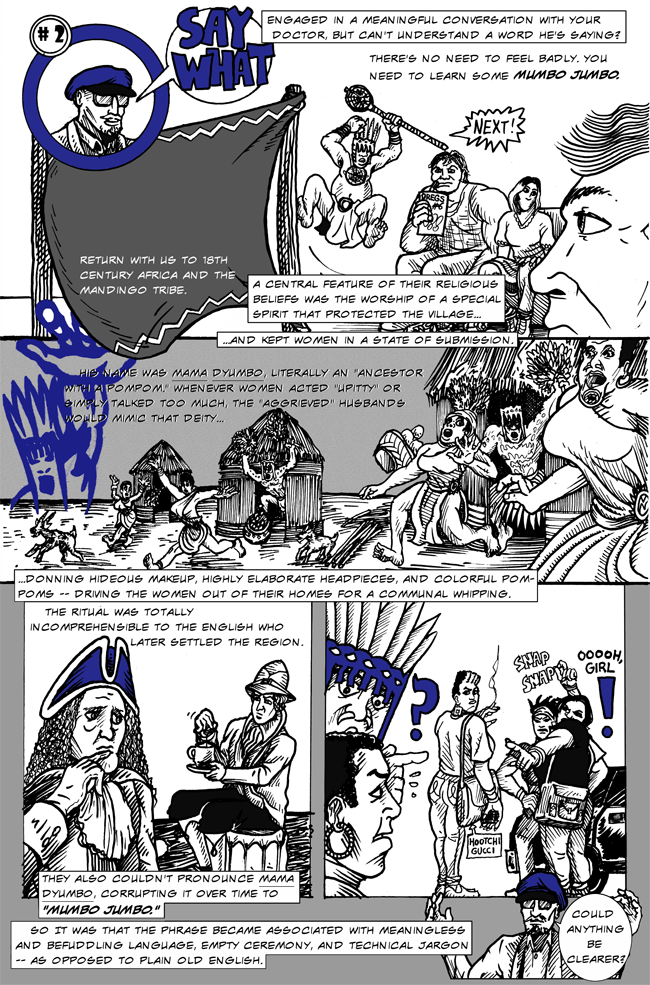 Follow Larry Paros @
insomanywords.net
Take words with Larry @
twitter.com/wordswithlarry
facebook.com/wordswithlarry
pinterest.com/wordswithlarry
More fun with words by Larry
bawdylanguage.com