Funny how limitations can expand your horizons. Nathan Resnick was a college sophomore when he started his first Kickstarter campaign. He wanted to make watches, but he had no way of meeting the minimum order quantities set by manufacturers. He turned to Kickstarter to raise enough money to do so, and discovered that the platform was a great way to test a minimum viable product, get some feedback, and launch. 'Your project may receive some incredible traction or get caught in the dust; either way you'll receive feedback to help you improve your product,' Nathan wrote me recently.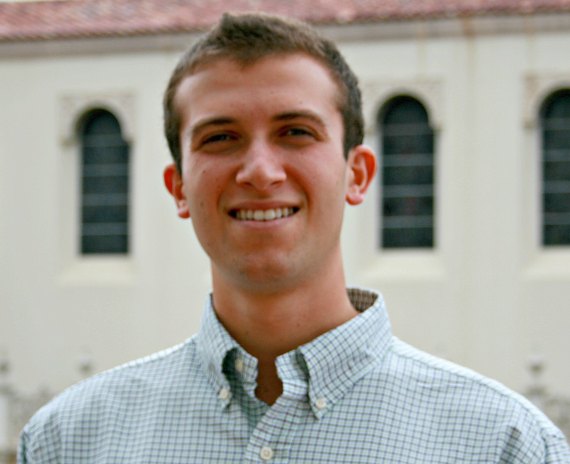 Nathan is worth hearing out about Kickstarter. A junior in college now, he is a veteran of two successful Kickstarter campaigns, and is about to launch his third. The lessons he's getting about business and marketing are invaluable, plus he's having fun and doing some good in the world. I asked him recently if he had a single most important technique that has contributed to his success. For him, the answer is activating your network. 'Everyone you know should be informed about your project. If you want to guarantee your success, don't breathe without thinking about progressing your project,' he said.
He's smart, so he goes for a unified message across all platforms. He starts by making his Facebook cover image a rendering of his product or a picture of it. He's not afraid to put 'Kickstarter Coming Soon' over the picture. He says he will mention the project to everyone he meets. He will send a personalized message to close family and friends to get their feedback. This makes advisors feel special, as they should, and also makes it more likely for them to support you when you launch. This is just what I advise my crowdfunding students to do.
If you want to succeed, make it so that visitors to your site, your Facebook page, your Twitter account, your LinkedIn account, your YouTube and Vimeo - all see a variation of the campaign materials. This is not a 'cut and paste' activity - it's worth it to shape the message for each medium. It's smart to create individualized perks, incentives and pledges inviting backers into your production process. Kickstarter, particularly, is a platform for creators, and your backers want to participate in the creative process. So give them a piece of it. In his latest campaign, launching this month, Nathan is doing just that. Azula is a line of watches with fabric faces, and if you back Nathan and his team, you get to join in the effort to bring them into the world.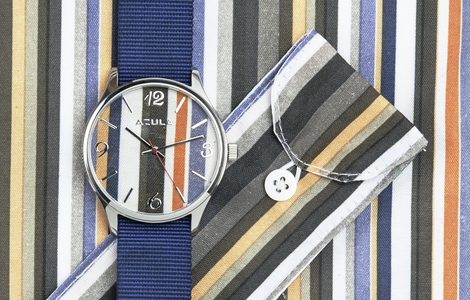 Each watch benefits a child in need because Nathan has partnered with Kids Alive, a 501(c)3 charity, to give back to kids in the Dominican Republic, Kenya, and Haiti. In the higher-end pledges you get to join in some of the design discussions of the Azula team.
People back crowdfunding campaigns to be part of something. They want to join in a movement, and if that movement can bring about positive change in the world, so much the better. Nathan, with the Azula campaign, is touching all of those emotional bases. Of course, he's done this before, with a successful Kickstarter to support his first watch line, Yes Man, and his second Kickstarter to create a line of sunglasses made of bamboo. Though he's had great success, he hasn't forgotten why Kickstarter works.
As a project creator, you have to be transparent and honest. There's no other way.
'When people support you on Kickstarter, they are taking a risk because they don't know if you're actually capable of fulfilling your project. Tell your potential supporters why you need their money, how you are going to use it, and why they should trust you,' says Nathan.
I think he's got it there: the risk, the rewards, and the funny way limitations in budget and time can expand your horizons.
Photo Credit: Nathan Resnick and Azula