By Leonard Maltin
Autumn is here, some high-quality, high-profile movies are opening, but smaller films, from the U.S. and abroad, still struggle to make themselves known in a cluttered and highly competitive marketplace.
I chanced upon Nora's Will, which has opened in New York and Los Angeles and is making its way across the country a few cities at a time. It has the benefit of a small distributor which is willing to nurture a movie like this because they believe in it, and trust that good reviews and word of mouth will take the place of a multimillion dollar advertising and promotional campaign. It's difficult to convince some people that a small, foreign-language film they've never heard of offers more satisfaction than most of the big weekend releases I've seen lately...but it's true.
This month's column also celebrates two veteran filmmakers who define the word "independence." Frederick Wiseman is the original one-man-band of the documentary film world, and remains one of its finest practitioners. Bill Plympton earned an Oscar nomination for his unforgettable short Your Face more than twenty years ago, and is still going strong, making distinctive animated films on a shoestring budget.
For more musings on films old and new, along with essays and reviews, I invite you to look in at www.leonardmaltin.com.
NORA'S WILL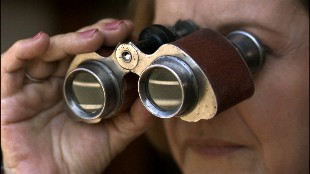 This sleeper from Mexico has won prizes around the world and is just starting to make a reputation in the U.S. (Word of mouth was so positive that business went up during its second week in Manhattan.) Writer-director Maria Chenillo has made a lovely, bittersweet movie about family dynamics, tradition and religion. It all begins when the matriarch of a Jewish family commits suicide just before Passover--but leaves all the makings for dinner behind. Here's my full review: Nora's Will.
BOXING GYM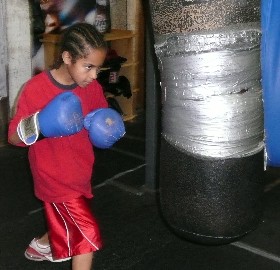 Frederick Wiseman helped invent the cinema vérité approach to documentary filmmaking in the 1960s, but his work is as fresh and vital as ever. Last year he focused on the Paris Opera ballet troupe (la danse); this year's slice of life is set at a boxing gym in Austin, Texas where all sorts of people--young, old, male, female, from a variety of backgrounds--converge on a daily basis. Click HERE to read my full review.
IDIOTS & ANGELS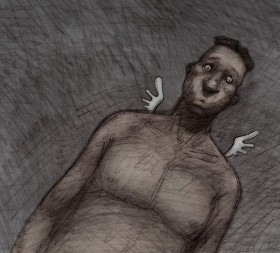 Animator Bill Plympton strikes again with a unique, hand-drawn fable about a misanthrope who undergoes a strange physical transformation that ultimately changes his personality as well. Plympton's award-winning work celebrates the art of drawing as well as the filmmaker's bizarre sense of humor. No one could ever mistake his work for a big-studio cartoon; he's one-of-a-kind.
WAITING FOR SUPERMAN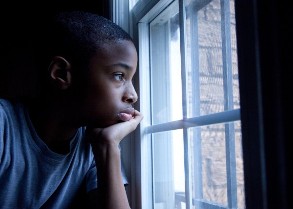 Oscar-winning documentary filmmaker Davis Guggenheim (An Inconvenient Truth) explores what's wrong with American schools--and how certain highly motivated educators and supervisors are making things right. Alternately infuriating and inspiring, this film offers food for thought and a call to action. Its portrait of dedicated parents trying to help their kids get a decent education is often heartbreaking.
KISSES (available on DVD)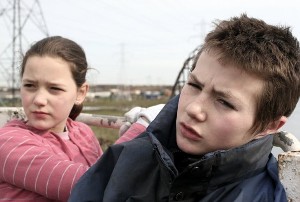 This modest Irish import had an all-too-brief theatrical run earlier this year. Writer-director Lance Daly found two remarkable kids who had never acted before to star in his story of a boy and girl who escape from their chaotic homes and embark on a journey to the center of Dublin, where they must survive on the streets. Whimsical at times, then unexpectedly dark, Kisses takes us all on a journey of discovery.