Cats can be many things. They can be playful...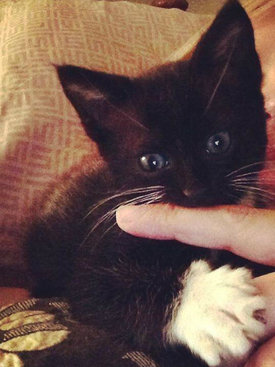 They can be mischievous...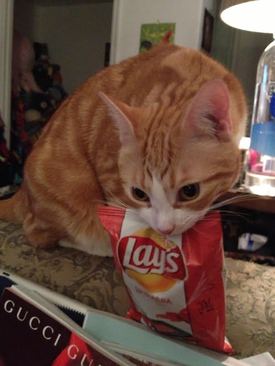 They can cuddle the hell out of a box...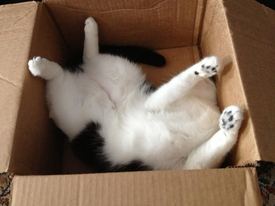 But underneath the soft and fuzzy exterior are creatures who battle with their own demons. They are sentient beings who yearn to "get their krunk on", crack a glow stick, and dance around their designer shoes. They are cats who love to party.
And thanks to all my crazy cat friends who constantly document their furry little friends and fill my inbox with amazing photographic gems, I now have the (80) proof. Whether you're a gin, pale ale, or dry red wine connoisseur, these cats show you how to get it done. These cats are not afraid to get black-out, batsh*t crazy smashed.
So, without further ado, I present 45 seconds of cats getting drunk!
All photos used with permission.