Let's face it, sometimes, you feel like this: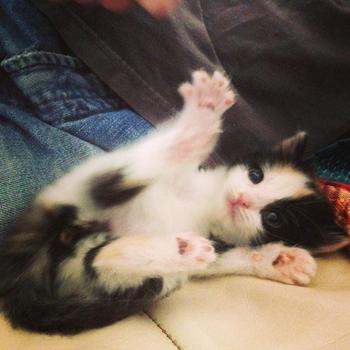 All blissed-out in your happy baby pose. But more often than not, you probably feel like this: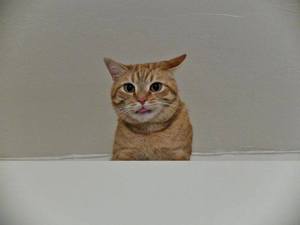 And that's because you're dealing with life and people and sometimes things are just stupid and why won't that person stop talking on their phone and oh-my-god what is with this traffic and when will my father approve of my life choices?!?!
And when that happens, you need an outlet. An outlet for the rage. And thanks to all my crazy cat friends who fill their phones with way too many cat photos (guilty) and send them to my inbox, I've found the solution.
Feeling pissed? Anger eating you up? Wanna hit something? Thanks to Ozzy Osbourne and some jazzed-up cats, you can enjoy the release of what feels like winning a prizefight boxing match.
So, without further ado, here it is: 30 seconds of cats raging to "Crazy Train" by Ozzy Osbourne!
And if for some reason you still find yourself vibrating at too high a frequency, you can always try "Taking it Easy."
Video courtesy of the author. All photos used with permission.