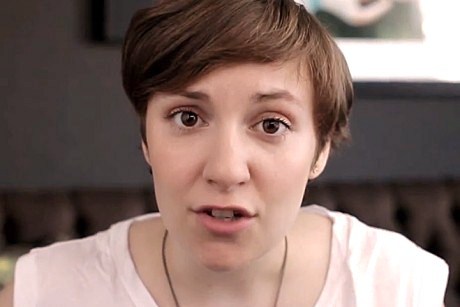 Which of the following describes Lena Dunham, which describes my West Highland White Terrier?
1) Over-praised and over-paid.
2) Has a frisky gait.
3) Tiresome and unfunny.
4) Loves sitting in your lap.
5) Pisses people off on a regular basis.
6) Sometimes gets smelly, but talcum powder takes care of that.
7) Well past 15 minutes of fame.
8) Looks good in white.
9) Is amazingly loyal.
10) Has soulful eyes.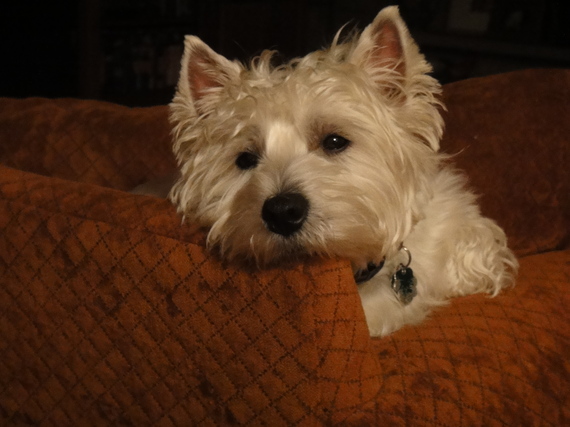 Lev Raphael is the author of 25 books in genres from memoir to mystery to historical fiction. You can explore his books on Amazon here.