Every year I used to bitch and moan about how much time I wasted on Facebook every single day. I'd carefully time my post, edit my posts, check who was liking my posts, check shares, check my friend's posts, check who was liking their posts, check if they were editing their posts. You get the picture.
My friends admired me for my energy. Well, some of them did. Others made fun of me. They called me a Facebook Freak. And I guess I was. I tried timing myself with a metronome, an hourglass, all kinds of buzzers and beepers--but I threw them away. Support groups made me nervous because I wanted to post about them or start a private group with the members.
My work suffered, my skin got dry, my carpal tunnel syndrome worsened, my love life went down the drain, and my neighbors complained about the state of my lawn (and if they got close enough, my breath). My dog even peed on my leg when I'd get so involved I forgot to take him out.
So I'd reach a point where I'd break free by writing a column for a newspaper about cutting back, cutting loose, breaking free. Facebook. Fuck it! I could tweet. I could text friends, right? And what about Tumblr? Hell, I could even see friends face to face (after showering and brushing my teeth of course).
After announcing my liberation from Facebook, I'd get all kinds of kudos and fan mail from people who told me I was a hero, a revolutionary, fighting the Orwellian shackles that Zuckerberg had chained us with.
Only, it got boring being a hero. And I crept back. Here a post. There a share. I mean, I'd see a rhino kissing a kitten -- who could keep that to himself? And soon I was back to all Facebook all the time.
So now I don't give a shit.
Please share this.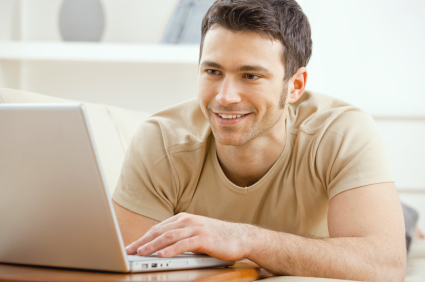 Lev Raphael is the author of Assault With a Deadly Lie, a novel of suspense, and 24 other books in genres from memoir to mash-up.