Scott Walker has boldly gone where no GOP candidate has gone before.
He wants to wall us off from the true international menace we've been ignoring for years: Canada.
He thinks building a wall along the 5,000+ mile border we have with Canada is an idea worth considering. Finally!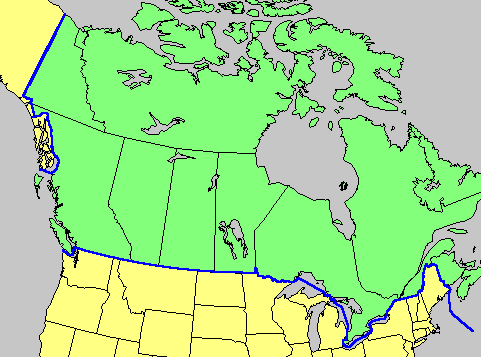 He is a certified visionary. Because while Sarah Palin claimed she could see Russia from wherever, she forgot Canada was sneaking up behind her--and she never even knew it!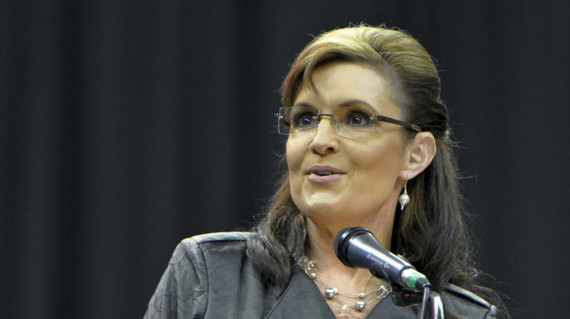 But score one for Walker. He knows what the real danger is and where it's coming from: Canada and a limitless supply of actors.
Think about it. They've been stealing American jobs for years without anyone paying any attention to their sneaky ways: Keanu Reeves, Neve Campbell, Kiefer Sutherland, Stana Katic, Dan Akroyd, Pamela Anderson, William Shatner, Ellen Page, Seth Rogen, Anna Paquin, Michael J. Fox, Rachel McAdams, Ryan Gosling, and Ryan Reynolds -- the list goes painfully on.
That bold and beautiful much-needed wall would end our national shame and make America truly safe and great again! Scott Wall-ker is a genius.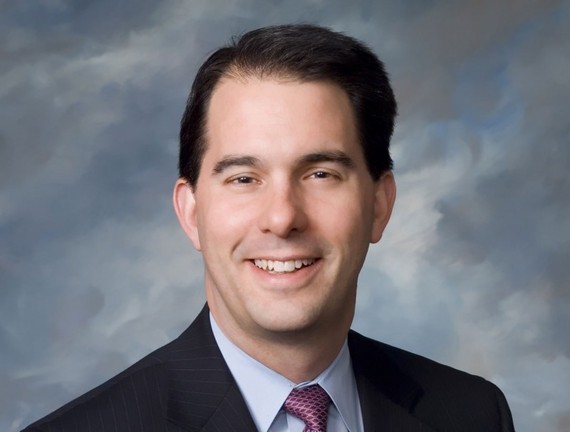 Lev Raphael is the author of the comic mystery Hot Rocks and 24 other books in genres from memoir to suspense.