The most excruciating part about being a parent is not all those lunches to pack at an hour of the morning when you can barely formulate a cohesive sentence. It's not the nights spent up with a bout of someone else's stomach flu, or even negotiating the delicate emotions of a tiny human being for whom you are exclusively responsible. The worst thing is that shiver of terror that accompanies the thought that anything catastrophic will befall your precious baby; a thing for which you are wholly unprepared and that is utterly out of your control.
That very thing has happened to one of my very dearest friends, Marianne Canada. She is a friend I made at a point in my life that I did not think it was possible to make such friends anymore. Finding a person that you feel is just a perfect fit seems like it's out of reach when you're beyond that age when making friends was easy. And yet, there she was, laughing with me, listening to recaps of last night's spat, commiserating about all the things to get done in a day.
For the past three years, I've grown close to Marianne and her family and they have become my own family, too. When Marianne became pregnant with her youngest, Hugo, I was one of the first to know. We hashed over every milestone and gripe and joy of her pregnancy, big and small, until his birth. And once he was born? My god, what a sweet baby. His fuzzy little duck head, his big gummy grin, his sweet disposition, his adoration of his big sister -- all of it made everyone swoon over him. He was perfect in every way.
On June 5, 2014 Hugo turned 1. Five days later, his parents Marianne and Chris found out that their perfect and outwardly healthy boy had cancer. The injustice in that statement chokes me up even as I write this. He's got a very rare and aggressive cancer called atypical teratoid rhabdoid tumor (ATRT) in his kidney, his lungs and around his aorta.
Everyone who knows Marianne and Hugo, her husband, Chris, and daughter, Lulu, is devastated. Something like this happening to a baby is unfair and cruel beyond words. Friends and family have sought a way to make them feel the love they have for the Canadas during this heartbreaking time. To show them, as Marianne has requested, that we believe he will live. To show them that we believe that Hugo is not just a number, a grave statistic; that no matter what the "numbers" say, Hugo can beat this.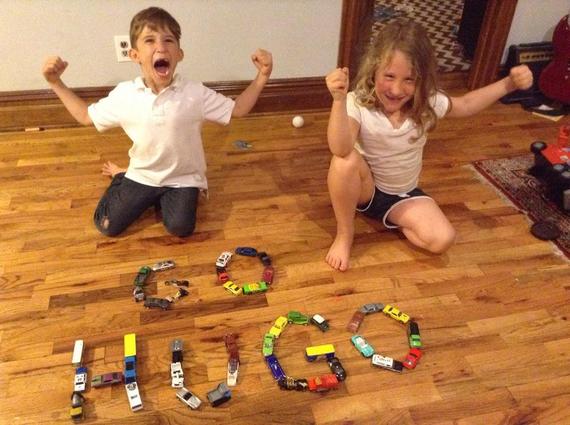 As they begin his intense chemotherapy treatment, friends, family and strangers have rallied to support them online and in person. What started out very organically as one or two friends sharing a picture on Marianne's Facebook page saying "Go Hugo!" has turned into a rallying cry across the country.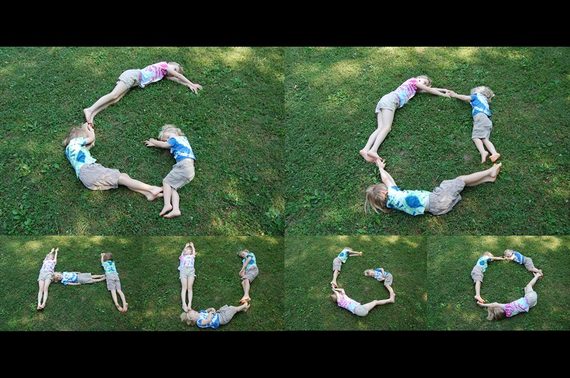 Friends and strangers alike are making "Go Hugo!" signs and sharing them to show support for this precious baby, his family and my dear friend. The outpouring of support -- an outpouring that hopefully one day Hugo can look back on as a cynical teen and wonder why strangers cared so much -- has been inspiring to the family. To paraphrase a friend, the internet can often bring out the worst in humanity, but in this particular case, it is showing just how full of good we humans can be.
Celebrities and famous sorts like Vince Gill, Kristin Cavallari, Genevieve Gorder and David Bromstad (part of the HGTV family Marianne and I work for) have shown their support. But just as important are the non-famous people with kids just like Hugo, the cancer survivors who are years into remission, the tough-guy football teams letting their hearts show. Swarms of people who've been touched by Hugo's story have shared their images of inspiration for the Canadas.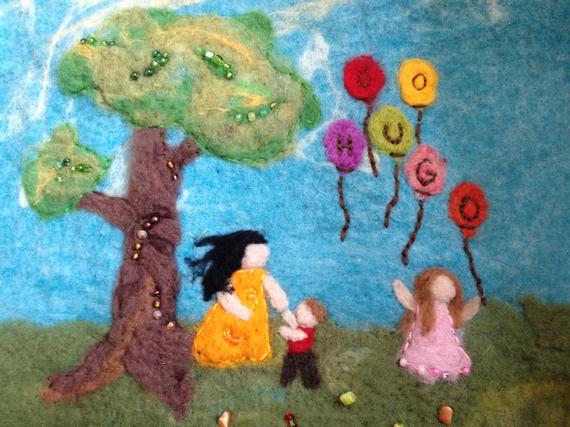 I am not even going to pretend to be impartial here. I am very partial to this baby who truly deserves for everything to turn out for the best -- as does every child stricken with an unthinkable illness. But in Hugo's case, you can make a difference in one very small way: Show your support. Make your own #gohugo image and share it on Twitter, Facebook, or Instagram. Let this one child and his family know that you, too, believe.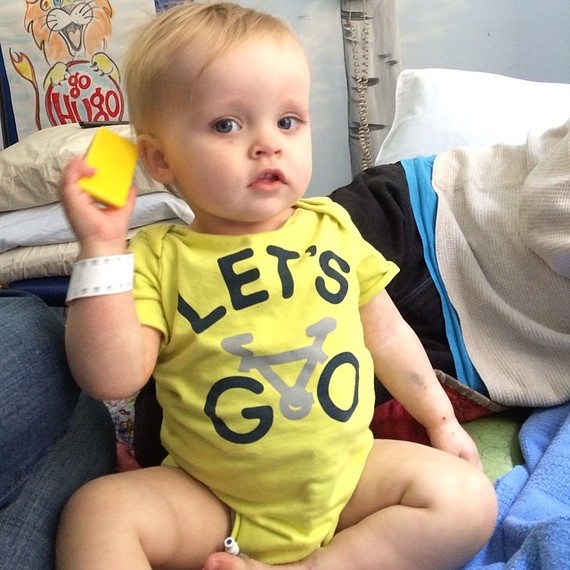 If you'd like to learn more about Hugo Canada, please visit his Facebook support page: http://www.facebook.com/gohugocanada
PHOTO GALLERY
#GoHugo Signs From Social Media