This year marks the 20th anniversary of the best selling independent album of all time: the 1994 album Smash by The Offspring. Saturday night in San Diego, CA, The Offspring headlined the Sleep Train Amphitheater on their Punk Rock Summer Nationals tour. This Summer Nationals tour date consisted of a heavy bill of Southern California punk rock staples, such as: The Vandals, Pennywise, Bad Religion, and The Offspring, as well as Irish punk rock band Stiff Little Fingers.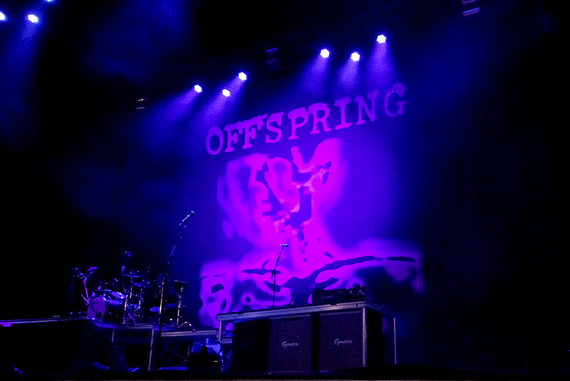 The Offspring recently celebrated the 20th anniversary of Smash in their hometown of Orange County, CA, by kicking off the OC Fair Concert Series. This San Diego tour date however, just 90 miles south, felt like just as much of a hometown show. The bonds between each of the bands, as well as their connection with the crowd, created an incredible unique dynamic while watching a group of guys who so obviously love what they do, celebrate an album that is 20 years old. It is obvious that the passion that went into writing Smash still lives on strong with The Offspring even 20 years later. This passion and enjoyment is contagious, which is why seeing The Offspring while they are on tour is always an absolute given.
All words and photographs by Lindsey Best.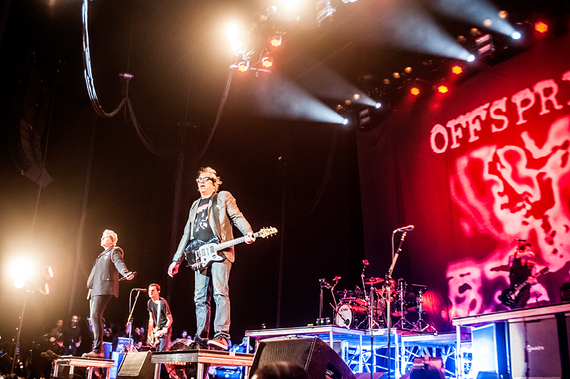 The setlist was as follows:
Smash Set:
SMASH
1) Time To Relax
2) Nitro (Youth Energy)
3) Bad Habit
4) Gotta Get Away
5) Genocide
6) Something to Believe In
7) Come Out and Play
8) It'll Be a Long Time
9) Killboy Powerhead (Didjits cover)
10) What Happened To You?
11) So Alone
12) Not the One
13) Smash
14) Self Esteem
INTERMISSION
15) Americana
16) All I Want
17) Staring at the Sun
18) Gone Away
19) Why Don't You Get A Job?
20) (Can't Get My) Head Around You
21) You're Gonna Go Far, Kid
22) Pretty Fly (For A White Guy)
23) The Kids Aren't Alright
The Offspring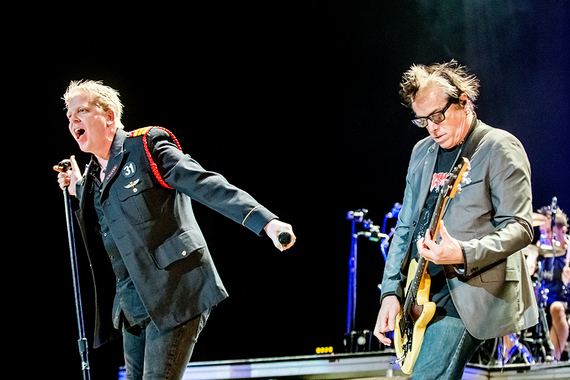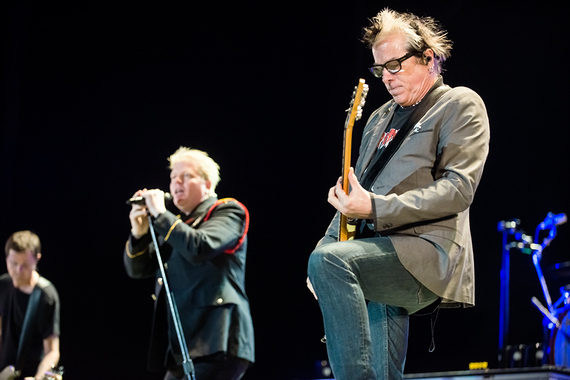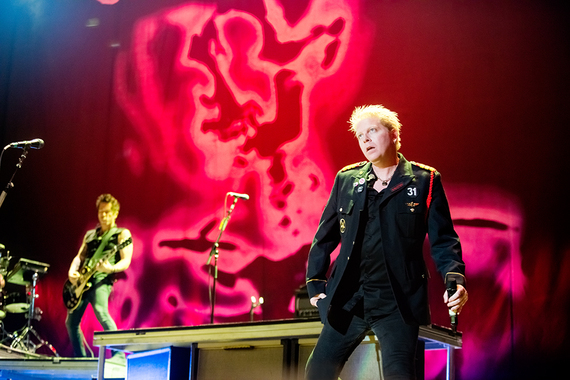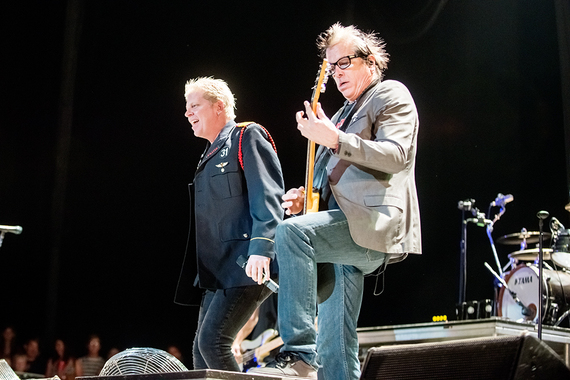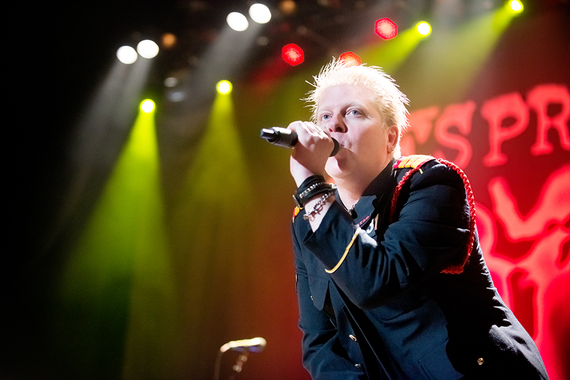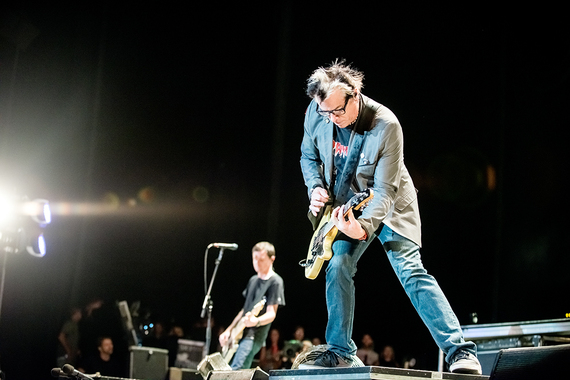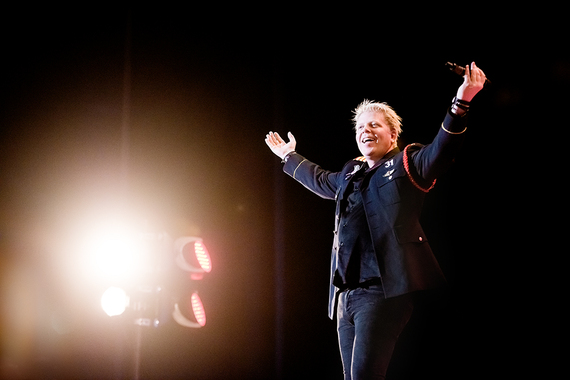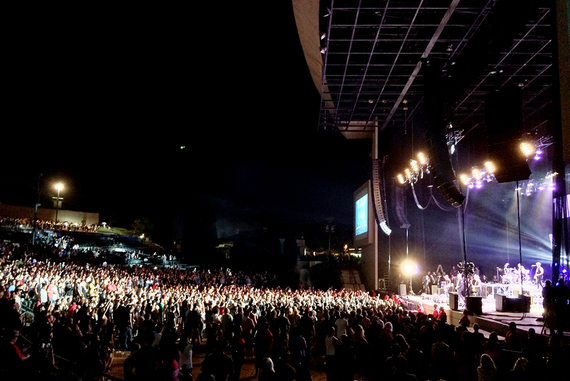 Bad Religion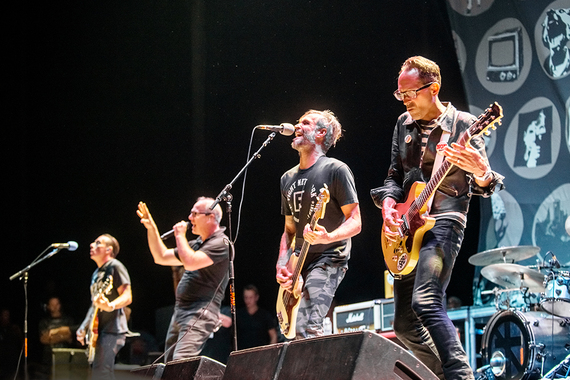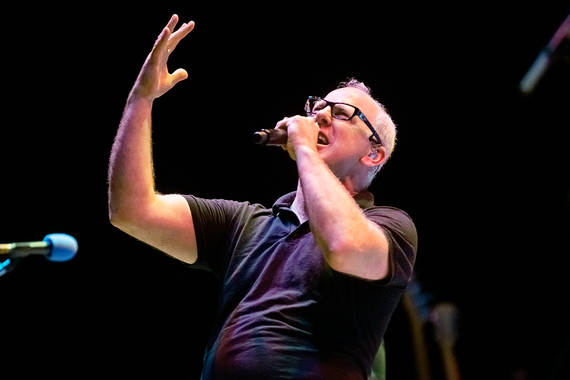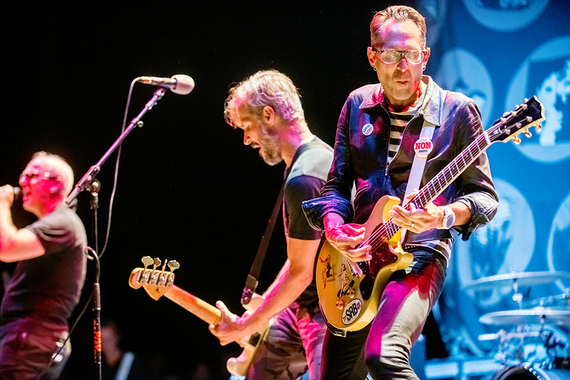 Pennywise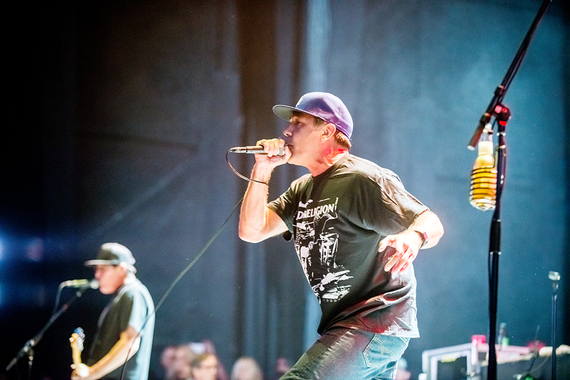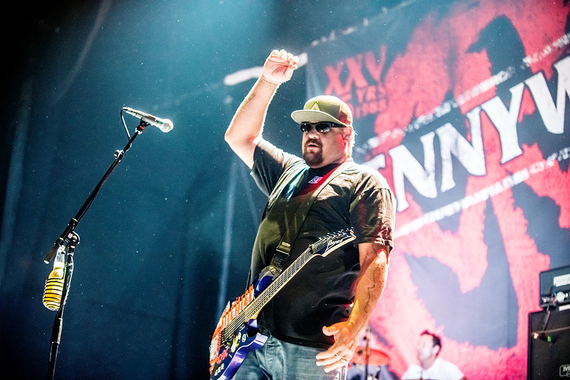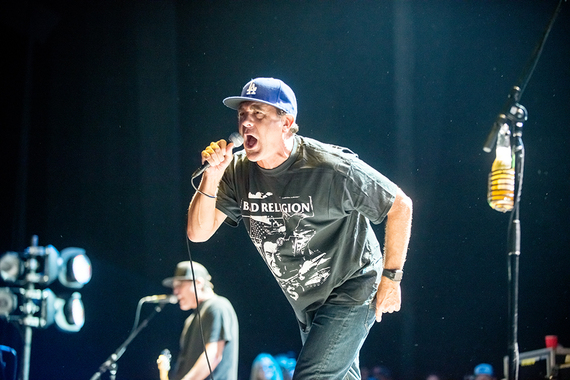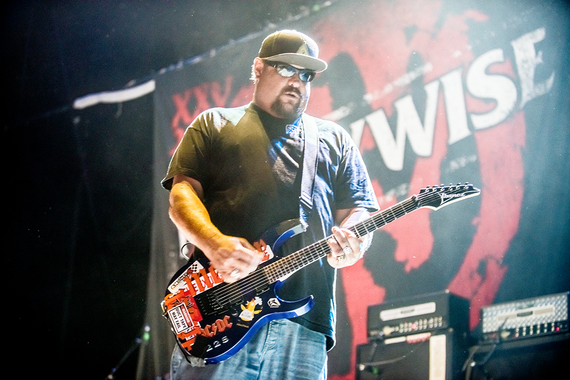 The Vandals