If there was one hashtag that could sum up how much fun Palm Beach Food and Wine Festival 2013 was -- it would be #cloud9. Only a couple weeks ago I was in sunny Palm Beach, Florida at the Palm Beach Food and Wine Festival 2013. It was not only amazing weather, but full of delicious food, great live music, some of the most talented chefs in the world, and a meaningful five day, five charity event.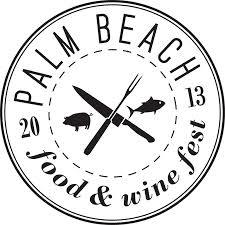 As fun and glamorous as the event is -- it is equally as meaningful and beneficial to the community. Megan Murphy, of This Girl Can Eat, and I -- as dedicated dessert enthusiasts -- were asked to host the first night's dessert after party, Cloud 9. This decadent and dreamy event featured Christina Tosi from Momofuku Milk Bar, James Beard Award winner Johnny Iuzzini, local Jennifer Reed from Sugar Monkey, Darryl Moiles of the Four Seasons, as well as Sweet Loren's. We created our famous Brookies (half cookie, half brownie).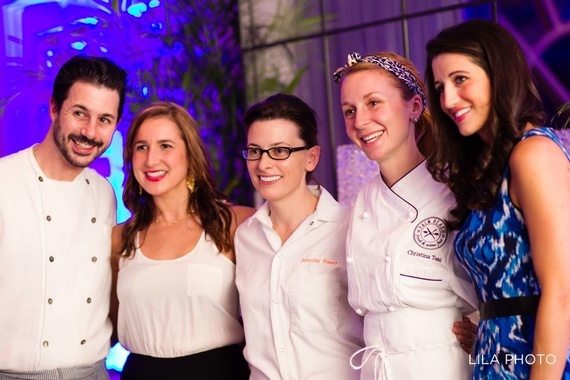 From left to right: Johnny Iuzzini, Loren Brill, Jennifer Reed, Christina Tossi, and Megan Murphy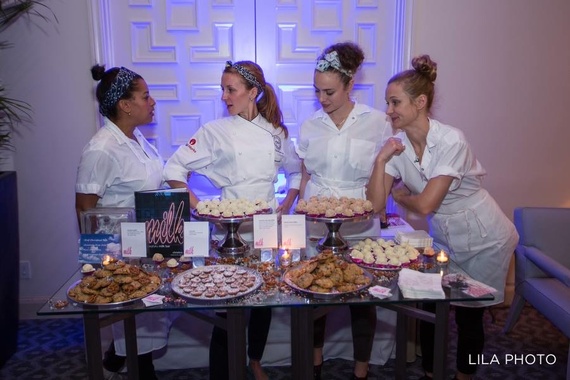 Pretzel Cake Truffles, Chocolate Chip Cake Truffles, Mini Crack Pies & Mini Compost Cookies by Christina Tosi, Milk Bar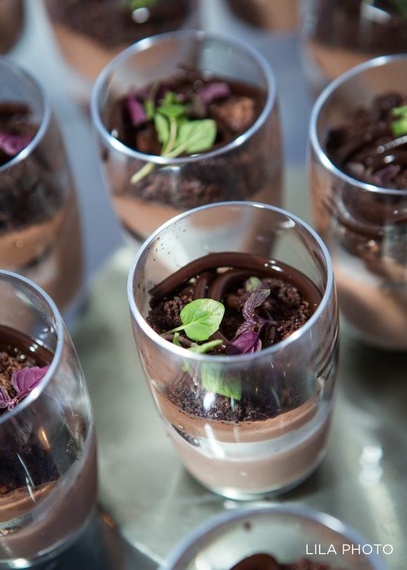 Dirt Cup 2.0 by Johnny Iuzzini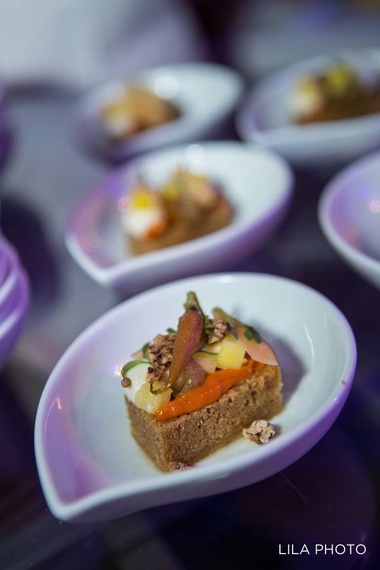 Deconstructed Carrot Cake with Pineapple by Jennifer Reed, Sugar Monkey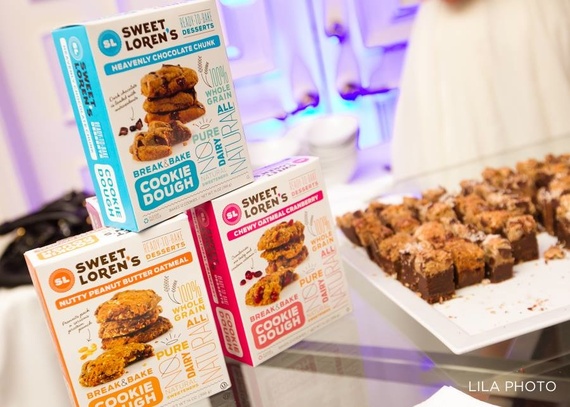 Our decadent fudge brownie on the bottom, chocolate chunk cookie dough on top, sprinkled with unsweetened shredded coconut and sea salt. We cut the Brookie up into bite size pieces, and offered fresh whipped cream and berries along side it.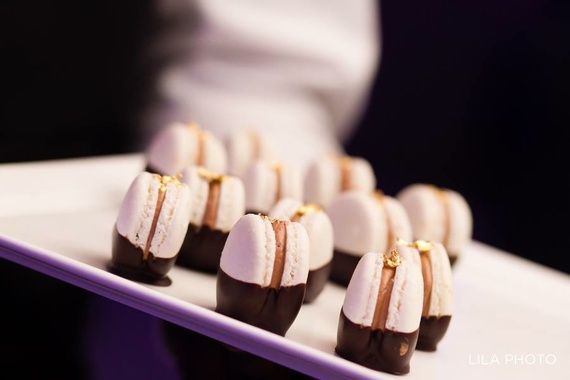 Chocolate dipped macaroons by Darryl Moiles, Four Seasons Palm Beach Resort
Cloud 9 went from 11pm-2am but I am pretty sure it would have gone until morning if the Four Seasons didn't have to get it prepped for the next day's festivities. An all around sweet way to begin the week and welcome all of the chefs and attendees who flew in from a far. Big thank you to the staff at the Four Seasons Resort for the most beautiful venue, David Sabin of Brickhouse PR, and all of the chefs that participated.
If you live for the four letter word FOOD like we do, check out www.flavourgallery.com for awesome food festival apparel to keep the spirit going all year to stay on #cloud9.