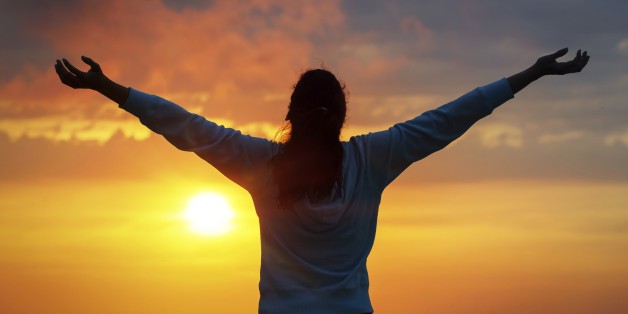 I'll own the fact that facing a major loss in your life is nothing short of crippling regardless of the level of intensity. Whether a loved one, a job, a marriage, or a home, losing something you value, treasure, or love requires you to be intentional during the process. Check out J. California Cooper's book called Life is Short But Wide. How will you handle the width of your life after loss? There are certain traits that help:
Patience -- with yourself. You may want answers and solutions now, and rest assured, they will come.
Perseverance -- Get up and do something productive every day, even if it's just getting dressed. Acknowledge the accomplishment.
Optimism -- There's a lesson in every situation. What did you learn from yours and how can you help others as a result? It may just be sharing your story, or you may want to volunteer with an organization that supports a cause of your interest.
Humor -- Find reasons to laugh and things to laugh about. Watch a comedy, call a funny friend, or make funny faces in the mirror and laugh at yourself.
Gratitude -- Remember that card or gift your family member gave you during the throes of your woes? It may have been tucked away at the time of your grief. Go find it and place it front and center to remind you that you are loved. If you can't find or remember it, choose another item that helps you focus on gratitude.
Open-mindedness --Try something new, whether it's a restaurant, a different hair style, or an outing with a different group of people.

Courage -- What have you been putting off? Is it a class, a career shift? Get rid of the excuses and do it! You'll either like it or not but you won't know until you try.
Compassion -- Yes, for yourself, but for others as well. Your life lessons should teach you compassion. And when that happens, your heart should grow larger and you'll understand the importance of giving back. Even if it's simply an encouraging word, muster the energy to create a happy moment in someone else's life.
Determination -- Have the resolve to set a goal and go after it with passion and purpose. You were born with a purpose. Accept that mission and fulfill it.
Humility -- Remember that you are human. You'll make mistakes. You won't feel 100 percent every day.
Whatever the loss or circumstance, you can overcome it. You've got this. You just have to believe it, but that may not happen overnight. It might take time to convince yourself that you are moving in the right direction. At some point, you'll look back and realize just how far you've come.