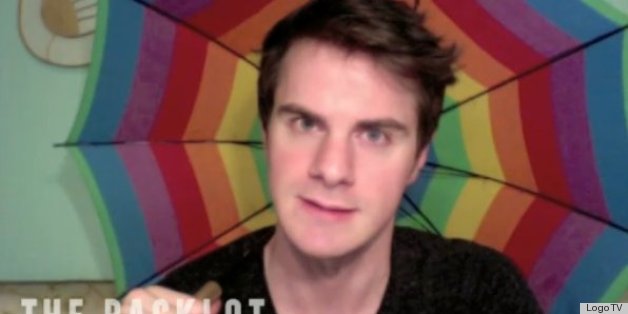 Rhode Island just became the 10th state to legalize gay marriage, and it appears that Delaware, Minnesota and Illinois could be the 11th, 12th and 13th. Today I'm talking about the state in that lineup that hits closest to home, because it is my home: Illinois.
As a born-and-raised Chicago suburbanite, gay marriage in the Land of Lincoln means a lot to me. In this edition of Weeklings!, I argue for why Illinois deserves gay matrimonial splendor. Hint: Illinois might be the gayest state in the union. And not just because it's where Oprah built Nate Berkus.
WATCH:
You can find previous Weeklings! episodes here.