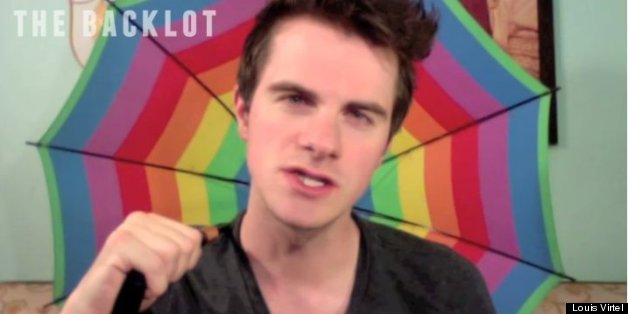 Mother's Day is one of my favorite holidays, and not just because it's a fun time to think about what Peggy Lipton and Rashida Jones talk about.
Great moms are the backbone of the gay community, and in this edition of Weeklings!, I'm offering help to moms whose sons have just come out to them. What should Mom say when her kid says he's gay? Should she talk? Nod? Clap? Slowly walk away? I have all the right responses, or at least some tolerable wrong ones.
WATCH:
You can find previous Weeklings! episodes here.