October is on the rise, bringing about new exhibits and gallery openings to New York City. Here's just a few exhibits on Arthena's agenda that are opening this October.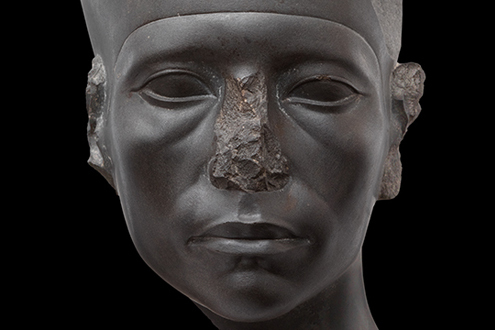 Ancient Egypt Transformed: The Middle Kingdom
October 12, 2015 - January 14, 2016
The exhibit, Ancient Egypt Transformed: The Middle Kingdom, explores the first pharaoh of the first kingdom, Nebhepetre Mentuhotep II and the great cultural flowering that lasted four hundred years after. Occurring from 2030-1650 B.C.E., this exhibit will revive and reconceive the cultural, artistic and political traditions of the Old Egyptian Kingdom. This exhibit will explore the changes in the definition of kingship in Ancient Egypt as well as the roles of women.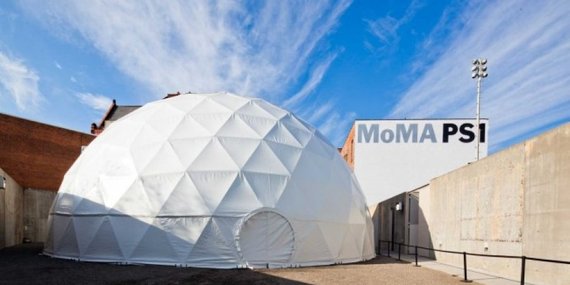 Greater New York
October 11, 2015 - March 7, 2016
Coming to MoMA PS1 this October is Greater New York, a fourth iteration of the renowned seriers that began back in 2000. This exhibit showcases works from emerging artists based in New York. Unlike before, this exhibit's focus is no longer on youth but an examination on the connection between emerging and established artists in a culture while exploring the art history; politics and building structures that comprise the Big Apple.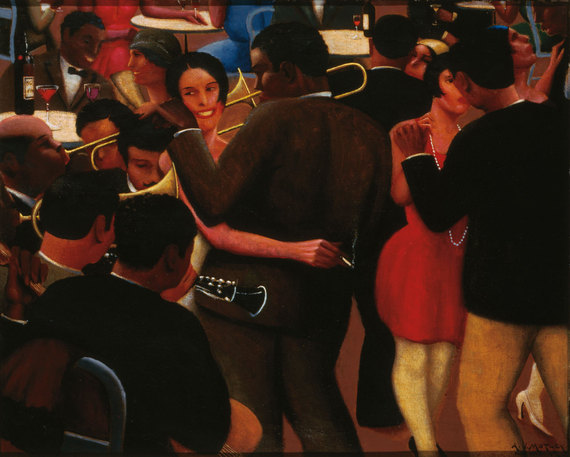 Archibald Motley: Jazz Age Modernist
October 2, 2015 – January 17, 2016
The Whitney will be having an exhibit called Archibald Motley: Jazz Age Modernist. Motley is one of the most important figures associated with the Harlem Renaissance and is also known as a master colorist and radical interpreter of urban culture. This exhibit will showcase two decades of Motley's paintings, which allow viewers to examine motley's depictions modern life in his hometown.
By Sacha Mendel
Read More Here
Follow Madelaine D'Angelo on Twitter

Interested to learn more about investing in art? Find information about the artists and collections open for investment on the Arthena platform by clicking here.