Play Grounds, depicts Montrose, Pennsylvania, a rural community on the front lines of the natural gas revolution, and the local residents who have been transformed by the industry. In Montrose, numerous household water supplies have been contaminated, traditional farmers are concerned for the safety of their products, and families have begun to invest in expensive air-to-water technology in order to monitor the quality of their drinking water. The surrounding Susquehanna County, holds the highest number of drilling violations in the state of Pennsylvania.
Hydraulic fracturing, the process for extracting natural gas, injects large amounts of water, chemicals, and sand over a mile beneath the earth's crust to release gas. In the United States, the process benefits from a unique exemption from aspects of the Safe Drinking Water Act.
Around the globe governments are on the fence about gas extraction, from Scotland, the most recent country to enact a moratorium, to China's desperate plans to alleviate their reliance on coal via drilling. In the United States, the process has ignited a fierce controversy, as the nation drastically searches for more energy within its own borders. Last year, New York banned hydraulic fracturing, the second of three states to do so, due to health and safety concerns. Within the industry if an area is expected to be profitable it is said to have 'shale play'.
After living in Montrose for the summer of 2014, Play Grounds documents my exploration of the landscape and community members I engaged with on a daily basis.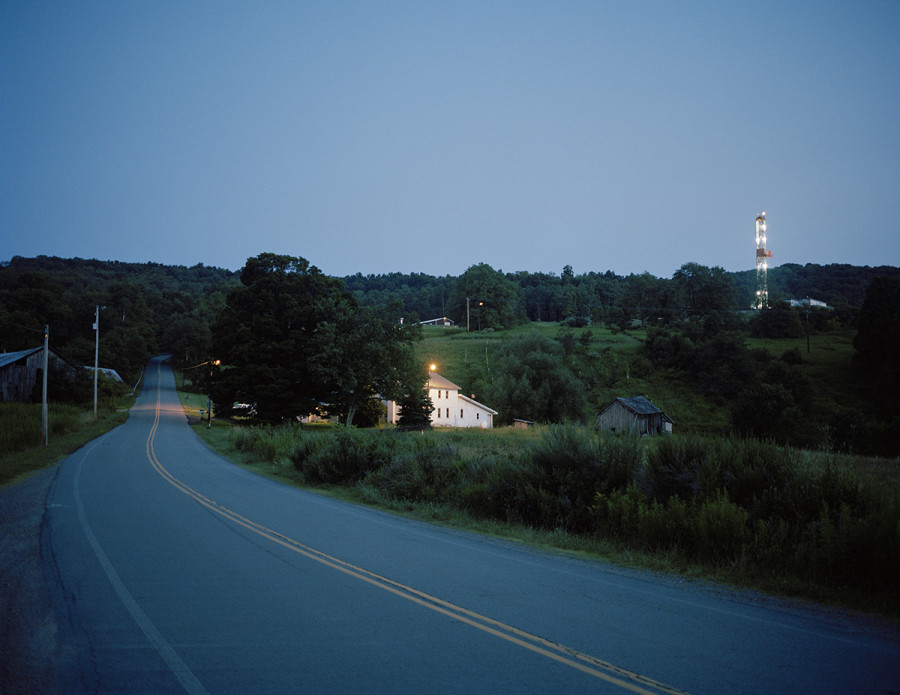 East Rush Road, Montrose, Pennsylvania.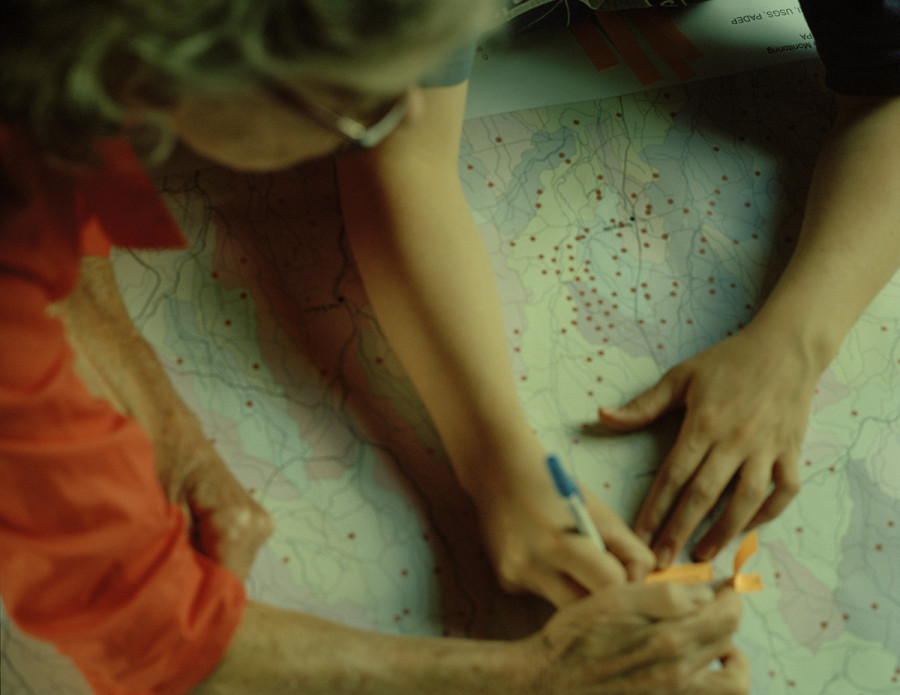 At an Alliance for Aquatic Resource Monitoring (ALLARM) workshop, residents of Susquehanna County examine a map of the surrounding natural gas wells; each red dot represents a well. Much of the effort to scientifically document the effects of natural gas exploitation in the region has fallen upon residents.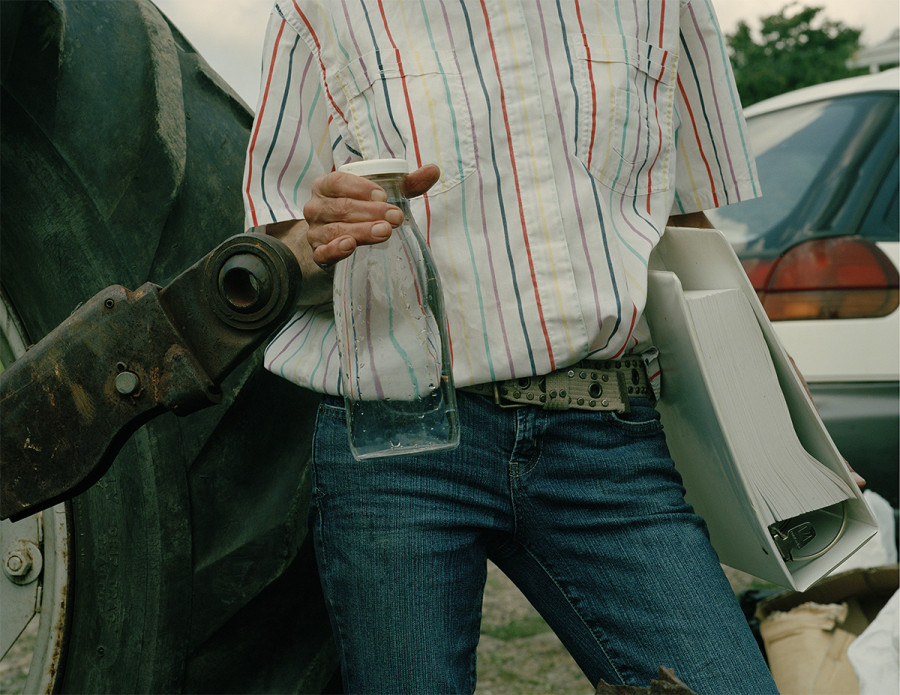 Carolyn Knapp with her tap water and her pre-drill water test. The test proves the purity of her water prior to nearby drilling. "We don't realize how dependent we are on water."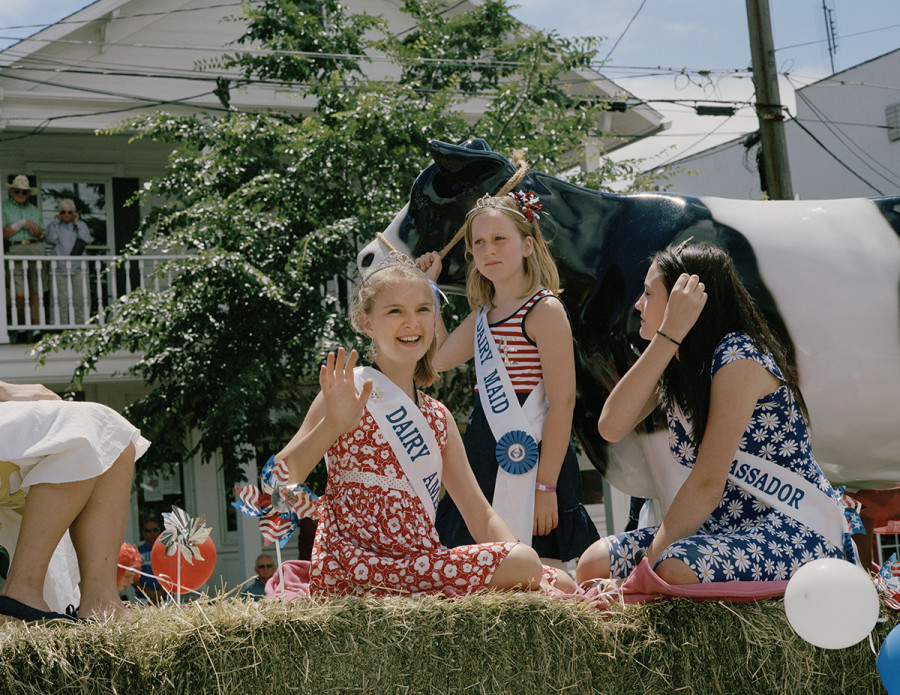 July 4th celebrations, Montrose.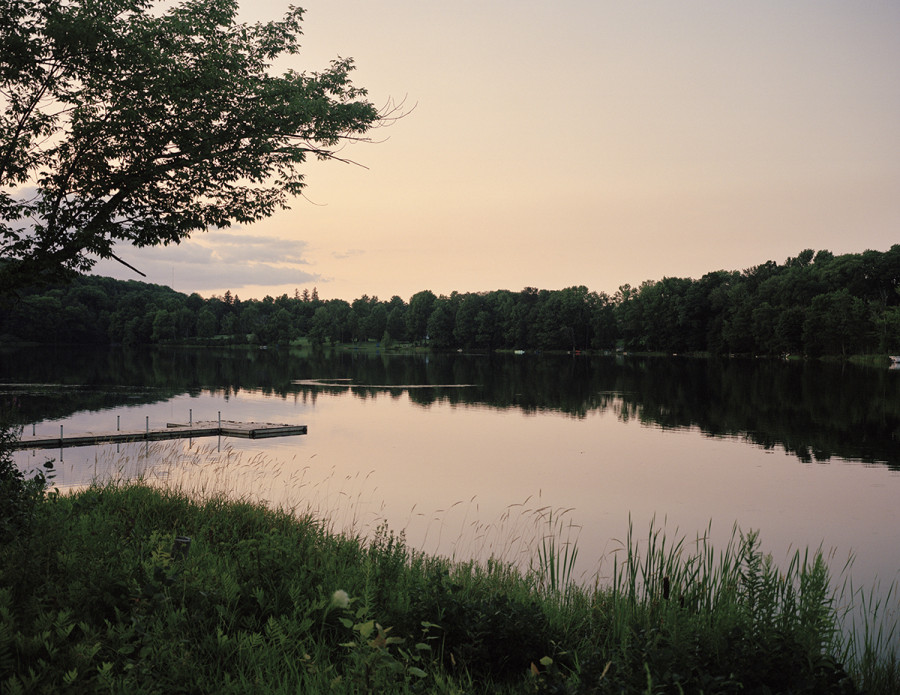 Lake Montrose provides water for the Montrose Borough, a population of approximately 800. Located in Susquehanna County, where there have been 36 documented cases of contaminated water supplies and 762 drilling violations over the past four years.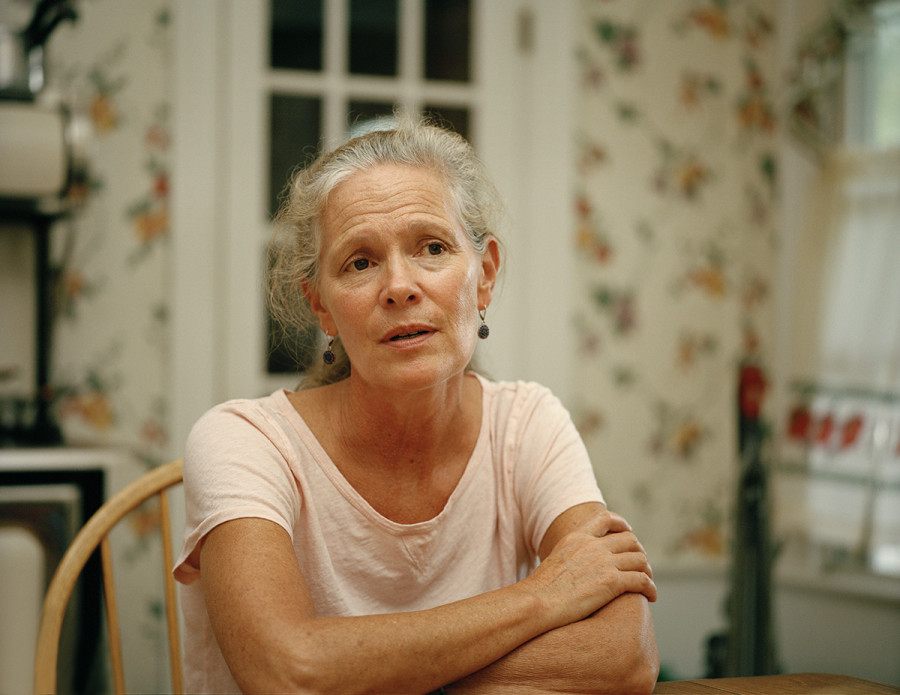 Rebecca Roter, 53, is the founder of Breath Easy Susquehanna County, a grassroots advocacy group focused on air quality and public health. "You can choose to not drink your water, but you cannot choose not to breathe."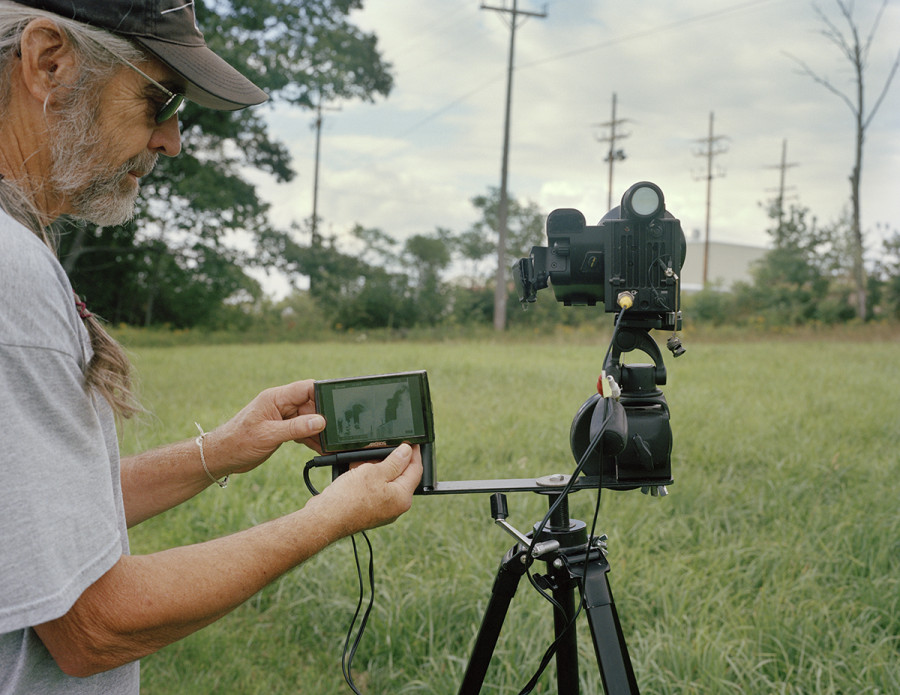 Frank Finan, 65, uses a highly specialized infrared camera in order to document the air pollution emitted from gas infrastructure. "It turns outs my life savings were for this. Even growing up I thought if I had the time and the money I would do something important"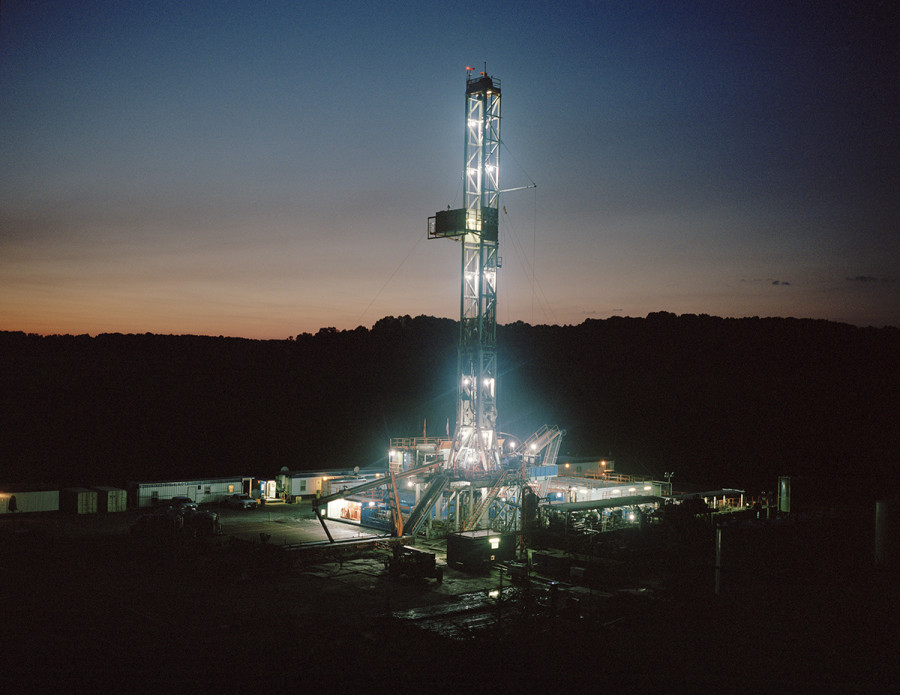 A drilling platform at dusk outside of Montrose. There are 1068 wells that have been or are in the process of being developed in Susquehanna County. Currently there are 1854 permits for additional wells in the region.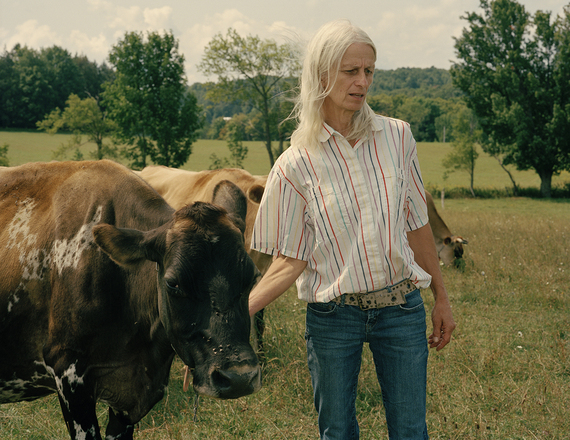 Carolyn Knapp, 58, is an organic farmer. "My animals are my indicators, they are like my canaries. When I realize that I am truly poisoning them, then I'm going to have stop operations. We still drink our milk, and I don't ever want it to get to a point where I say I can't drink it and ship it to someone else. Even if it is my livelihood, my consciousness can't allow me to do that."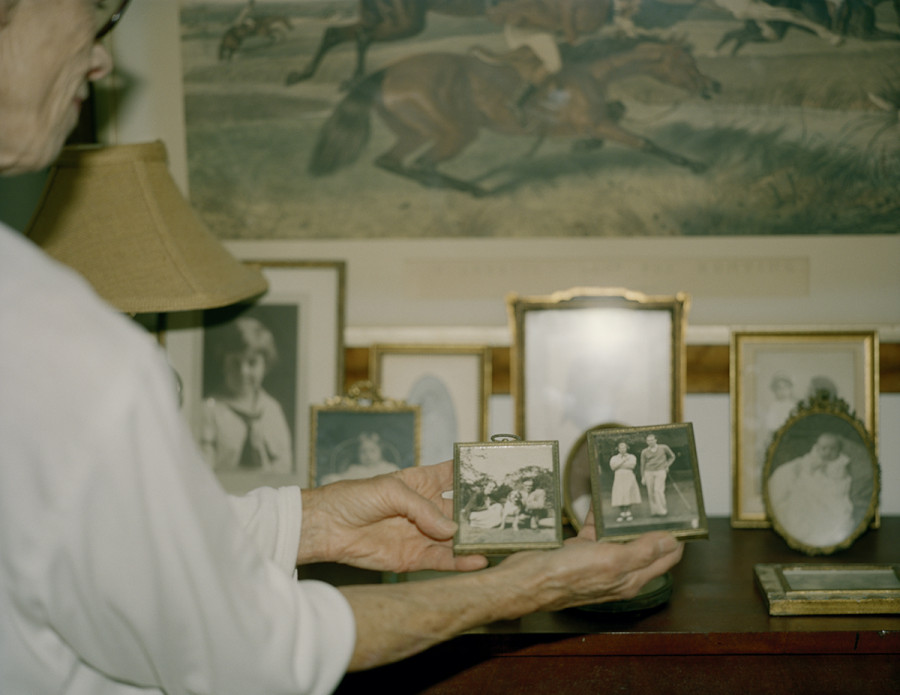 Barbara Van Brunt, 79, lives on the outskirts of a farm her family acquired in the late 1800s. Her grandsons are now the 6th generation to inhabit the farm in Montrose.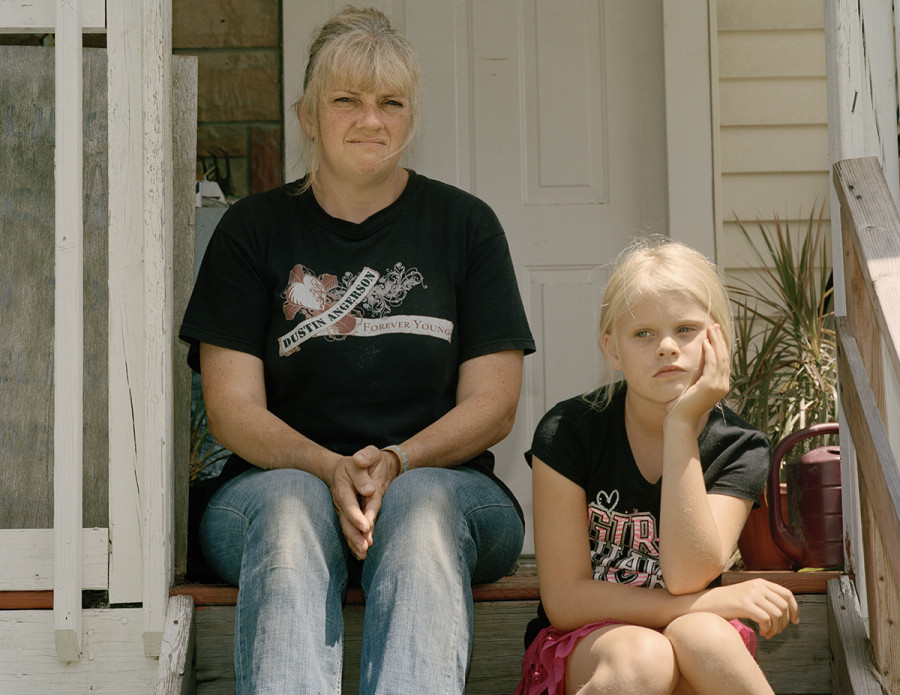 Tammy Manning, 46, and her granddaughter, Madison. In 2011 Manning noticed a grayish color in her water. After testing her indoor air quality for methane, Resource Environmental Management told her not to use the kitchen stove because of its proximity to the sink and to keep the bathroom door and window open. "Our bathroom is small enough where the gas could be contained and ignited if something happened, like turning on a hairdryer."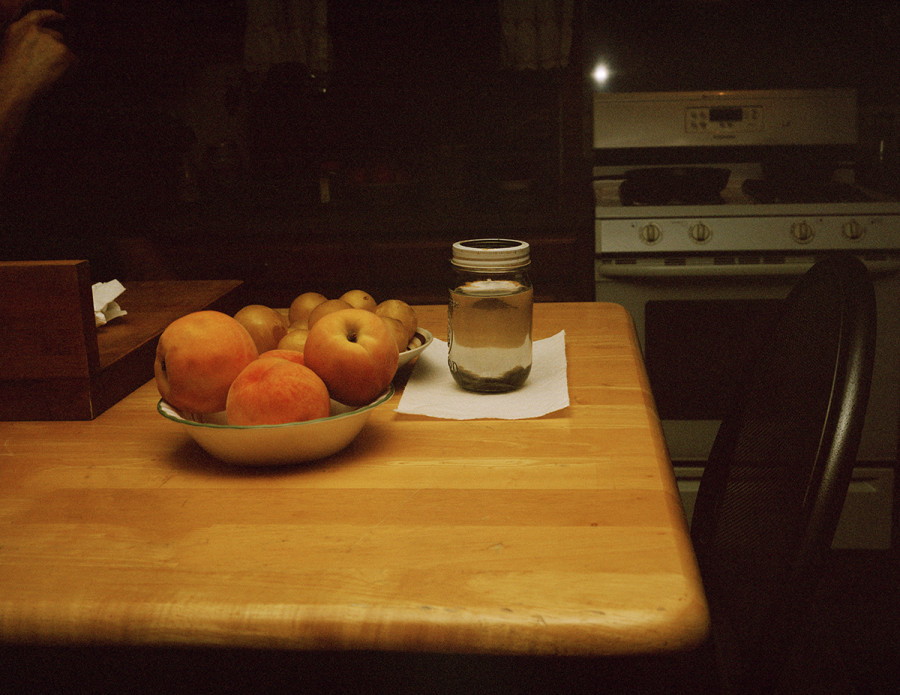 Contaminated tap water and local peaches, Meshoppen, Pennsylvania.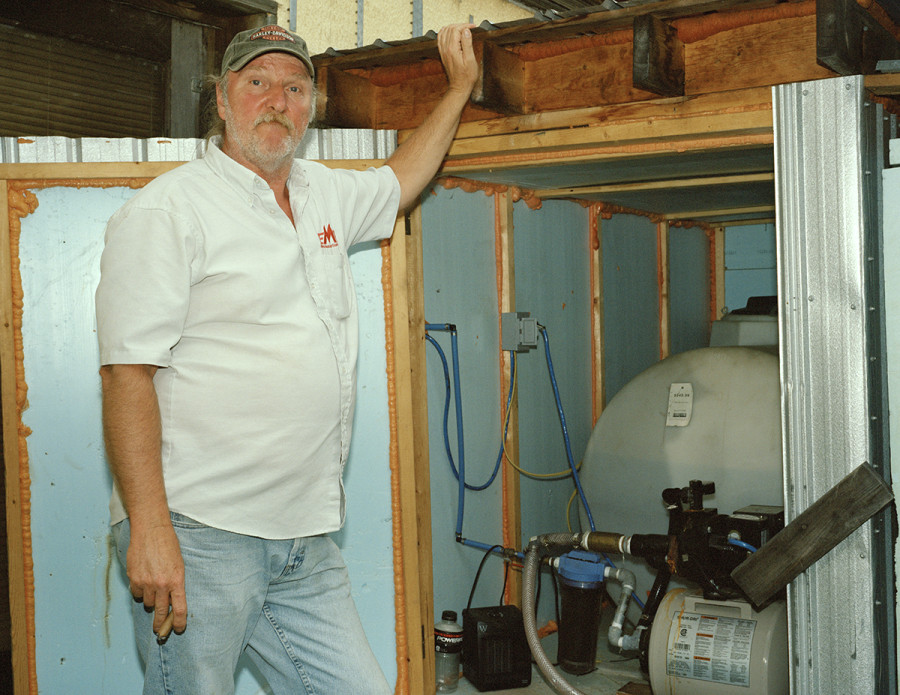 Ray Kemble, with his water tank which runs clean water through his home. Ray began working for the gas industry only after his water was contaminated. "I went to work for them as a mole, in order to expose what was going on."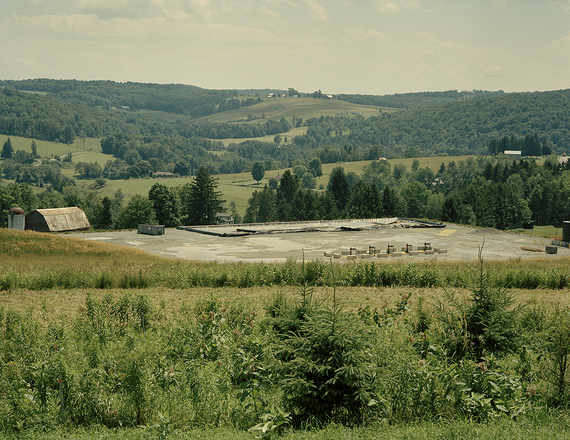 A surface impoundment outside of Montrose. The ponds contain exhausted fracture fluids and reservoir gas. The practice is known to release natural gas and volatile organic compounds into the atmosphere.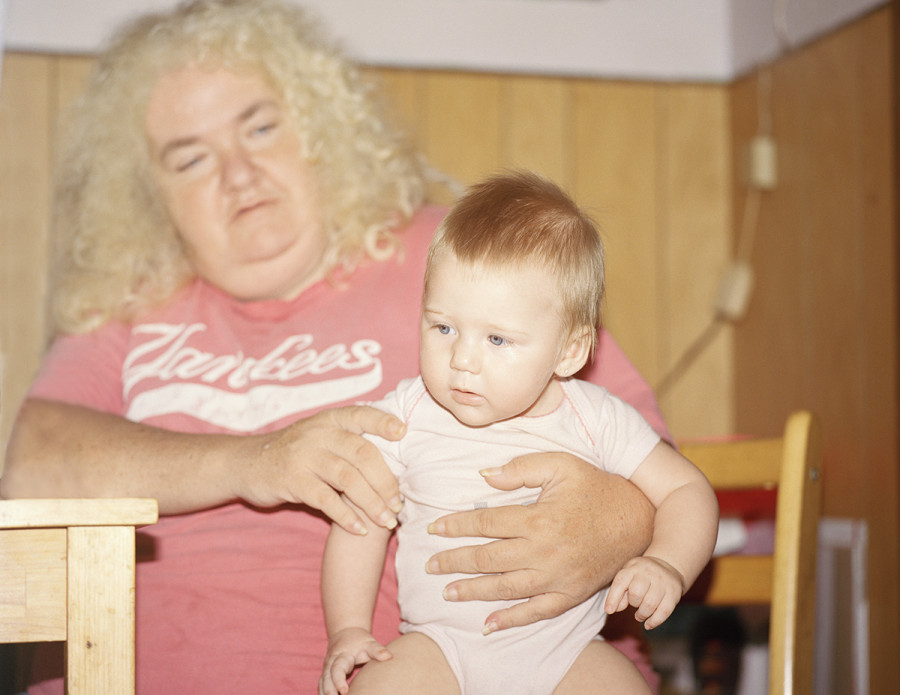 Tammy Hadlick, 45, and her granddaughter. Hadlick's water has been contaminated since 2011. Her household is connected to a 1,100-gallon water container, which she is responsible to refill each week. "What do I leave her? Nothing. I can't even leave her this piece of property, why would I leave her here with bad water?"
Follow me on instagram @madelinecottingham.
View more of my work here.