Ever think election season would be more palatable with a soundtrack? Well, Illinois, here you go--all the songs we were reminded of during the primary election season. Go ahead, sing along.
1. During primary season, when you realize that a Coldplay song perfectly illustrates what candidates want to do to Illinois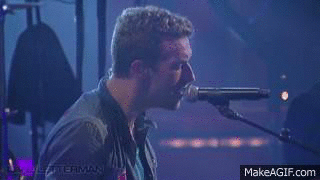 "I will try to fix you" - Fix You by Coldplay
2. When you first surveyed the list of gubernatorial candidates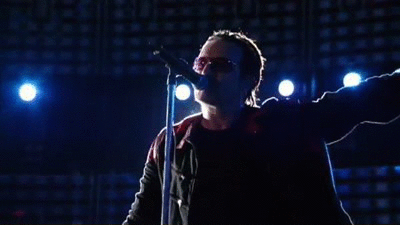 "But I still haven't found what I'm lookin for" - Still Haven't Found What I'm Lookin For by U2
...and saw that Brady's baaaack!
"Guess who's back, back again" - Without Me by the Eminem
...and will probably be back in 2018
"I will be waiting, time after time" - Time After Time by Cindy Lauper
...and then saw a name you didn't recognize: Tio Hardiman... (aka, Quinn's only competition for the Democratic primary)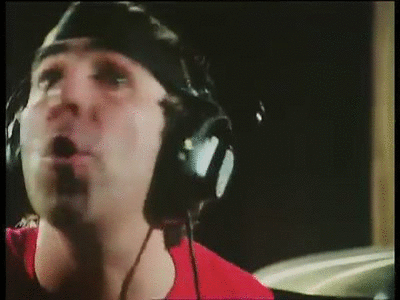 "Whooo are you?" - Who Are You? by the Who
3. Then the Rutherford scandal breaks and is it just you or do some of the quotes from Dan Rutherford's lawsuit seem inspired by the Beatles?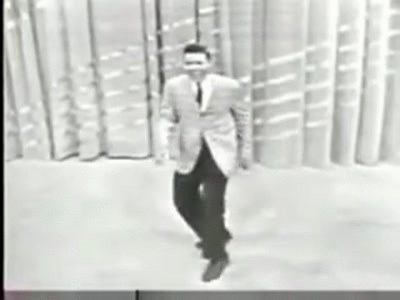 "Shake it up, baby, now..." - Twist and Shout by the Beatles
4. You know what Rauner had on loop in the locker room pre-debate: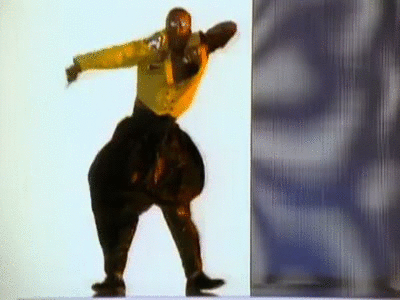 "U Can't Touch This" - U Can't Touch This by M.C. Hammer
5. But hey GOP! Quinn's not plannin' on going anywhere anytime soon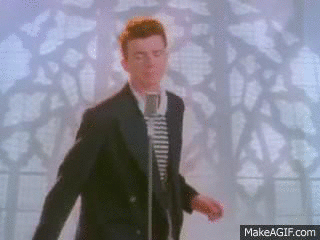 "Never gonna give you up" - Never Gonna Give You Up Rick Astley
6. Rauner's reaction when Brady finally conceded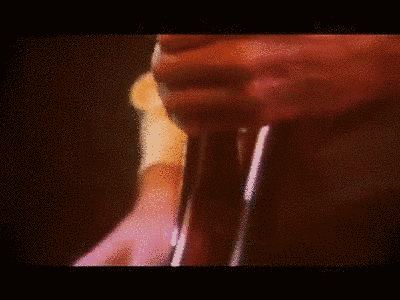 "No time for losers, 'Cause we are the champions" - We Are the Champions Queen
...and when Rutherford dropped like a rock in the polls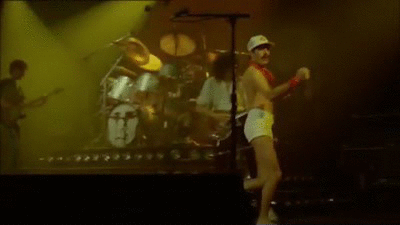 "Another one bites the dust" - Another One Bites the Dust by Queen
...and then there was Dillard - the last man standing against the wrath of the Rauner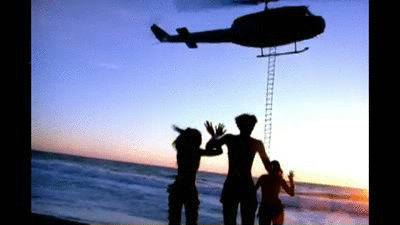 "I'm a survivor I'm not gonna give up" - Survivor Destiny's Child
...but in the end, it was Rauner who came out victorious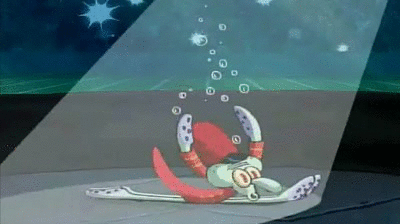 "And it's sweet, sweet sweet victory, and the one who's last to fall
the winner takes all" - Sweet Victory by Van Halen
7. Now that Rauner's won the GOP vote, is Quinn feelin' that post-primary Rauner heat?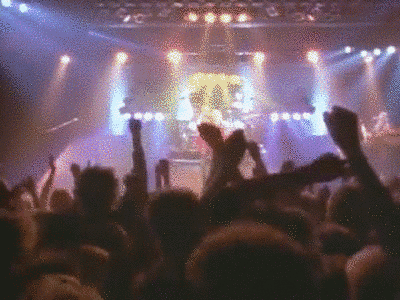 "It's the final countdown!" - The Final Countdown by Europe
8. Make sure to get out and vote in November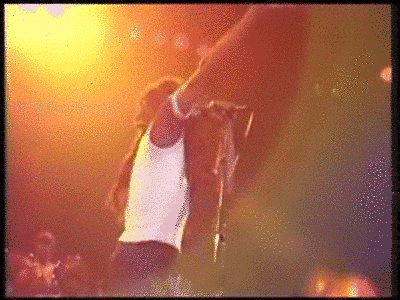 "Get up stand up, stand up for your rights" - Get Up Stand Up by Bob Marley
Get ready Illinois, it's General Election Tiiii-iiiiime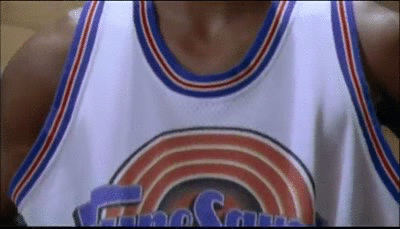 "Are you ready for this?"- Are You Ready for This
Gassed by high prices at the pump? You may live in one of these 10 states
Bruce Rauner Rides Wild Wave to GOP Primary Victory; Now the Ride Gets Wilder
Delayed no more no more: Quinn to make budget address this week
See what Illinois's faults and flaws are in our What is Illinois worst at? list
You"ve got Illinois pride and we know why! Check out this list of what Illinois' best at!
Don't forget to like Reboot Illinois on Facebook!