The cold weather is upon us, Thanksgiving has just passed, and the festive season is in full swing! Here are a few of my favorite easy decorating ideas under $100 that will get your home ready for the holidays quickly and inexpensively: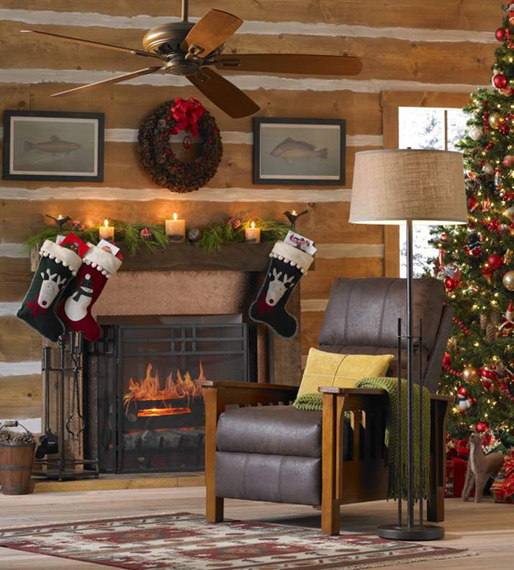 Swap summery pillows and throws for cozier winter versions. Pack away the light cotton and linen pillows and look for home textiles in lush fabrics like chenille, velvet, flannel, and even faux fur.
Adorn your chandelier with ornaments. Tinsel, icicles, and delicate ornaments hanging from ribbons are a festive way to make your chandelier feel special for the holidays.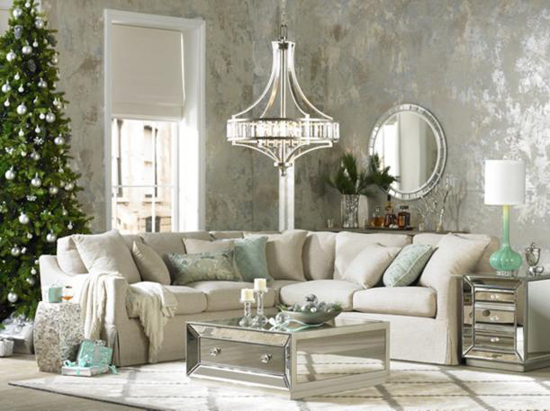 Break out the candles and candleholders. Crystal candleholders sparkle in the candlelight, and create an atmosphere of holiday magic. The more candles, the merrier!
Create a warm holiday ambiance with dimmers. Whether wall dimmers for fixtures, or plug-in style dimmers for table and floor lamps, dimmers are an easy way to set the mood in any room.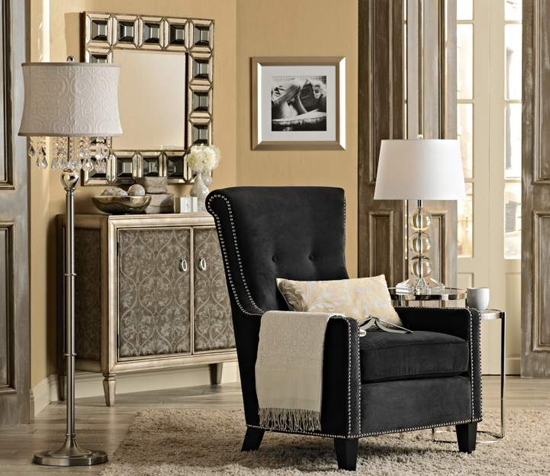 Polish up your light fixtures. Dust off your lampshades, and clean your crystal chandeliers! You might be surprised how dirty these can get throughout the year. Here's a helpful video with easy crystal chandelier cleaning tips.
Deck the dining table with a seasonal runner. Instead of covering your table with a tablecloth, allow its natural beauty to show through. Add holiday color and pattern to your meals with a beautiful runner.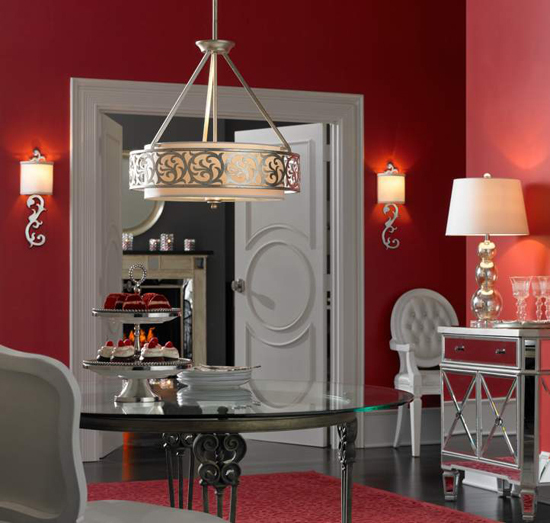 Stock up on platters and serving dishes. Be prepared for frequent holiday parties and drop-in guests with beautiful serveware, trays, and dinnerware.
You don't need to spend a fortune to get your home ready for the holidays! A few easy decorating ideas are all it takes to create a home worthy of your treasured friends and family this season.