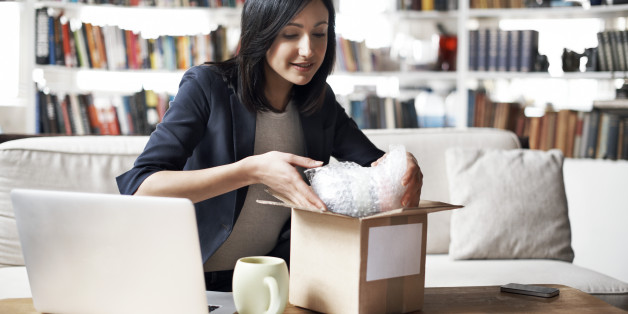 The beginning of a new year is the perfect time for a fresh start around the house. Here's how to get organized at home in 2014: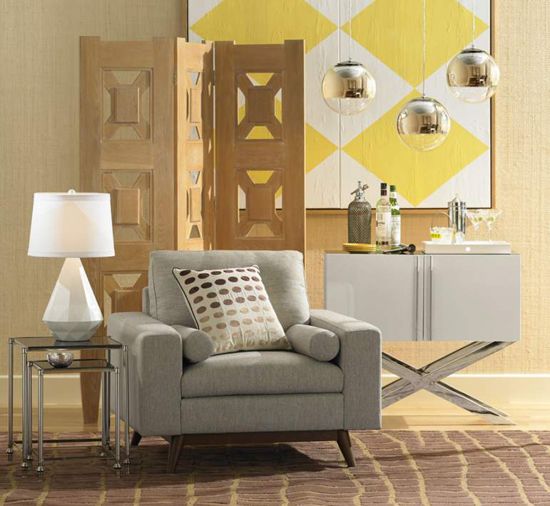 Step 1: Sort. Create 3 piles -- Keep, Toss, and Donate. Those in the keep pile are either useful, beautiful, or both; those in the Toss pile are sent to the trash; and those in the Donate pile are no longer useful to you, but could find new life with another family (think gently-used clothing, furniture, books, and housewares).
Step 2: Purge. Take the Toss and Donate piles out of your home immediately. Getting the weight of clutter off of your shoulders will feel fantastic! Worried that you'll need something in the future that you got rid of? Don't be. Most likely, you won't ever need it again -- and if you do, most items are replaceable.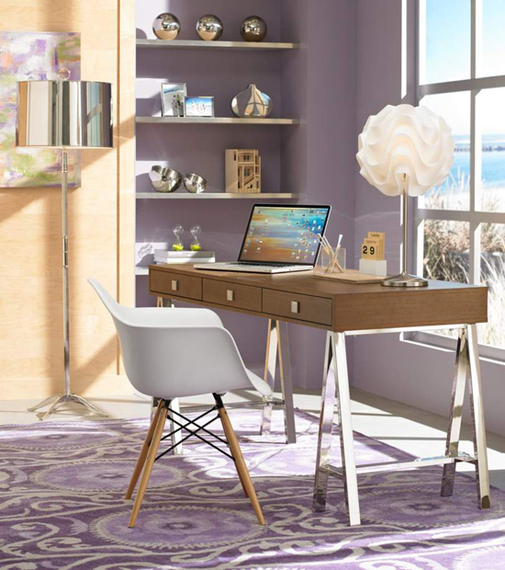 Step 3: Organize. Now that you're left with just the essentials and have a clearer picture of what's left to be organized, start shopping for missing pieces. Control TV and electronic clutter with a media center; display books and treasures on unique and versatile shelving units; and contain odds and ends with decorative storage baskets and containers. Buy home organizing furniture and accessories that function well and look beautiful in your home and you'll be more likely to stay organized in 2014.
Step 4: Decorate. You've put the effort in and figured out how to get organized -- congratulations! Now reward yourself by creating a gorgeous, clutter-free space that reflects your style. This is the perfect time to update your décor and add a colorful accent rug; beautiful home accessories; or personalize your walls with custom wall art.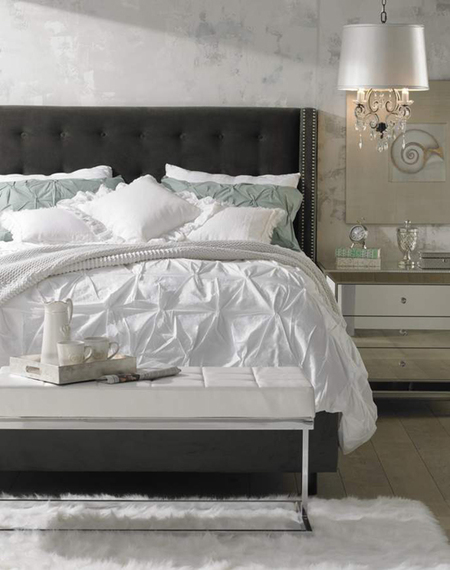 And of course, don't overlook the impact of great lighting for your home. Table lamps on dimmers help to create a warm ambiance, and wall lights or sconces can introduce light where tabletop space isn't available.
Cheers to an organized and beautiful 2014!