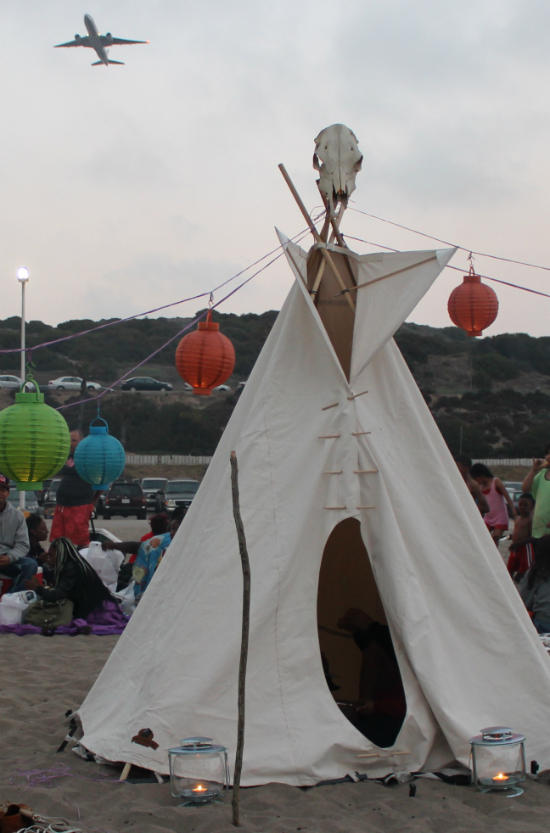 Image: Marcia Prentice/Lamps Plus)
Last weekend was my friend's birthday and she had her party at the beach. Summer and beach parties are the best! She spent the whole afternoon getting ready for the event, picking up a few essentials for the perfect summer beach party.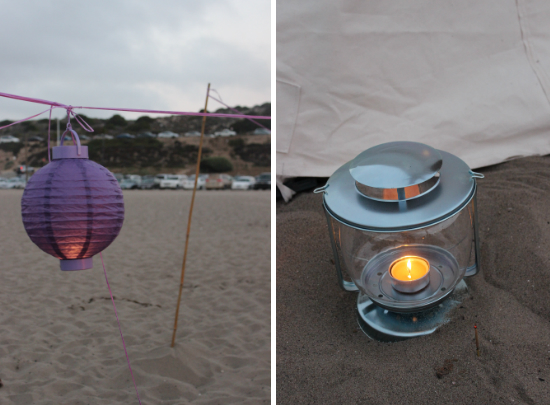 Image: Marcia Prentice/Lamps Plus
As soon as the sun set, the lanterns lit up the party and created a very moody setting and a completely different vibe. Some friends remembered to bring blankets to sit on and others did not, so it is always great to have extra seating. Of course, a summer party is not complete without great food! Who says you need to bring paper plates to the beach? Investing in a few nice serving trays makes for a great presentation. A few other summer beach party essentials -- picnic baskets, outdoor pillows, candles and sparklers.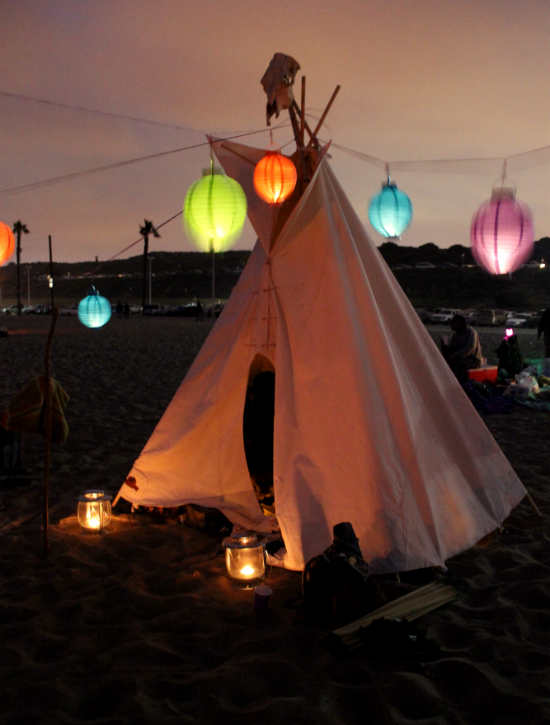 Image: Marcia Prentice/Lamps Plus
Summer comes once a year, so take advantage of the warm weather and throw as many parties as possible!