With the warm weather and longer summer days, I love entertaining and decorating the outdoor area. One of my favorite outdoor lighting obsessions is string lights. I rounded up some of my favorite string light inspirations. String lights for a dinner party with friends, hanging from a tree, or used as mood lighting for a wedding -- yes, please!
Image: Style Illuminated
String lights are the perfect accent or mood lighting because of their small bulbs of light that can be hung to create any lighting design. They are flexible to be incorporated into any setting and especially spectacular for creating the ultimate outdoor dinner party.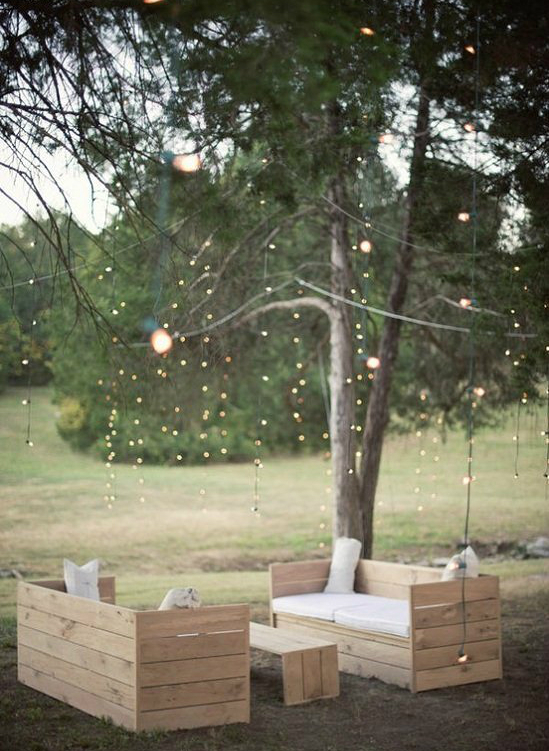 Image: Style Illuminated
Did I also mention that string lights are rather inexpensive, so don't be afraid to pick up a few packs for many different occasions. They come in a variety of styles from the traditional look to something more decorative like paper lantern string lights.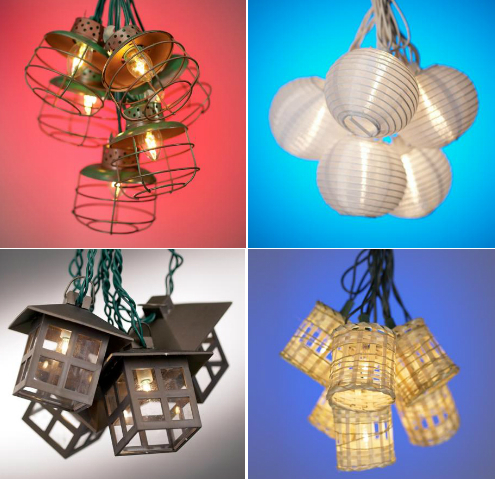 Image: String Lights from Lamps Plus
What is your favorite use for string lights?