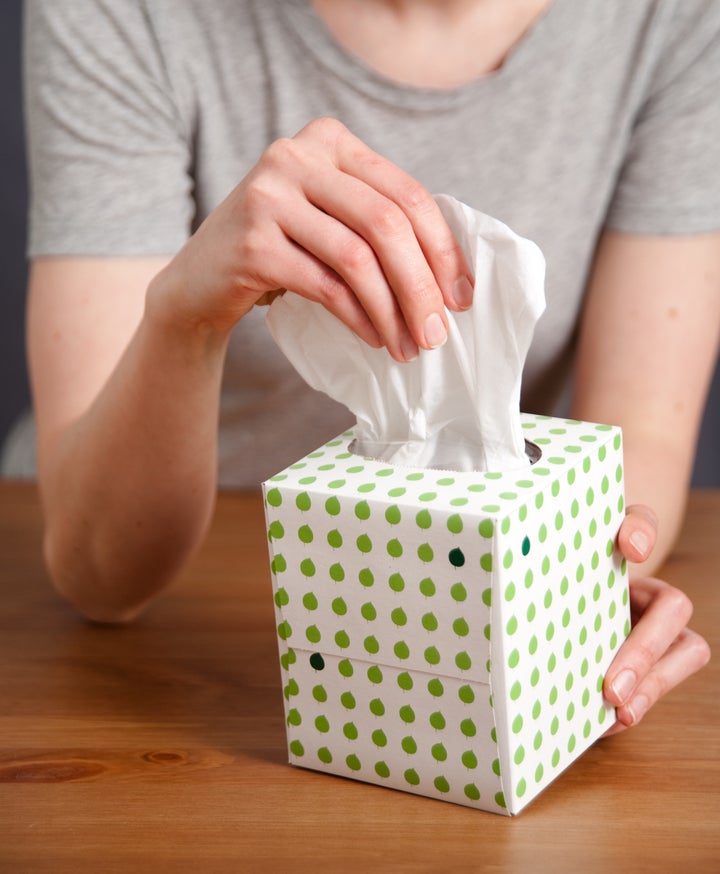 During and after a divorce, some of the women whom you thought were good friends will abruptly disappear from your life. Of course, if you are constantly negative and depressed, it is only natural that people will avoid you. No one wants to be with a bitter person.
But otherwise, the fact that your phone calls and texts are not returned, invitations dry up, and you're now a pariah is not about you personally -- it is because of your predicament. You have contracted the dreaded "Single Disease."
My husband of twelve years betrayed and humiliated me by publicly cheating with his mistress in my "'hood." He was spotted having dinner with her at our favorite restaurant. He had drinks with her in our favorite bar at the Four Seasons Hotel. He most certainly used that hotel for a number of their trysts. They were even seen strolling down Rodeo Drive, arm-in-arm, spending my community property assets.
What made this all the more painful and humiliating was social media. With one click of the "send" button, my women friends could spread their gossip about my husband and his infidelity. While the emails were often cloaked in concern for me, it was, on a certain level, salacious and fun for the senders and receivers. Just as we watch the train-wreck of a "Real Housewives" episode and forget that these are real people who are suffering, I was starring in my own reality show nightmare that was being aired on the internet.
After my husband and I separated, I desperately needed my women friends more than ever. I craved an estrogen support group to fix me up with their neighbors and friends, invite me to dinner and parties and events, give me advice and counsel and basically help me reenter the world.
But that was not what happened. For some of my friends, I was the embodiment of their worst
nightmares. My situation reminded them of how fragile their marriages were and how important it was to not lose their husbands, their social status and their income. Also, I was now "available" and therefore could be a rival for their husbands' attentions. These women did not want any possible competition from me. It did not matter that I was a moral person and would never tolerate such behavior from a married man, much less a friend's husband. These women were too insecure to take the risk. I had to be eliminated from their social calendars.
So what is the antidote to the single disease? Find a new group of single friends, whatever their ages. They have more time to spend with you and have more in common with you anyway. They can give you dating advice and are more interested in girl talk and female bonding. They are looking for company at art exhibits, gallery talks, movies, lectures, spa time and even travel. They have free nights and weekends, as do you, to pursue all the fun things a great city has to offer.
I began to spend more time with single women whom I met at the gym. They, in turn, introduced me to their friends, and now I have a close group of fun, smart, engaging women of all ages. I also bought a pair of season tickets to the opera, symphony, and theater and invite a different new friend to dinner and a show.
Now, when I bump into women from my married life of back then, I honestly am grateful for the time I spent with them. But it reminds me how fortunate I am to have my new women friends -- they are now like family to me.
Marcy Miller is a jewelry designer who practiced and taught management labor law for twenty years. She received degrees from the University of Pennsylvania and Georgetown University Law Center. She has served on more than fifteen local and national boards, and is currently dedicating her volunteer efforts to Cedars-Sinai Medical Center and the Museum of Contemporary Art, both in Los Angeles. She resides with her husband in Beverly Hills. Her memoir, Rebooting in Beverly Hills: A Wise and Wild Path for Navigating the Dating World (Bancroft Press) launches June 12.