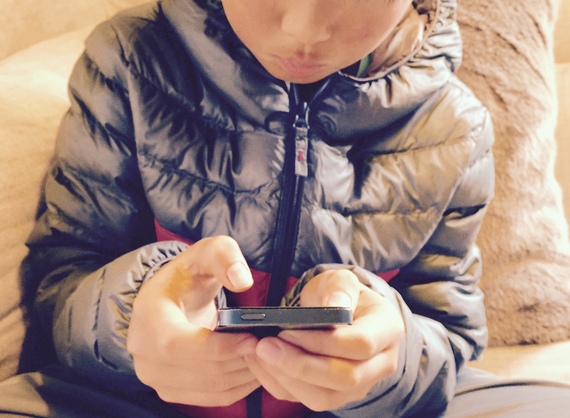 This year, I won't get to spend Thanksgiving with friends and family. But that's not stopping me from celebrating altogether! In fact, it's kind of nice not to have to worry about making the rolls, the turkey, the stuffing, the mashed potatoes and the pumpkin pie! Thanksgiving is a great holiday for feasting with friends, but it can also be stressful. Trying to prepare a variety of dishes perfectly, not to mention timing them to ensure that both the mashed potatoes and the turkey are warm, can be a daunting task. To help make things a bit easier, here is my quick and simple version of pumpkin pie. It's guaranteed to be a crowd-pleaser, and requires very little effort.
Individual Pumpkin "Pies"
Serves 6
1 can (425 grams) pureed pumpkin
1 cup canned coconut milk
¼ cup honey
¼ cup sugar
1 teaspoon vanilla extract
½ teaspoon cinnamon
Pinch of ground ginger
Pinch of nutmeg
2 large eggs
To serve
½ cup pomegranate seeds
6 cookies, such as ginger snap or shortbread
whipped cream
Preheat the oven to 325F with a rack in the center position. Place six 4 ounce ramekins on a sheet pan, and set aside.
In a large bowl, whisk together the pumpkin, coconut milk, honey, sugar, vanilla, spices, and eggs.
Divide the mixture evenly between the six ramekins. Bake in the oven for about 45 minutes, or until set.
Allow at least several hours to cool, or make a day ahead of time. Right before serving, insert a cookie into each ramekin and top with a dollop of whipped cream and a few pomegranate seeds.