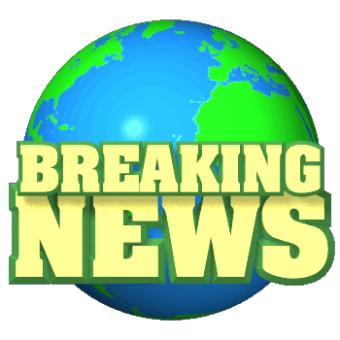 The media does a pretty good job covering the major news stories. Sometimes, however, they miss some. My mission? To search for the most interesting stories not covered by traditional news outlets -- and present them to you. Here, then, are this week's news items the media missed -- presented in quick & easy, photo & caption format -- perfect for today's busy professional -- and for you! Enjoy!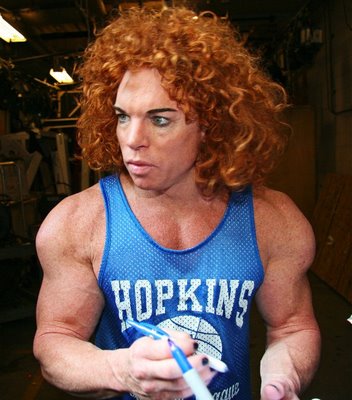 Physicist Stephen Hawking says aliens probably do exist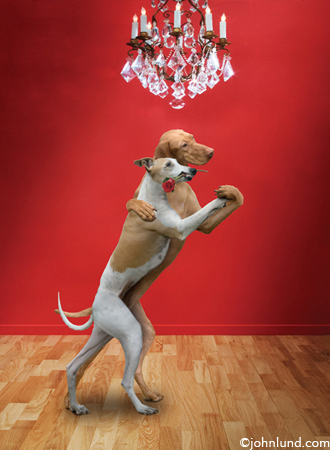 Two contestants audition for new ABC TV show, "Dancing With the Bitches"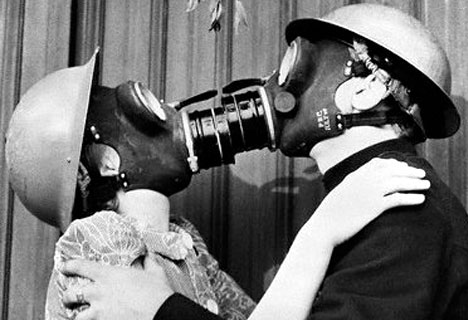 L.A. couple celebrates Los Angeles being named as smoggiest U.S. city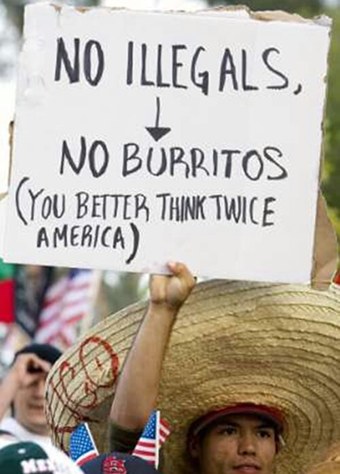 Arizona considering reversing tough new immigration law due to one protestor's sign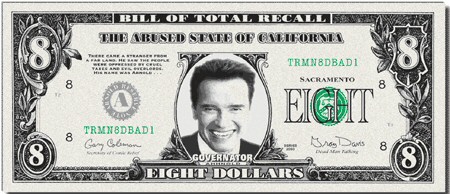 Governor Schwarzenegger in trouble with U.S. Treasury for tipping waiters with these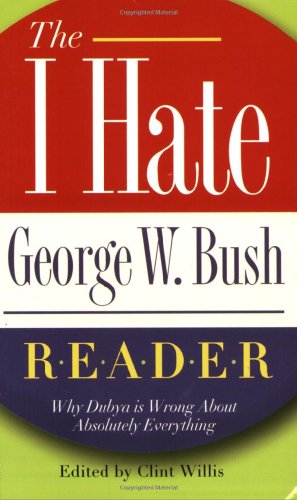 Publisher announces ex-President George Bush's book to be released November 9th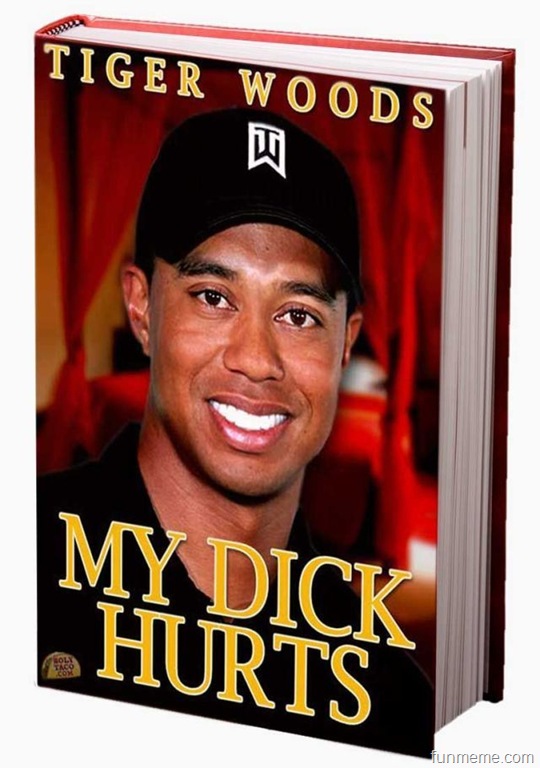 Not to be outdone, Tiger Woods announces November 1 release of his new book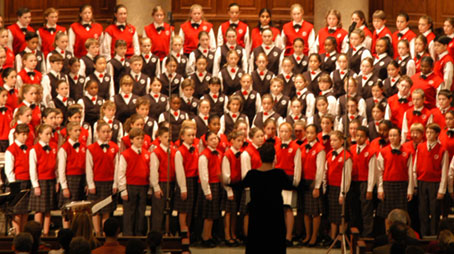 Group photo of Angelina Jolie & Brad Pitt's children visiting Mia Farrow's children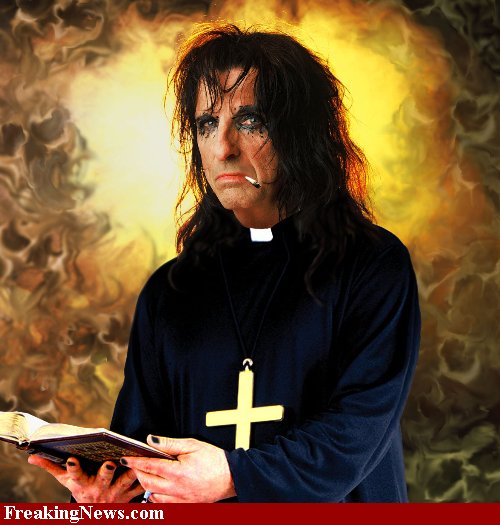 Pope Benedict XVI appoints special envoy in charge of sexual abuse allegations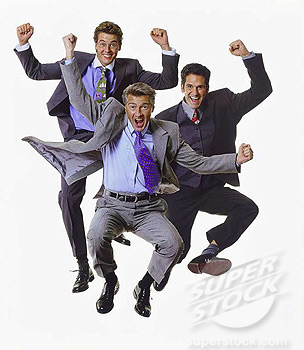 Moments after finding out actress Halle Berry has become single