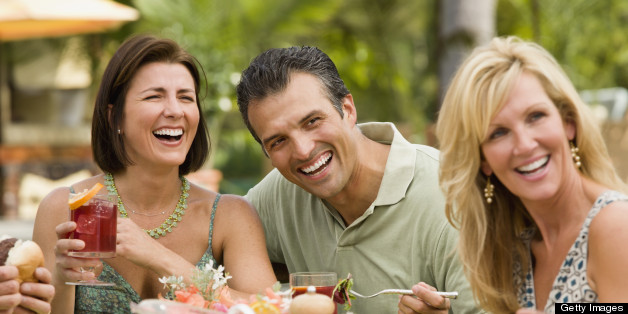 As the summer begins to really heat up, many of you may be thinking of heating up the barbecue too. After all, what's more fun than gathering friends and family for a sunny, backyard picnic or a garden party under the stars? I know I love it.
But I've always found that a little bit of planning can take a perfectly nice meal outside to the next level and make it a truly memorable event. Have you got a theme in mind? What kind of lighting are you thinking of? And most importantly, what can you serve that will really wow your guests?
Here are just a few fun ideas to get your creative juices flowing. Take a look, try some of them out and before you know it, your little barbecue can be transformed into a party to remember.
Cheers!
PHOTO GALLERY
10 Tips for the Perfect Barbecue