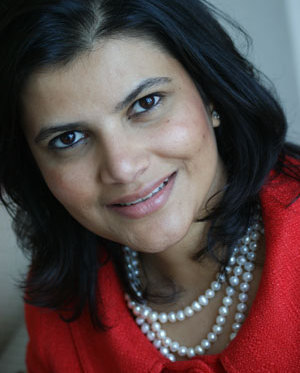 Having worked with the Dubai International Film Festival since its inception in 2004 - and as its managing director since 2006 - Shivani Pandya has seen the festival expand and grow, beginning with 76 films the first year and welcoming 174 in 2013, its 10th anniversary edition.
"But we're not looking at increasing the number of films we show," she says, sitting in a quiet press conference room in the Madinat Jumeirah conference center, which serves as festival headquarters each year.
Rather, the festival has made its goal to expand the global market for films from the Arab world - and to develop the resources to help Arab filmmakers get their movies made and seen.
"Clearly, we've developed market position as the gateway for Arab films," she says, "as well as films from Asia and Africa. Our strategy has been to try and curate the best of Arab cinema. From our perspective, the festival is a great showcase for all of those."
The festival's reputation has grown with each passing year. This year, it received the distinction of being named a qualifying festival for the Academy Awards. Winners of two short-film competitions in DIFF will now automatically become eligible for the Oscar shortlist.
Hollywood in general has come calling with increasing frequency, sending its best seasonal product - and, often, the filmmakers and stars - to be showcased at DIFF. This year, those films include Saving Mr. Banks, Frozen, Nebraska, Inside Llewyn Davis and August: Osage County.
"In the last couple of years, a lot of the Hollywood studios and producers have come to look at Dubai as one of their stops," she notes. "We come at the end of the year, and some of these films have already played several festivals. But when they look at launching a film in various regions, Dubai is becoming part of their planning."
It works both ways: "A lot of the Arab films at Dubai have traveled really well," Pandya says. "They've played at various festivals and won several awards."
This commentary continues on my website.