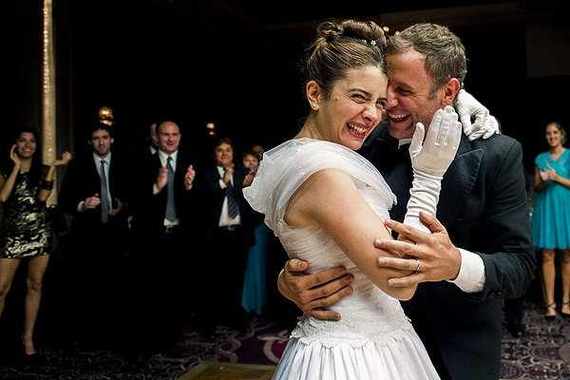 Truth in advertising. Damian Szifron's Wild Tales is exactly that: an anthology of surprising and unexpectedly wild short stories.
Though it feels like there's going to be a connection, the individual stories share neither characters nor plotlines. Instead, they align along a similar theme: revenge, with an occasional overlay of class struggle. This Oscar nominee from Argentina also carries a cynicism about systemic corruption that suggests Szifron believes it may actually be implanted in Homo sapiens' DNA.
In the most primal of these stories, a guy in an expensive car, tooling down the freeway, finds himself blocked by a late-model POS that won't let him pass. When he finally draws even with the other car, he makes a point of rolling down his window to shout insults.
That comes back to haunt him a few miles later, when he suffers a flat tire and his antagonist catches up with him. It's amazing how quickly things go nuclear and a hurled curse ignites a life-and-death situation.
This review continues on my website.