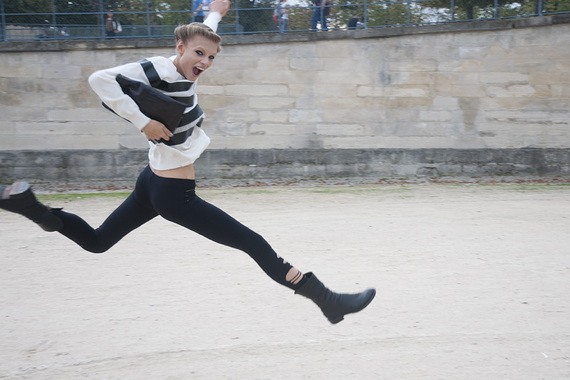 For all the people that ask me why everyone looks so miserable in fashion, this one is for you: Yes, models can smile!
It's true - on the runways we rarely see models smile. So after four weeks of being inundated with pictures of the straight-faced model brigade marching down the runways in New York, London, Milan and Paris, we thought you might like to check out what happens the moment they march off the runways into real life.
GLAM4GOOD is fan of Kamel Lahmadi's high-spirited, joyful pictures. Lahmadi is a parisian self-proclaimed "humanist street style photographer", and founder of popular blog, Style And The City. Lahmadi focuses his lens on models to reveal their true character, natural kindness, and personality. Lahmadi says he created Style And The City seven years ago to humanize fashion through his photography.
I asked Lahmadi how he gets such happy pictures from an industry that tries so hard not to smile. "I create a personal relationship that generates smiles, laughs, funny stuff," Lahmadi says. "For me, coolness comes with a smile. The core source of happiness is generosity. When I give a smile to someone, I make them happy and suddenly I feel their emotion back." GLAM4GOOD seconds that! Follow Style And The City and check out Kamal's Lahmadi's new platform, MODELS CAN SMILE.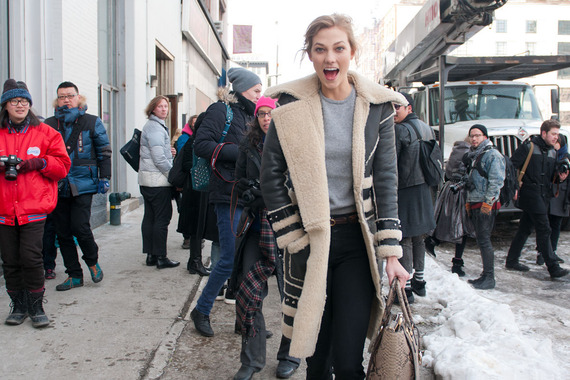 Karlie Kloss shows off her awesome personality.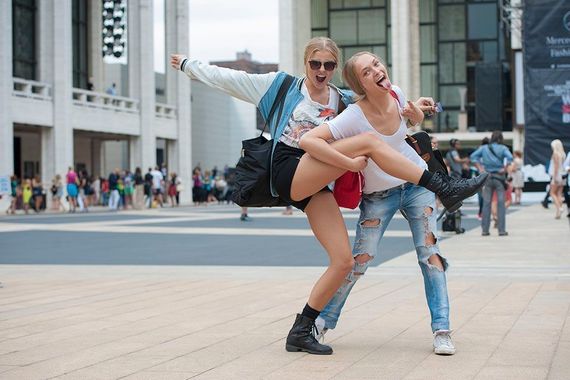 Silly smiling faces are always in style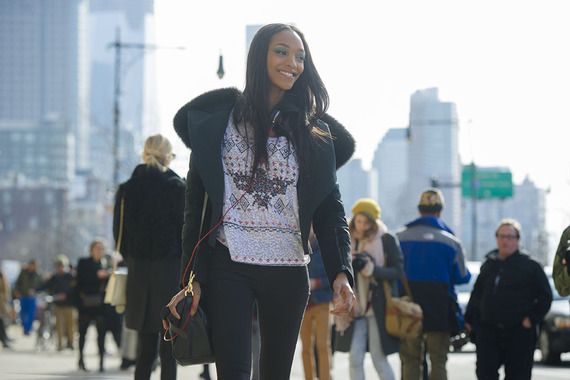 Jourdan Dunn smiles in the city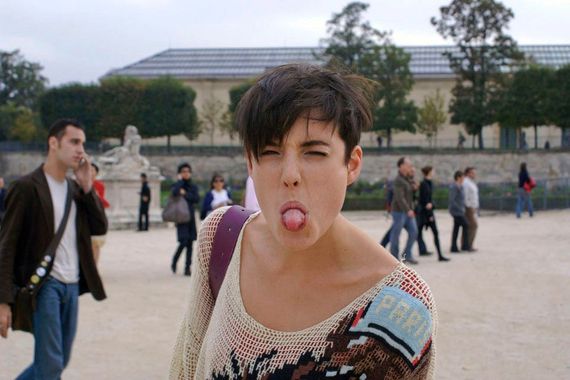 Agyness Deyn shows off her best silly face during fashion week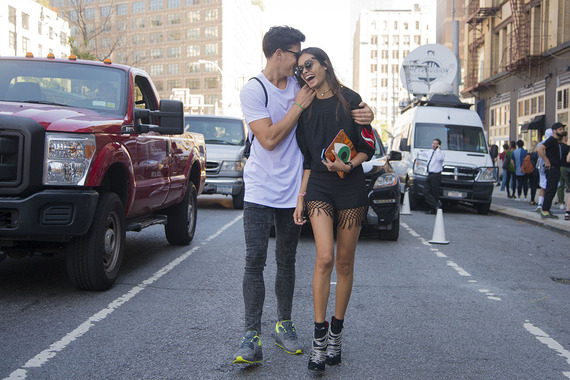 Gizele Oliveira has a secret behind her smile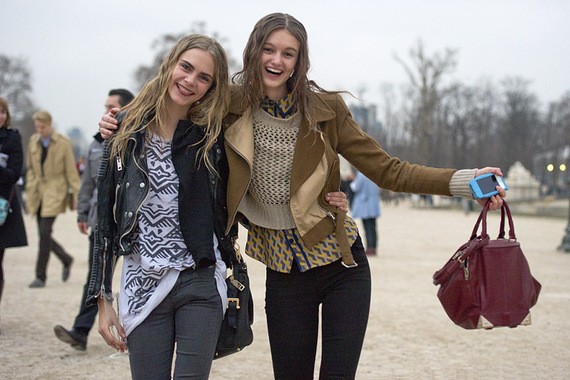 Cara Delevingne having fun in between shows with a bestie.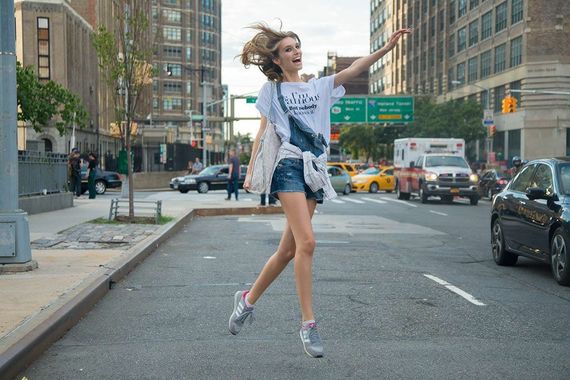 Manuela Tatjana jumps for joy.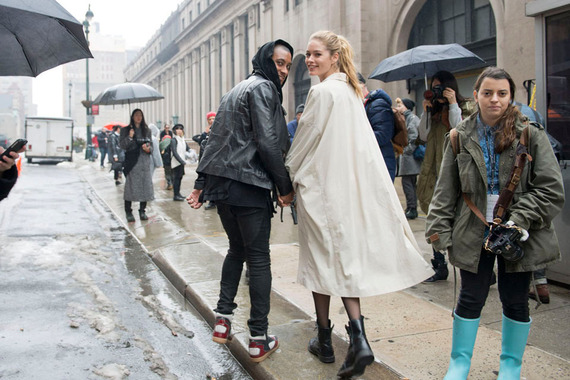 Doutzen Kroes even smiles in the rain.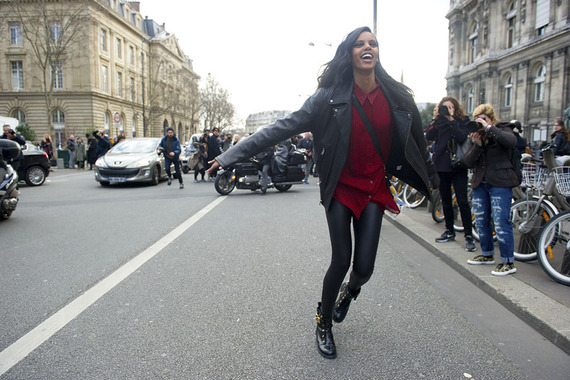 Grace Mahary playful between shows.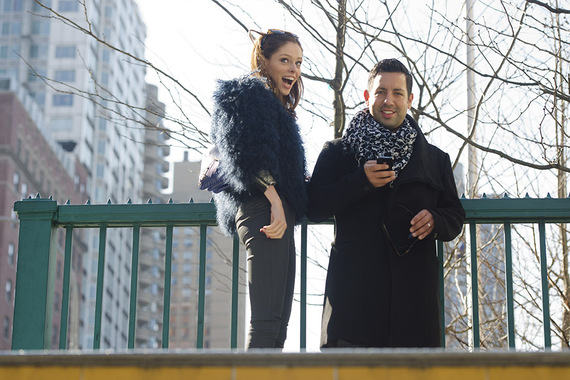 Coco Rocha shows off her pearly whites with her beau.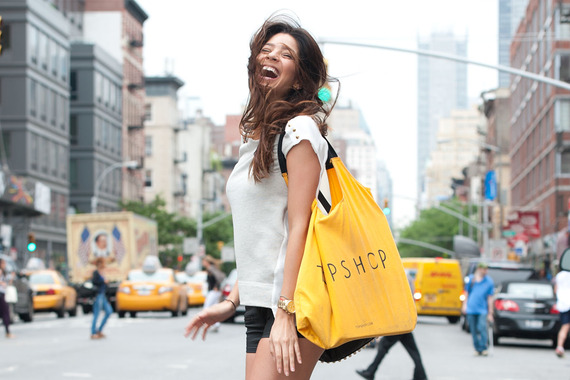 Eloisa Carvalho is hair happy.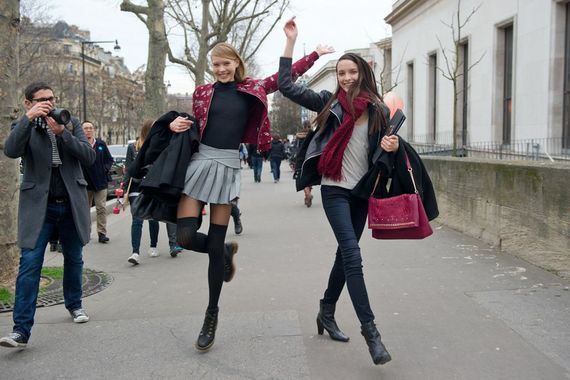 A smile is the ultimate accessory.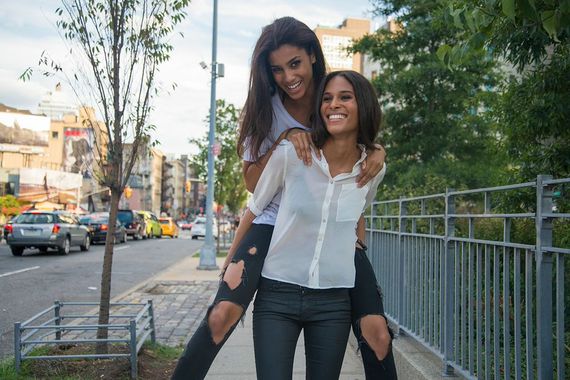 Hamman Imaan hitches a ride on Cindy Bruna.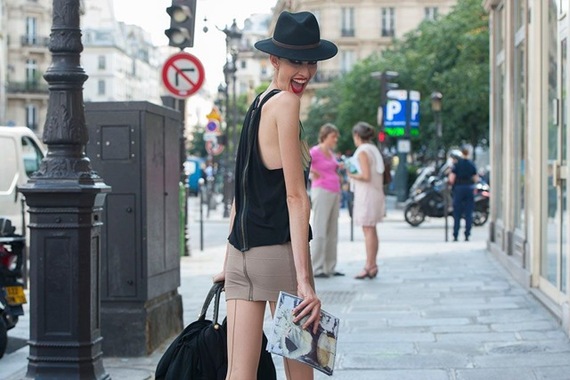 Big hats and big smiles are our idea of a stylish combo!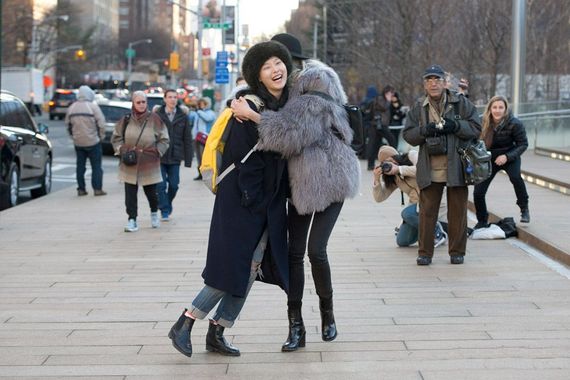 Ming Xi and Sunghee Kim grin and bear hug it.