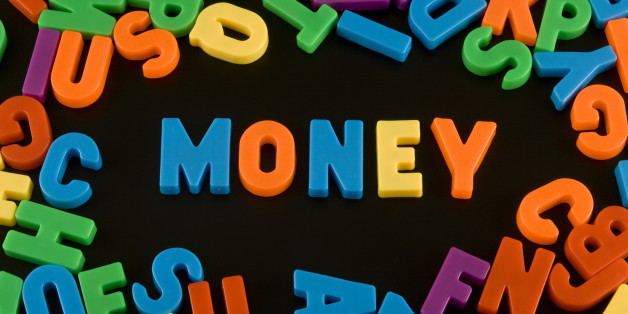 There has been an increased focus on providing financial literacy education to American consumers, including high school and college students, in recent years. Many organizations and institutions offer programs that aim to help students understand that in order to build financial security and well-being, they must learn to live within their means and save for the unexpected.
But are these programs working?
The research says yes.
In 2010, Michael Gutter, Zeynep Copur and Selena Garrison published a study of nearly 16,000 college students entitled, "Financial Capabilities of College Students From States With Varying Financial Education Policies." In it, they revealed that students from states requiring a financial education course had the highest levels of financial knowledge and were more likely to display positive financial behaviors and attitudes than their counterparts. Compared to other students, these young adults were more likely to save, less likely to be compulsive buyers or max out their credit cards.
Certainly, we need to continue assessing these efforts. As pointed out by two noted financial literacy researchers and authors, Dorothy Durband and Sonya Britt in their book, Student Financial Literacy: Campus-Based Program Development, more longitudinal analysis is required to assess the long-term effects of educational programs.
One such survey is underway. The University of Arizona's APLUS study has been surveying a cohort of 2007 first-year University of Arizona college students into middle age to study the relationship between college financial behaviors and adult financial capability, and to understand how early financial behaviors contribute to success and well-being in adulthood. Results to date indicate that ongoing financial education increasingly drives responsible financial behavior.
But research isn't the only indicator of success. In my work with colleges and universities, I have the opportunity to see the success of these efforts directly. For instance, last fall I presented two workshops called "Squeaky Clean Credit" at Tyler Junior College in Texas. We welcomed capacity crowds, offered laundry supplies and coins for a free load of wash and answered a lot of questions. Their biggest concern: how to establish and maintain a good credit history and score.
At Bluefield State College in West Virginia, students had access to peer-to-peer financial education and counseling. Participants indicated they valued the knowledge shared by their counterparts, and believed that these mentors related better to their own financial concerns as college students. Similarly, student counselors at the University of Missouri reached more than 1,100 students by providing budgeting workshops in classrooms, residence halls and resource fairs, and also produced student videos that are being widely shared on Facebook and other social media outlets.
The good news is that many colleges and universities are recognizing the link between financial education and student success, and are ramping up program offerings in innovative ways. These programs not only provide the "just-in-time" education now advocated by some personal finance experts, but also provide great incubator testing sites for further research.
We must continue to advance these important efforts in our high schools, colleges and communities. The stakes for our students and our nation are high, but the good news is that we are making progress in empowering Americans to take charge of their financial futures.
PHOTO GALLERY
Biggest Money Mistakes 20-Somethings Make