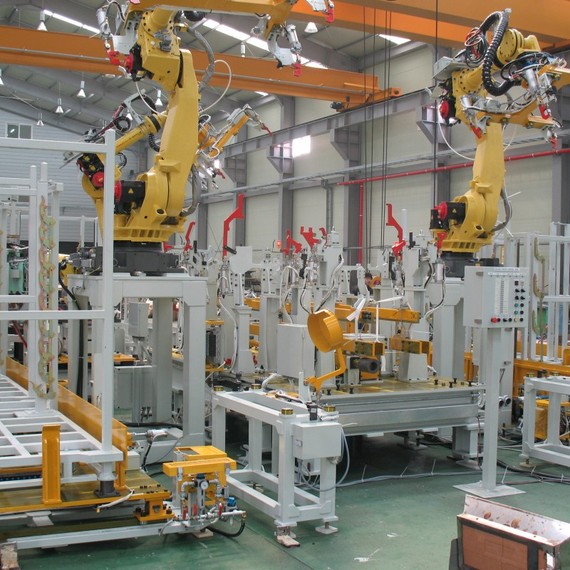 In Illinois, manufacturing accounts for 12 percent of the state's total economic output. But what types of goods are being manufactured in Illinois?
If you thought of farm equipment, good for one. With both Caterpillar and John Deere headquartered in Illinois, the Land of Lincoln is a big-time producer of farm equipment.
But would you have also guessed Illinois is a producer of sunglasses and tortillas? It's true. Maui Jim sunglasses are based in Peoria, while El Milagro Tortillas have been made in Chicago since 1950.
What are some other interesting goods manufactured in Illinois? We've got the list of ten here for you.
Speaking of goods "manufactured" in Illinois, we've got a list of 15 famous (some are infamous) people born in downstate Illinois.