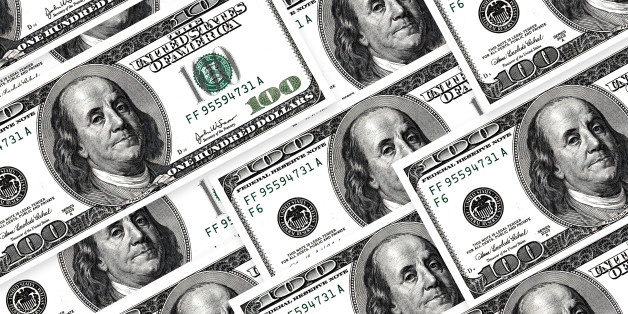 The condition of Illinois' failing public pension systems has been topic No. 1 in state government for the last five years. Chief Legal Counsel to Illinois Senate President John Cullertain Eric Madiar recently discovered that Illinois officials, legislators and citizens have been trying to reform the state's pension system for almost a century.
He writes:
In 1917, the Illinois Pension Laws Commission warned State leaders in a report that the retirement systems were nearing "insolvency" and "moving toward crisis" because of the State's failure to properly fund the systems. This nearly century old report also recommended action so that the pension obligations of that generation would not be passed on to future generations.

The 1917 report's warning and funding recommendation went unheeded, as were similar warnings and funding recommendations found in decades of public pension reports issued before and after the Pension Clause was added to the Illinois Constitution in 1970.

These reports consistently have warned the public and lawmakers for decades of the dire consequences of the State's continued underfunding, and of the significant burden that unfunded pension liabilities posed for taxpayers. They have also been advised that the Pension Clause bars the legislature from unilaterally cutting pension benefits of retirees and current employees.
Read the rest of Madiar's thoughts at Reboot Illinois.
Illinois' pension crisis is only one of many issues facing the state that our elected officials will have to deal with in the coming years. As the election approaches, choosing the right people to deal with those issues becomes a major responsibility for all Illinois voters. Reboot Illinois' Madeleine Doubek takes a look at what voters and candidates should be considering in the coming weeks.