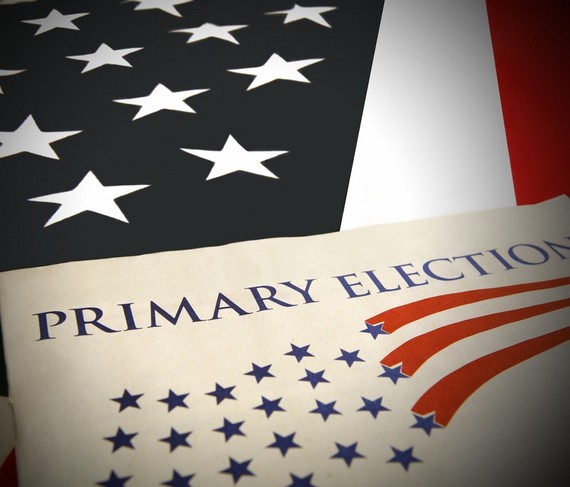 Uh oh. Have you checked the calendar lately? Yup, it's bad. Primary Election Day is next week and if you care about your home and our government, you really need to get involved, do some studying and vote. You're gonna need an Election Scorecard to keep up.
Well, we're here to try to help.
Still not sure who all is running, where they're at on the big questions, what they claim they're going to do for us, or perhaps, to us?
We've got the rundown for you on some key challenges in the major contested statewide races for governor, U.S. Senate and treasurer.