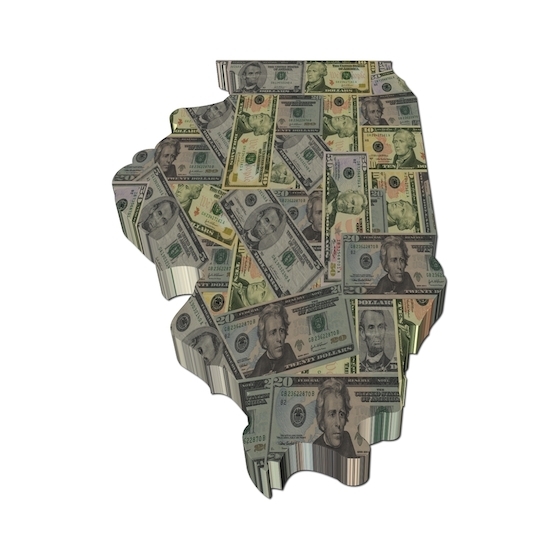 Could you live on a minimum wage in your county? While the minimum wage for Illinois is constant throughout the state, the living wage varies from county to county.
How many hours would you have to work per week on a minimum wage in your county to attain a living wage? What if you had kids to feed too?
We've got an interactive infographic in which you can find out exactly what a living wage is in your county, then you can compare that figure with other counties in Illinois or with other states in the country.
Find out the living wage where you live here.
While you're in the mindset of looking at a map, we suggest you look up where these 10 Illinois parks are that you need to visit. It's summer, the weather is warm, so get out and enjoy it with a visit to one (or all 10) of those parks.